Introducing the new business unit at Talentor Austria: Consumer Goods and Retail
Bernadette Arnoldner, a Nutrition-Scientist with more than 15 years of experience in the fast-moving consumer goods sector (FMCG) accepted the challenge as head of the new business unit of Consumer Goods and Retail at Talentor Austria.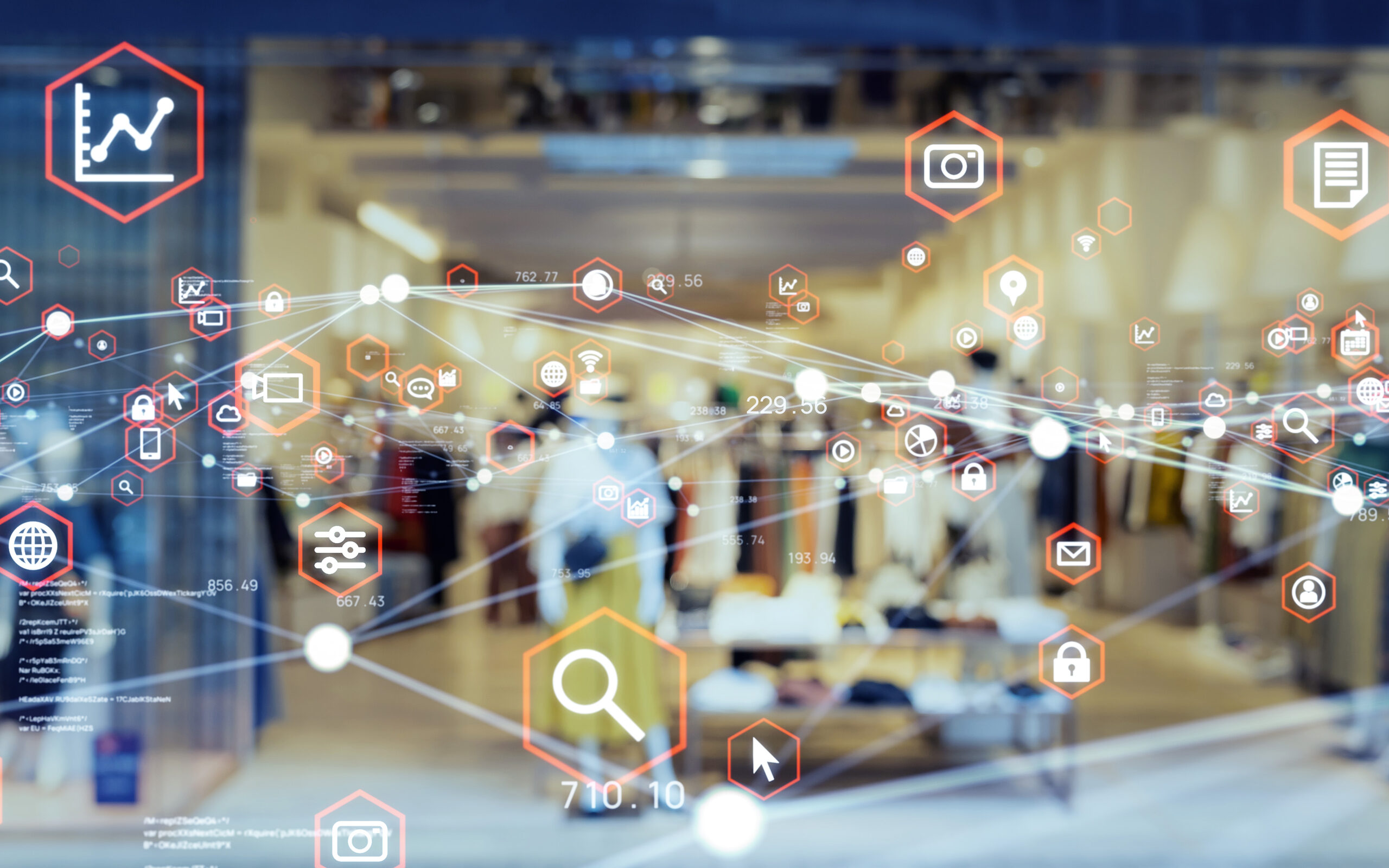 With a very wide range of experience in people development and management in diverse markets and countries such as Germany, Netherlands and Austria, Bernadette (Executive Director) develops this new business area that provides Executive Search and HR Consulting services with a highly accurate focus in Food Industry.
A challenging situation in the market
The FMCG and retail industry in Austria is shaken by the actual crisis and is now mainly focused on crisis related issues like the general price and salary increases, the high number of candidates versus the low offers of the sector and the slightly understanding of the employer resources that are needed to solve these issues.
What leaves professionals and companies with a negative overview of the consumer goods and retail market and the concern of how to overcome this situation.
Additional chances for new partners
In collaboration with Talentor International and as a possible solution for the market issues, Bernadette and Talentor Austria delivered a new community management called Future Lab, an interactive workshop with relevant Stakeholders (CEO and HR leader positions) from several well-known Consumer goods and retail companies.
This top-level cooperation was done with FAS Research, a distinguished research institute which provided guaranteed credibility for the whole initiative and the obtained results.
Best practices of Future Lab
This initiative together with the new business unit contributes to raising awareness of leadership skills and competences for business success.
As a highly committed team player, Bernadette mentions that she empowers this initiative on different channels such as LinkedIn, newsletters, events and panel discussions.
Meeting the Top Managers at the KitzSummit
Another additional activity related to introducing Talentor and this business unit development, was the first KitzSummit carried out this June 2023. It was a great opportunity for the Talentor Austria team to engage in dialogue with top managers on the topic of leadership of the future and, in addition, inviting them to participate in a very interesting live survey, where this top-class audience answered the following questions:
What's the biggest risks that your company is facing now? Market and financial risks are the most important ones for the leaders of Austrian C-level companies.
Which leadership skill do you consider is the most important now? According to the audience Emotional Intelligence is the most important one, since it's a skill that leaders need for the good and healthy development of themselves and their teams.
Which (new) role can help with the current risks? The role of Chief Talent Officer was the most popular! A very surprising answer says Bernadette, because most HR professionals do other work, and sometimes can lose the focus on future relevant skills and competencies that company needs for transformation.
Conclusion
Without any question one of the biggest lessons, we took away from the decision to forge a new business unit is strategic resilience. Why? Because the Talentor Austria team knows how to make decisions according to the market situation and the needs or risks that professionals are facing.
A decision that has undoubtedly had a positive influence on the development of their new business unit has been the expansion of the portfolio, including not only consumer goods, but also over the counter products. Next to providing other consulting services like coaching, employer branding, for new roles and other different topics. This makes them an excellent player in the recruitment sector!
If you are interested in creating international exchange on FMCG clients/projects reach out to Bernadette!