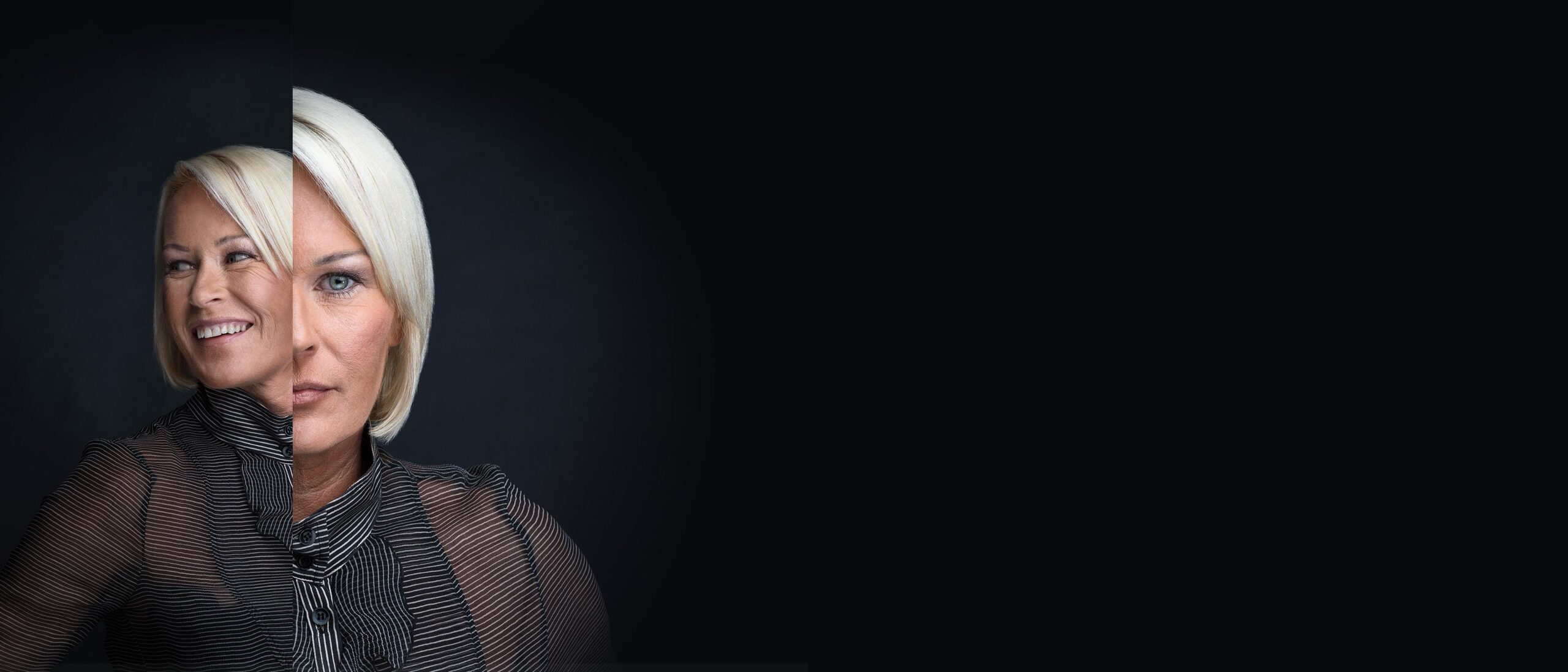 Professional & Public Services
Business and professional services firms have grown in complexity and they increasingly face organizational issues once reserved for large multinational corporations.
Today, they are reshaping themselves to provide a broader range of consulting services to increasingly sophisticated clients who demand cost-effective and diverse solutions, while striking a balance between the need for professional management and the desire to preserve the unique elements of their culture.

With unrivaled practical experience and a deep understanding of the global business and professional services industries, our consultants find exceptional candidates with specialized expertise for key business and practice leadership roles.
Executive Positions:

CEO, CFO, CMO

Professionals:

Lawyer, Business Consultants, Customer Care, Quality Manager, Brand Managers, Sales Managers, Human Resources Managers, Marketing Managers, Market Analysts

Hired postitions total:

1236

Companies:

Professional & Public Services, Environmental & Facility Services, Advertising, Marketing & PR, Consulting Services, Publishing, Public Sector & Institutions, Legal Services, Broadcasting, Education

References:

Accenture, JCDecaux Lietuva, Lindstrom, Amhold AS, Chamber of Commerce Austria, Riga Technical University
Talentor Advanced Search is one of a few companies that provides candidates with accurate and relevant information.
Insights from a global network
Welcome to our new member, Sabrina as Managing Consultant from Jan 2020!
Sabrina spent 12 years in TEAMS Design, a leading product strategy design studio from Germany. She builds her in-depth understanding and expertise in business management from working through many different fields – administration, finance, project controlling, talent acquisition and development.
Read more
Trying to get your head around the digital industry?
Interested in working together and learning more about the digital industry? Feel free to call or send us an email.
A fast moving industry - stay up to date!
All the latest insights at hand. Subscribe to our digital industry newsletter and gain a competitive advantage.
YESS has proven to be a trusted Executive Search partner. In their services, they have shown speed, transparency and drive to bring us candidates with the right background, mentality, and personality.