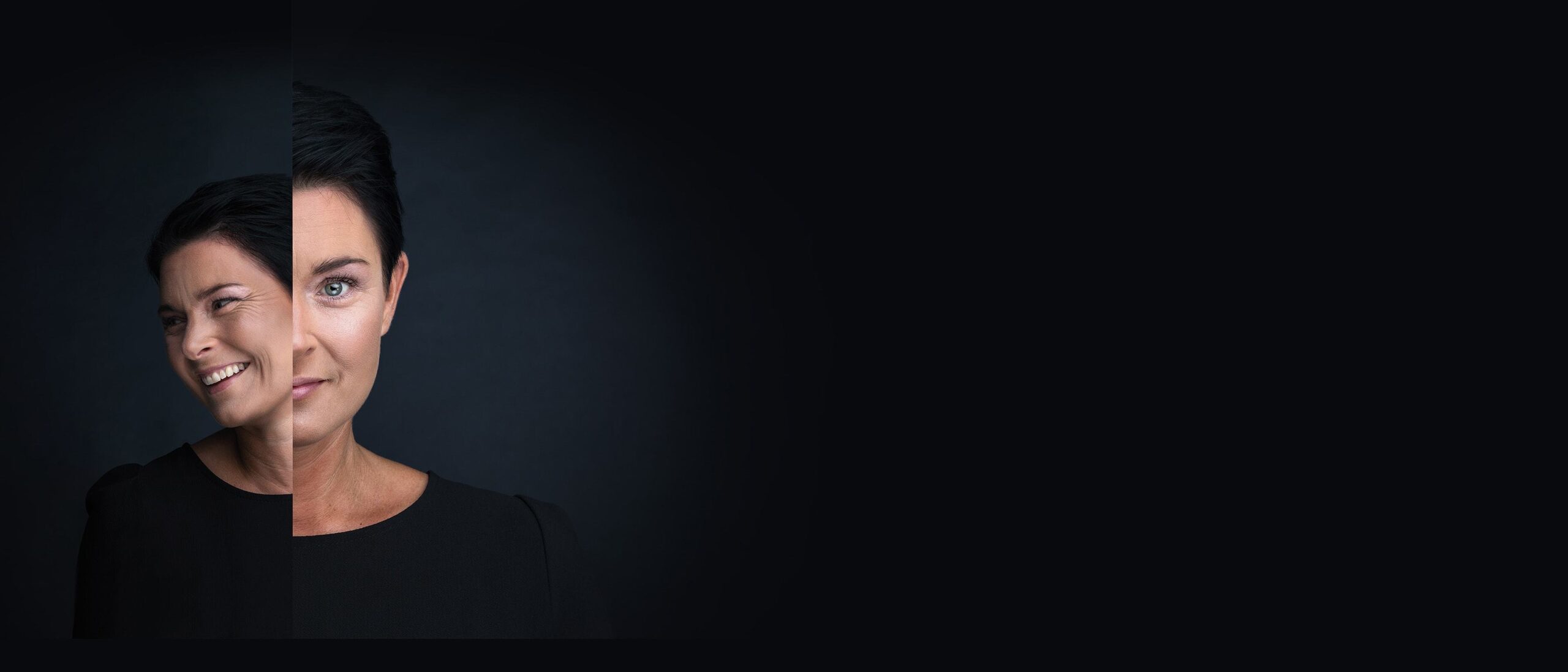 As the world of work becomes more robotized and digitized, strategy plays an ever-larger role. Organizations looking for more professionalized processes for attracting and evaluating talent find it in Saltor Talent.
We select managers and future managers, prepare them for change, and help companies strategically implement changes using a people-based approach.

We accompany the final candidate in his or her new professional challenge. To do our boutique concept justice, we establish close, long-term ties. Enterprise Resource Planning (ERP) tools give us the ability to:

Track our candidates optimally
Manage knowledge for choosing the best channels to find candidates
Continuously improve and innovate from process to process.
Talentor Partners and Team
Global perspective and local insights
Iñaki Saltor
CEO and Founder
Iñaki Saltor is the founder of Saltor Talent. Connecting and managing talent is not only his profession, but also his passion. His more than 15 years of experience in the industry have shown that talent management is the key to the success of business projects. Iñaki is specialized in Europe and Latin America, and he addresses every process and every service with an open-minded vision, to which he adds high professionalism, rigor and proximity.
Alvaro Carcel
Operations Director
Pamen García
Consultant
Katrina Lauritzen
International Consultant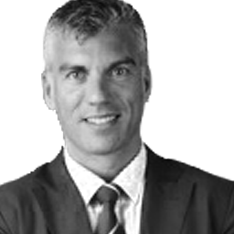 Daniel Pascual
Business Advisor and Career Mentor
Insights from a global network
Welcome to our new member, Sabrina as Managing Consultant from Jan 2020!
Sabrina spent 12 years in TEAMS Design, a leading product strategy design studio from Germany. She builds her in-depth understanding and expertise in business management from working through many different fields – administration, finance, project controlling, talent acquisition and development.
Read more
Saltor Talent
Bruc 21
08010 Barcelona
Spain
SALTOR TALENT
Address: Llull, 321, 08019 Barcelona (Spain)
Tel: +34 93 551 45 49
Email: info@saltortalent.com
www.saltortalent.com
Inaki Saltor and his team did an excellent job. We hired the best candidate for the CFO position.