Leaders for tomorrow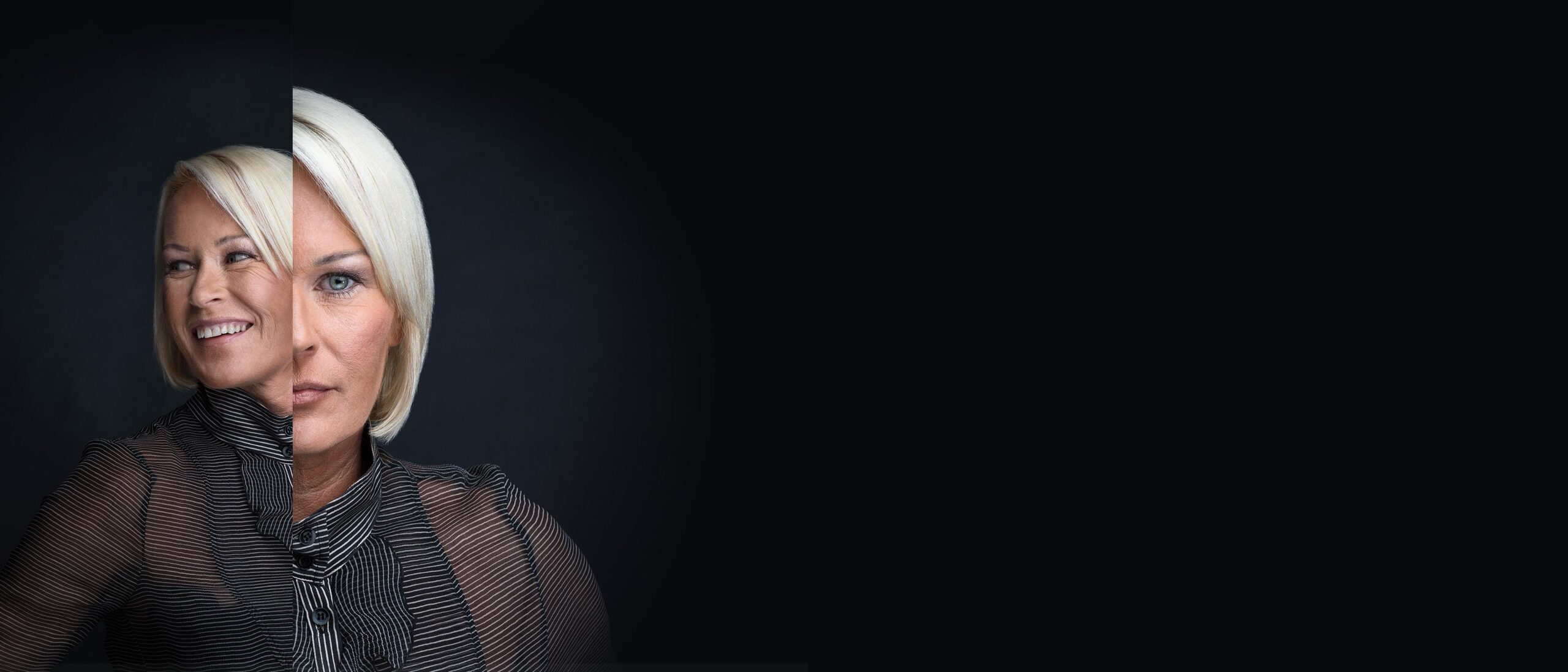 From finding the most promising candidates to choosing the best employees, to coordinating and evaluating compensation systems, and consulting on all things HR: Talentor Estonia is your specialist in the manufacturing, construction, real estate, and FMCG sectors.
Employees are a company's driving force. Recruitment is one of the most important decisions facing a business. Successful recruitment leads to further success and new opportunities. Using our recruitment services, you find the best employees. We offer the following recruitment services:
Direct search: This method is useful in situations where there are too few suitable candidates or it's difficult to find the right person using traditional search channels.
Database search: During recruitments, our consultants come across candidates who are not suitable for the corresponding position, but who remain in our database. We have a lot of information about them, and can evaluate their suitability for another position.
Advertised search: We advertise in various media channels using the right mediums to find the right candidates.
If necessary, we use the combination of all three techniques.
In July 2004 Marit Antik established the company which became Talentor Estonia. In 2006 Marit joined the Talentor Group as the first partner in the network.
Anneli Salminen
Partner and Consultant
Anneli Salminen is a partner and consultant at Talentor Estonia. She joined Talentor Estonia in May 2021 and will become the main shareholder by September 2021. She will maintain the business operating under the brand name Talentor Estonia. Anneli has many years of experience in talent acquisition in different companies. Anneli graduated from Audentes University with a degree in international business and she holds a bachelor degree from University Tartu in Psychology.
Külli Gutmann
Recruitment Consultant
Talentor Global Client Case: woom - Pedaling Fast to Be the World's Leading Manufacturer of Children's Dream Bicycles
Silke Ploner, Senior Sales Consultant at epunkt, discussed insights and expansion plans for her client woom during Talentor's partner call end of May.
Read more
Talentor Estonia OÜ
Mustamäe tee 5
10616, Harjumaa Tallinn
Estonia
Registration code: 11053962
VAT: EE100913754
IBAN: EE817700771003071763

Andmekaitsedeklaratsioon ja teabe edastamine