Talentor Netherlands: Deep Expertise with a Broad Range of Specialties
In this interview with managing consultant Olfertjan Niemeijer, he reveals what makes Independent Recruiters a perfect fit for the Talentor Network.
What excites clients about Independent Recruiters?
Client love that our consultants at Independent Recruiters come from the industries we recruit for and often have worked in the same fields as the professionals they recruit. Thus, they have a deep understanding of the clients and those talented people they want to win over. That is how we have established such a good track record. Our state-of-the-art sourcing process and our combined century of recruitment experience help, too!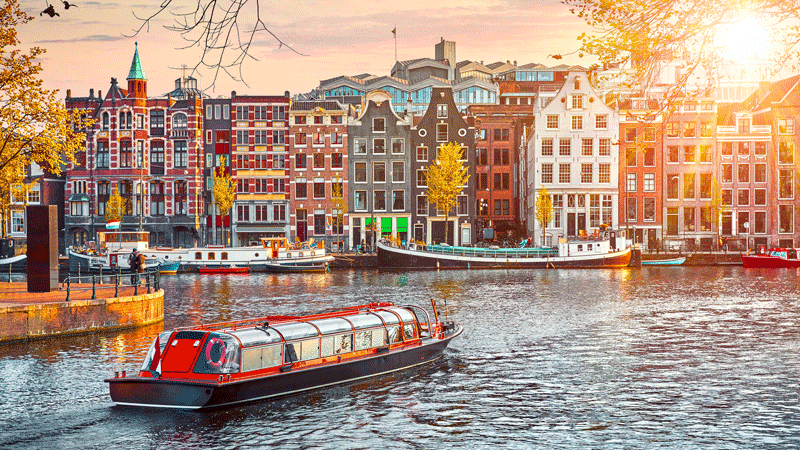 How would you categorize your six different brands?
Each one of our brands has its own specialty.
Independent Recruiters is our staffing agency with a finance team, IT team, Sales & Marketing team and an HRM/recruitment team,
Independent Engineering recruits professionals with a technical background,
Independent Hospitality recruits hospitality professionals,
Independent Facility recruits facility professionals,
Independent Retail recruits retail professionals, and
Independent Professionals is the label that deals all temporary vacancies.
We recruit professionals and managers of professionals with at least a bachelor's degree. Most of the people we recruit earn between €60,000 and €120,000 gross per year. We do operate outside of this range for long-term clients in order to be their full-service provider.
Which clients are most interesting for Talentor partners?
Many of our clients are multinationals that have business all over Europe. Companies like Danone, ICL , Lyondell Basell, Upfield, l'Oreal, Media Monks, Rabobank International, MUFG, Norinchukin Bank, PVH (Tommy Hilfiger), Grandvision, Intralox, Ahold, Heineken, Altran, Heliox, Bilfinger, babor, MHS, Burger King and Triumph.
Where does your story in this business begin?
I have been proud to be a recruiter since 1992. During my career I helped thousands of candidates find new career opportunities. I love getting to see so many different industries and companies from the inside. In 2003 I came to the conclusion that I could probably do my job better without a manager and the rest is history.
What quirks and surprises does the Dutch market hold for foreign companies?
Our labour laws and the unwillingness of Dutch people to commute longer than 30 minutes often come as a surprise to foreigners. Americans often tend to think of all of Europe as the same, even though there are, of course, very large cultural differences between European countries.