HR SEO: Here's How to Write Job Ads that Are Found in Google and Online Job Platforms
The most important part of a job ad is the job title. It determines whether candidates can find the job and if they decide to click on it. It makes sense to take enough time to research the perfect job title.
The #1 Ranking Factor
The job title is the most important ranking factor for search engines and job boards. The search algorithms of Google, Stepstone, Monster, etc. work in a similar way. They rank the results for the candidate's search query in order of relevance and newness. Job ads on the second page of the results might as well not even be posted. As they say,
"The best place to hide a dead body is page 2 of search results!"
Criteria for a Suitable Job Title
Which keywords best describe the position? Ensure the title includes relevant information and supplement the title with information like home office, part time, international travel.
Ideally, the job title includes a combination of these elements: qualifications (e.g. "development"), position (e.g. "project manager"), and area (e.g. "Java").
3 Tools Make the Work Easier
The Google Keyword Planner lets you look up the monthly search volume of keywords.
Google Trends gives you an overview of how keywords are developing.
The autosuggest function in the larger job portals like StepStone and Monster is also helpful.
Adapt the Job Title to the Candidate's Search Behavior
Take a moment to think about how the perfect candidate would search for the job. Note that creative job titles are hard to find. Stick to common phrases, for example:
"Office Manager" instead of "Office Ninja"
"Brand Manager for FMCG" instead of "Brand Champion"
"Sales Manager for SAAS Products" instead of "Sales Champion"
Keep It Short and Relevant
Many platforms only display the first 50 or 80 characters of the title. Keep it short and put the most important information first.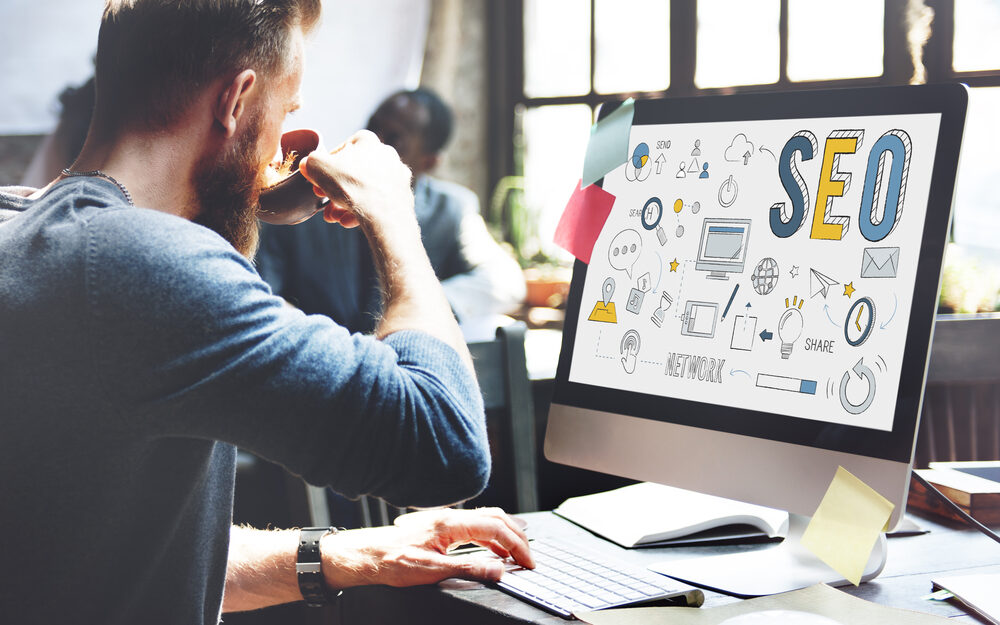 9 Job Title Mistakes to Avoid
Location information in the job title ("Vienna")
Additions like "Your opportunity" or "We're seeking"
Internal department names that third parties do not understand
Soft skills like "team player" or "committed"
Internal reference numbers or other IDs
Contract durations like "temporary"
Terms that deviate from regular job titles, like "chatterbox", "superhero", "communications talent"
Words in all caps except brand names like "SAP"
Abbreviations like "cert. accountant" instead of "certified accountant"
Use a Clear Structure to Improve the Ranking
To make sure that both candidates and the Google bot find their way around the job ad, organize it in categories and use the categories as headlines.
Who is looking? Information about the employer, employer brand, and cultural fit
What is being looked for? Concrete description of position and core responsibilities
Who are you looking for? Required and desired characteristics
How much is being offered? Provide as much detail as possible regarding the salary and benefits!
Google has posted its own guidelines detailing how to best prepare job ads for Google for Jobs and other search engines. Follow these tips, and your job ads are sure to get found.