Client Event at Talentor Summit: Human Resources in 2025
by
María Calviño
in
Events
— August 2019
Everyone is talking about the changes in Human Ressources that we are facing the next years. Population Ageing, effects of greater transparency in the labour market, the boom of freelancing, new organizational models for the digital age to mention just a few. Together with (HR) managers, we want to discuss what do we have to prepare for?

Talentor International & Saltor Talentor will discuss this topic with some clients on the podium.
Alvaro Escriva – Senior Director of IESE Business School (one of the leading business schools worldwide)

Miguel Angel Toral - Director of Organization and Resources of Banc Sabadell
Clotilde Tesón - Founder and Director CT Group and former Corporate HR Director of Codorniu

Learn from their experiences and outlook for the future.

1. What challenges do you face in recruitment and Executive Search in your company in the upcoming period?

2. What do you expect from an Executive Search company? Are there any changes in comparison to the last years?
When: 26. September 2019, starting at 3:00 PM
Where: Novotel Barcelona, Avenida Diagonal, 201, Sant Martí, Barcelona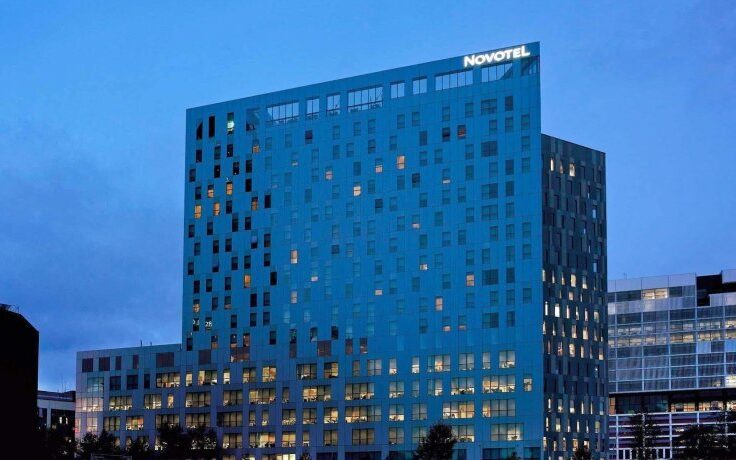 Get together with Talentor Partners from 30 countries.
Our experts from Talentor around the globe are also participating and will be available to answer questions about their experiences and current developments in the labour markets of their countries.
We are looking forward to seeing you there!