Get to Know Talentor India
The world's largest democracy is home to Talentor's newest partner. What surprises does this gigantic market have in store? Find out in this interview with Pritul Sanghavi, senior vice president of Anakin.
What is the story behind the name Anakin?
Anakin means "warrior". As an old samurai once said, "to a real warrior, power perceived may be power achieved." This saying is quite apt in the executive search business. Anakin Management Consultants Pvt Ltd, part of the Haria group, offers strategic management and recruitment services. The Haria group was founded in Mumbai in 1956 and has grown from a cloth trading company to a large industrial group engaged in a variety of activities.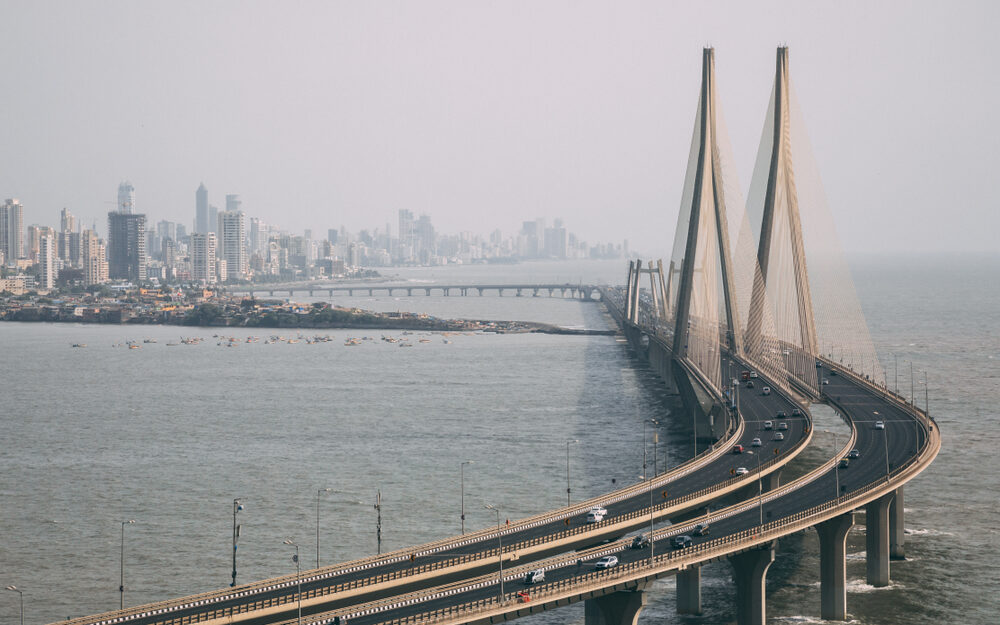 Who are typical clients for Anakin?
We serve a broad range of clients, from FMCG to tech companies to businesses in banking and finance. Our client list includes the Italian food distributor, Ferraro, Swiggy, a popular food delivery app in India, HSBC, the British bank, and the Jubilant group, a major holder of international franchises in India.
What are typical search profiles for you?
We are a very versatile team. We recruit across industries, profiles and levels. Our recruiting ranges from CEOs to Business heads across functions. We typically recruit for management and leadership positions.
What surprises foreign companies the most when they are recruiting specialists in India?
Most companies are surprised by the volume of business handled in India. This is largely due to our large population, which results in a large market.
Where do foreigners run into trouble in the Indian market?
I think foreigners sometimes find it hard to understand our many rituals. For example, one of our candidates interviewing for a global company went to the temple to seek God's blessings before his interview. As a part of the ritual, he put some ash from the incense sticks on his forehead. The hiring managers were from America and they all started taking pictures of him. The candidate had to explain the whole process.
What is your favourite thing about living in Mumbai?
Mumbai, which was known as Bombay until 1995, is an alpha world city with a population of 12.4 million people. The city never sleeps. The pace of life is very fast. The city is on an island and the sea is just minutes away from my residence.
Which reasons led you to join the Talentor network?
We are looking forward to cross-border assignments, learning from the expertise of other consultants, and discovering global best practices. We have a lot of clients in India who request assistance with international requirements. Being a part of the network will help us offer our clients so much more.
You have an international background yourself, don't you?
Yes, I studied in the USA. My uncle was living in Milwaukee. One day when he was visiting India, he told my dad to send me to Wisconsin, as the education system is very good there and I would learn a lot. After living in Wisconsin for 3 years, I wanted to move to a colder place. Therefore, New Hampshire was a natural choice for my MBA.
What do you like to do in your leisure time?
I love music and make it a point to go to most concerts that happen in India. I love to take my daughter trekking. We love the mountains. I also love spending time with my family.