Leading through scariest times
Since the very first moment we heard about the invasion in Ukraine, our thoughts, prayers and hopes are every second with the Talentor Ukraine team in Kiev. The team of Mira Top Recruiting around Miroslava Trandash and Alena Chernysheva is going through the scariest times in history. They are leading their teams, families and clients with so much compassion and strength that deeply inspires us around the world.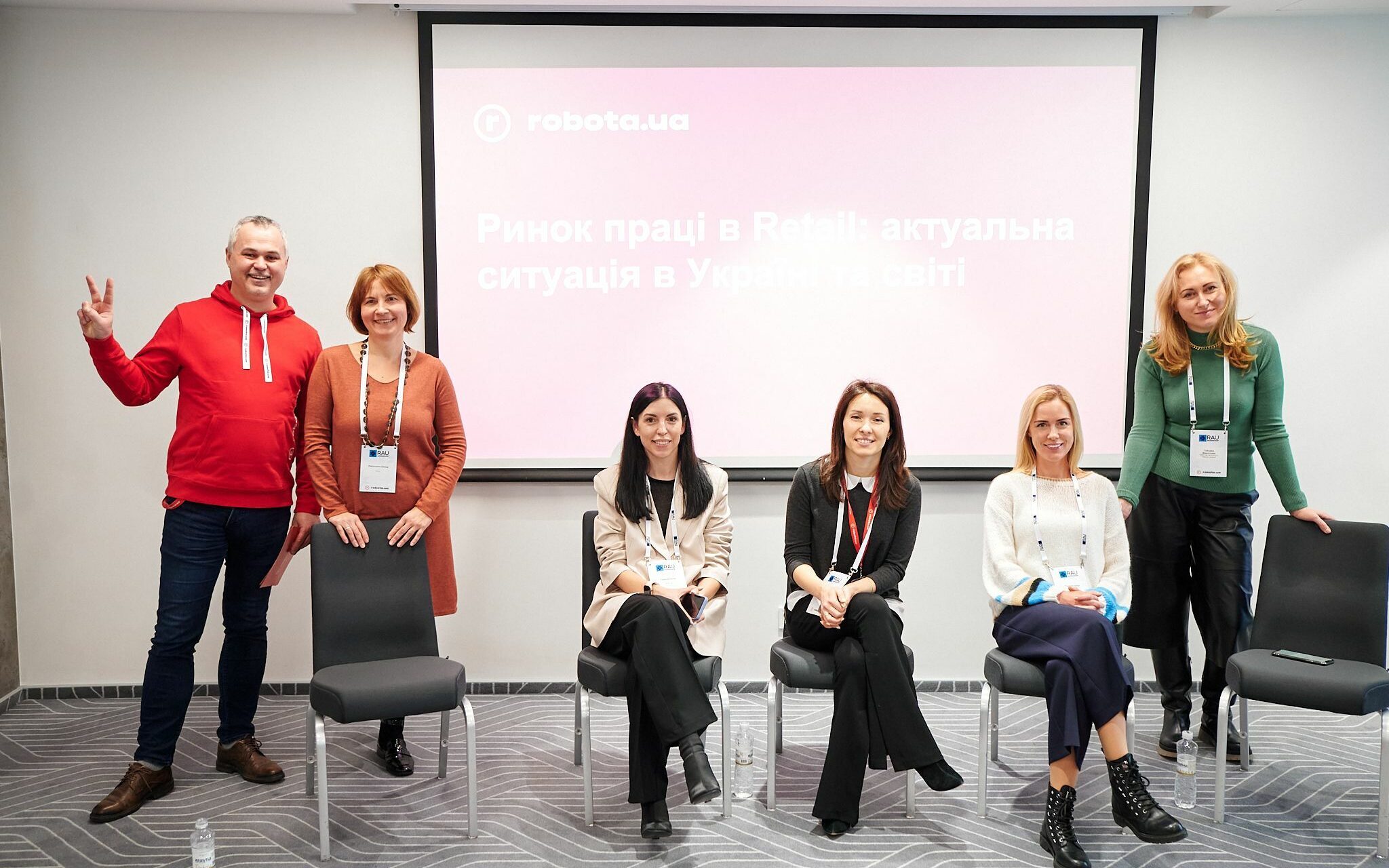 Early two weeks ago – feeling like a lifetime ago –, on February 16, the Retail Association of Ukraine Workshop "HR Transformation" hosted a panel discussion "War and Crown - Plan B for Companies" moderated by Miroslava Trandash, Managing Partner of MIRA Top Recruiting.
They were discussion on the most sensitive topics preparing for the situation now on how to protect your people and businesses in the event of a military invasion. The panel also dedicated time to discuss on actions in the case of a rapid spreading of Covid, and how to keep operations at the scariest times. Participants were sharing about plans of action, and preparations that were already going on, such as relocation, evacuation, security of assets, documents and data, and supporting financial stability.
The team supported their clients throughout the month to help them navigate the ongoing tensions. One highlight was the organization of a wellbeing training with Berezhnaya Olga, ex HRD at Metinvest Digital and Oksana Komarnytska, one of the strongest CFOs in Ukraine to help restoring focus & energy in hectic times.
To the team, your families and everyone you love living in Ukraine or outside and feeling all scared and anxious for the coming times. To your husbands, fathers, brothers, cousins, uncles and friends going into war times and seeing the darkest times in life: we share our thoughts with you and pray that you're safe every day.
Your Talentor Family around the World.