Talentor Summit Austria 2017
by
Michael Sarsteiner
in
Events
— September 2017
The long-awaited day finally came on 21 September: it was time to meet up for the annual Talentor Summit! The big highlight in 2017 was that for the very first time, the Talentor Summit took place together with the epunkt company trip. Talentor Partners from all 23 countries had the chance to get to know around 60 colleagues from the parent company epunkt.
23 Countries, 1 Team Spirit, and a Lot of Fun: That Was the Talentor Summit
Sourcing Trends from a SourceCon Expert
The summit was held in Steinschaler Dörfl, a secluded hotel village nestled in the dreamy hills of Lower Austria. Talentor colleagues arrived in small groups all through the day on Thursday, and that evening they met for dinner. The next morning, colleagues from epunkt arrived. After a hearty breakfast including "dirndl" juice, a local specialty, keynote speaker Balazs Paroczay enthused his audience. He shared insights into the latest recruiting trends and included a good dose of humor.
One particularly interesting part of Balazs' keynote: we all know that candidate experience is getting increasingly important. Balazs goes even further. He referred to the example of experiences like the London Eye and said the candidate experience should be so good and so memorable that candidates want to share it with their friends, online and offline.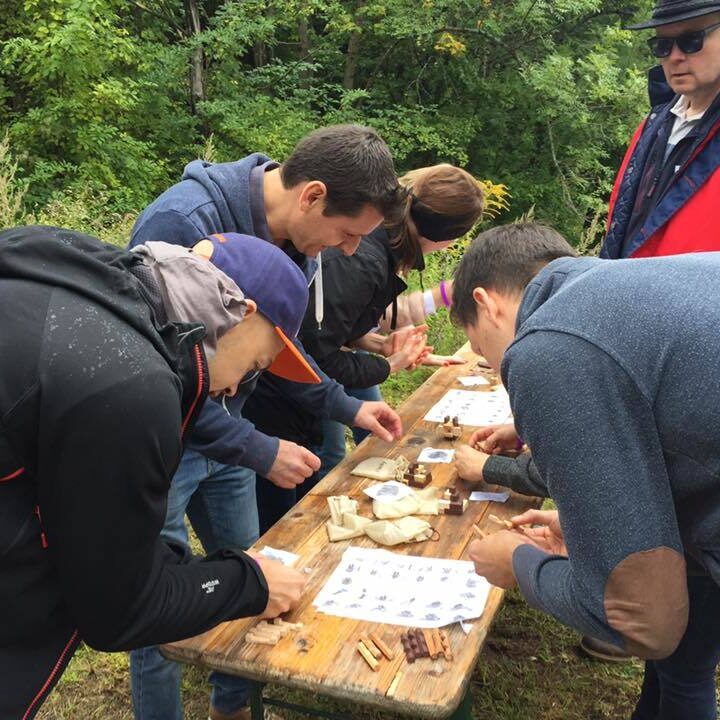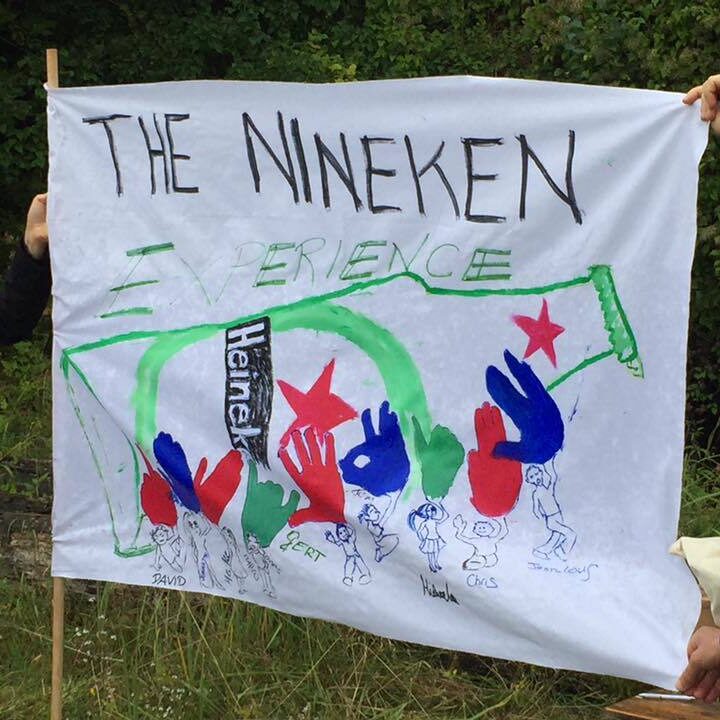 Recruiting Experts Tackle the Treasure Mountain Challenge
While everyone enjoyed a lunch of Lower Austrian regional specialties, the event agency distributed colorful armbands. These armbands mixed participants into teams from all countries.
The teams dedicated themselves to the Treasure Mountain Challenge, a very serious affair. They gave their best and showed their talents outside of the world of executive search during games like the "cow patty toss" and "dirndl seed spitting."
While mastering these challenges, the 150 participants from North American, South America, Europe, and Asia discussed differences and similarities in their businesses. For example: it's nothing new that there is an increasing shortage of specialists in many countries. Some might be surprised to learn, though, that legal requirements in China make it nearly impossible for employees to move from one city to another.
​Talent without Borders: Talentor's Got Talent
Executive search can do more that "just" find suitable candidates and win them over for a position. During Talentor's Got Talent, they also showed their acting skills. There was a lot of laughter and even dancing in the aisles. The "Overseas Team," consisting of China, Brazil, and America, was selected as the winners. Still, though, the audience was unanimous: don't quit your day job!
Disco in the Dörfl with DJ Chosn
After Talentor's Got Talent, the guests rocked the Dörfl. Dancing queens and kings partied until deep into the night. Those new to epunkt and Talentor got the opportunity to try a shot or two of Averna, the company's (in)official drink.
There were delightful conversations as old friendships were rekindled and new ones formed. Many reveled for days in the team spirit that crossed cultures, companies, and continents. As Sabine Steiner, COO of Talentor, put it, "I was so happy to see how colleagues from so many different countries can share the same values."