Talentor Austria Events in 2018: A Potpourri for Leaders
by
Andy Andrews
in
Events
— June 2018
Across the world, leaders are talking about the same topics. How will autonomous mobility change our cities and our industry? What is the best approach to leadership? Where are market leaders going to learn from the best? In 2018, Talentor Austria is facilitating the conversation by sponsoring events tailored to the interests of leaders.
The Future of Autonomous Mobility
The first gathering took place in April in Prague. The topic: "Is the Future of Autonomous Mobility Really Happening?"
The Czech-German Industry of Chamber and Commerce, Renocar BMW, ELAI, and the WU Executive Academy joined forces with Talentor to bring together notable experts such as Petr Šrámek, MBA Co–Founder & Managing Director at AI Startup Incubator and Alexander Habinski, Head of Cloud Service Provider & ISV Market Segment, IBM CEE.
The event was a smashing success. One particularly fascinating moment: Stanislav Gálik presented the most desired features drivers want in their connected cars. More than half want automatic emergency braking, proving the appeal of safety.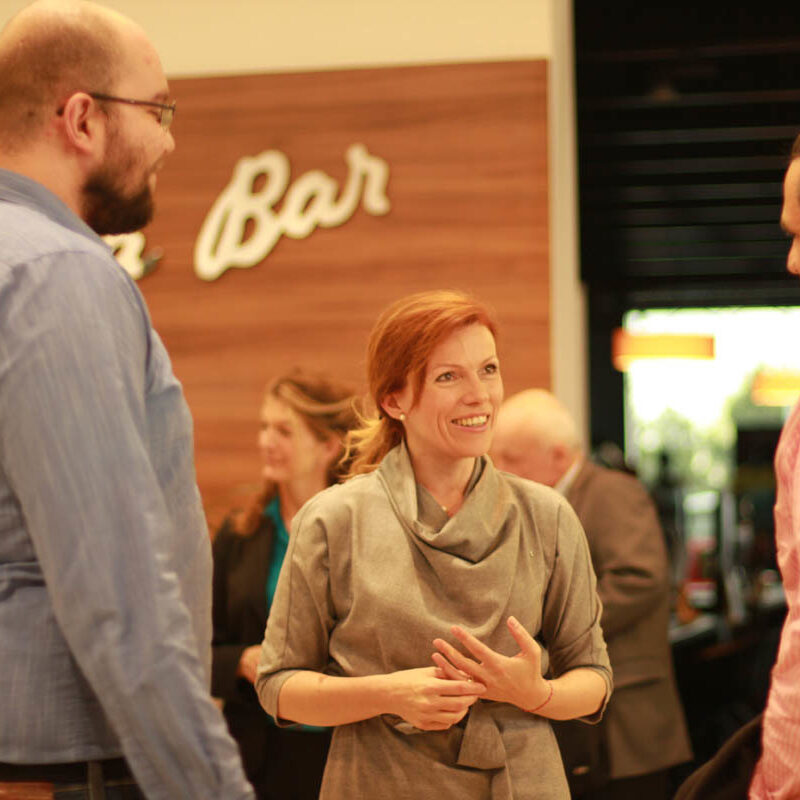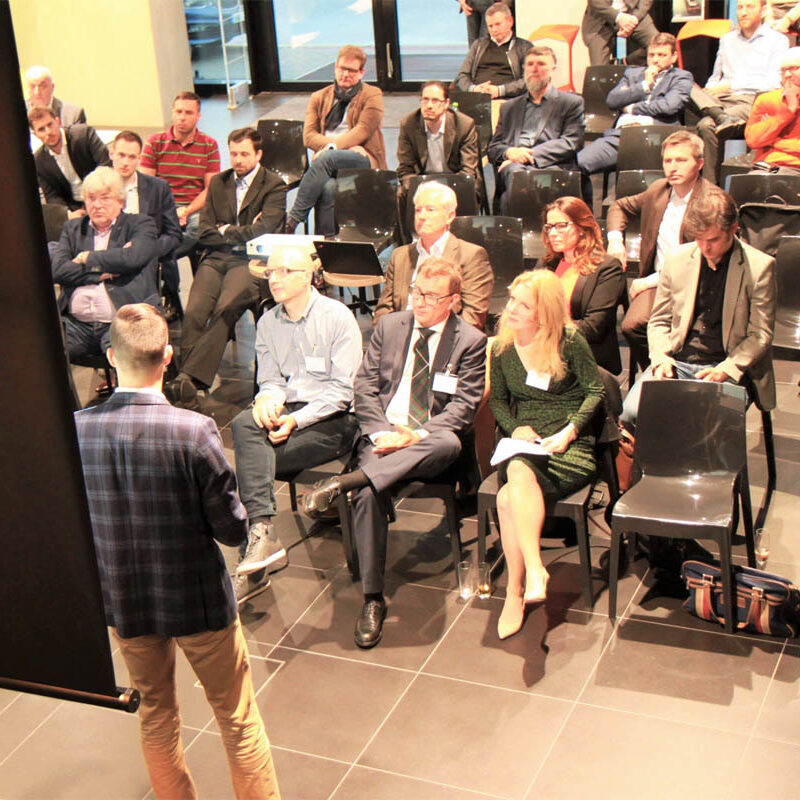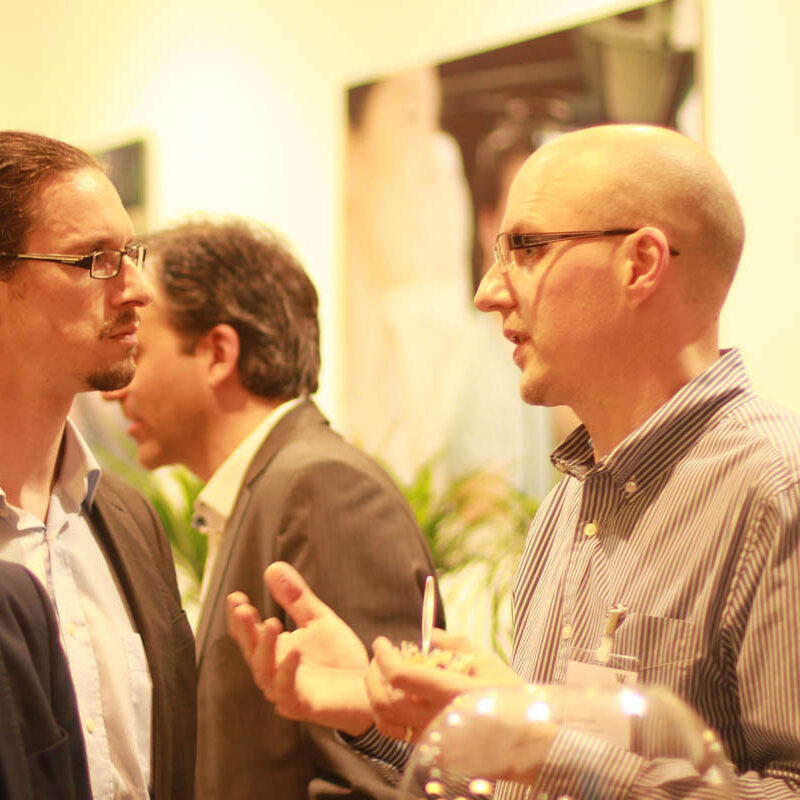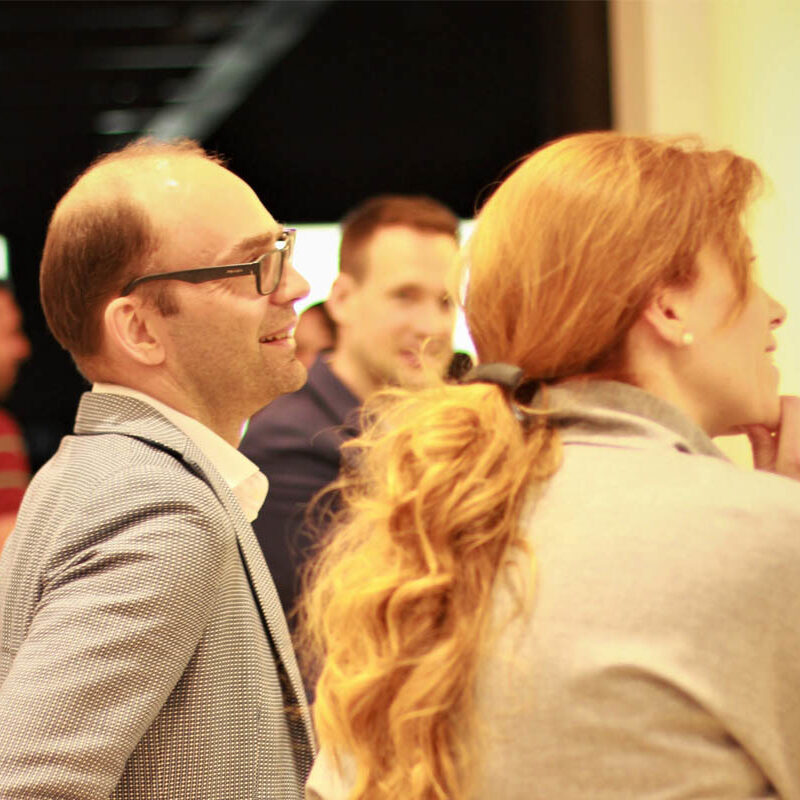 Inspirational Leadership in Times of Change
After the success of "Is the Future of Autonomous Mobility Really Happening," Talentor, the WU Executive Academy and BMW teamed up again in the beginning of June. This time, top speaker Jan Mühlfeit spoke on the topic of "The Positive Leader".
According to one study, a stunning 87% of employees are not engaged at work. With Jan's "4Ps of Positive Leadership", leaders in business around the world can learn to motivate their team members better. Guests at the event were delighted to have the opportunity to meet the best-selling author and hear his insights.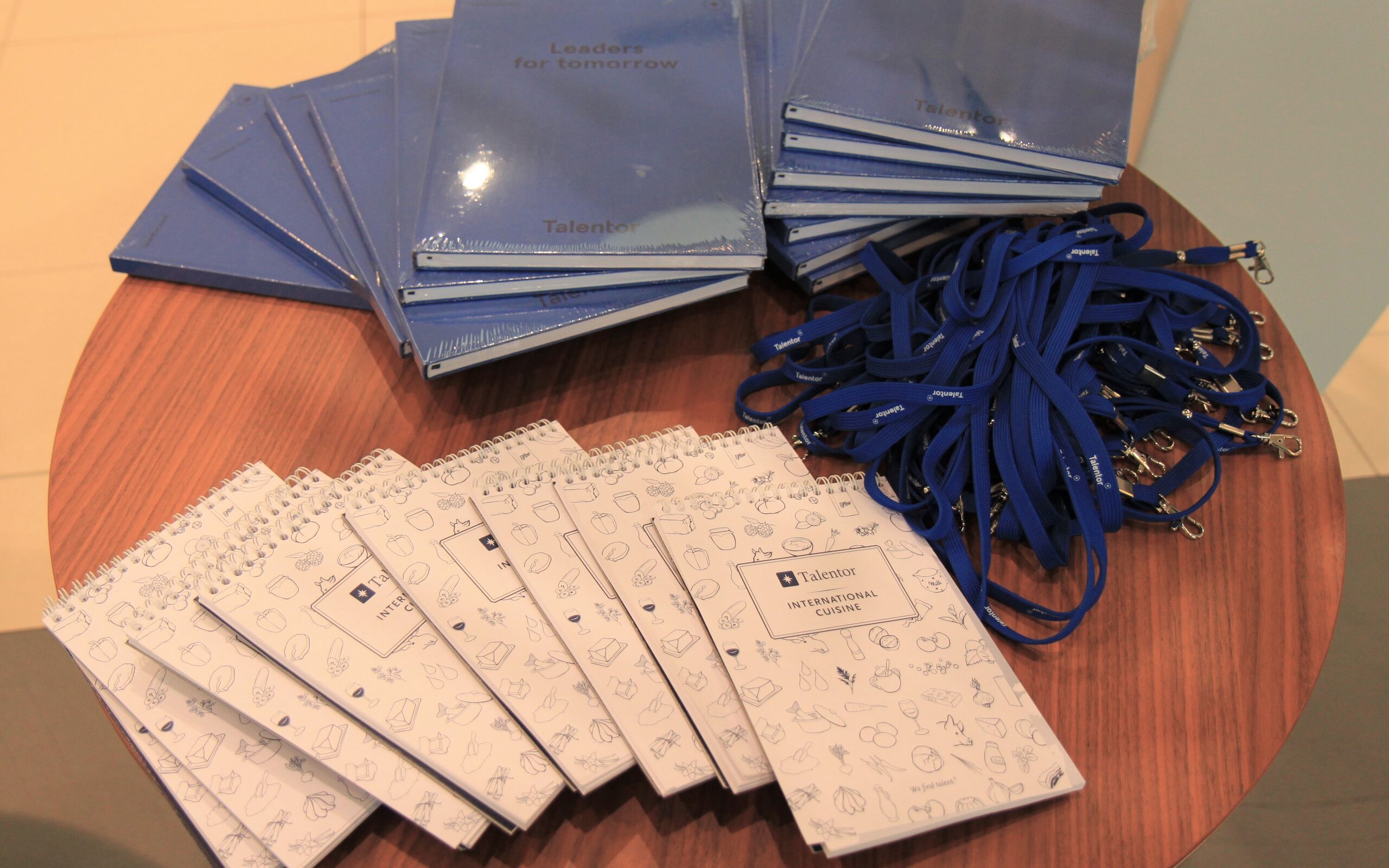 Global Market Leaders Unite
In 2017, Talentor sponsored the Weltmarktführer Kongress (Global Market Leaders Congress) together with parent company, epunkt. The event is back in November 2018 under the banner "Weltmarktführer LIVE". Talentor is thrilled to sponsor this event again. It is truly a must-visit for global market leaders, those companies that wish to be global market leaders, and those who want to learn from the best.
Something Old and Something New
New in 2018 is the talk-show format. This promises to make the discussions even more dynamic and informative. The venue, fortunately, is remaining the same. The elegant surroundings of Vienna's Schönbrunn palace are sure to inspire and delight again in November 2018 as they did in 2017, when Talentor's Daniel Marwan shared his insights into the topic "Becoming a Global Market Leader through Recruiting".
Are you interested in attending Weltmarktführer LIVE or another one of Talentor's fascinating events for leaders? Get in touch with Talentor Austria and we'll make sure you are on the invitation list.