Team Reinforcement at Talentor Romania
Talentor Romania is continuing to grow in 2020 and is expanding its team with the experienced business development manager Iulian Pene and 3 new recruiting specialists. In his new role Iulian Pene will develop the executive search business on the local market in line with Talentors forecasts and initial planning.Talentor Romania links leading companies across Romania and the world with leading personalities. The two managing directors, Irina Pintoi and Mihai Rusu, are strengthening their consulting team in the telecom and automotive industries.
Senior Professional Iulian Pene to Develop New Business for Talentor Romania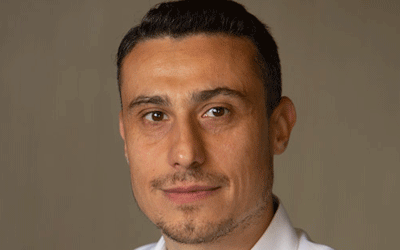 Iulian Pene is a senior professional specialized in business development and sales & marketing management with proven experience in sales, negotiation, business development, product management, budgeting and forecasting, A/R management, brand activation & management, brand association, events organization, sport management, marketing, social media and communication, trade marketing, people and team management.
He has an extensive track record in both B2B and B2C environments and is known as a strategic communicator with the proven powers of persuasion, leadership and business development skills.
He has led teams toward delivering business targets and innovative solutions in off-trade, on-trade, wholesale, retail, team sports and B2B fields. As a highly motivated and enthusiastic team player with strong business acumen, he has experience in the FMCG, sports, and automotive industries.
In July 2020 he joined Talentor, to develop new business and new projects in this industry.
3 New Recruitment Specialists for IT and Technical Positions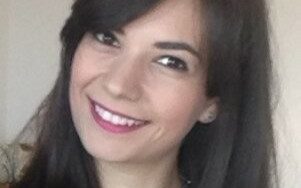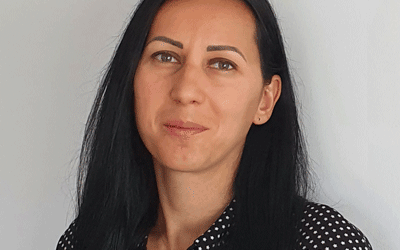 Not only the business development will be expanded at Talentor Romania. With Laura Kassab-Hassan, Gabriela Gradinaru and Andra Haidau, Talentor Romania is now three highly motivated and experienced recruitment specialists richer.
Laura Kassab-Hassan - 8 years of experience in recruitment and still enjoys it, especially when helping clients with challenging roles. She is an optimistic and communicative person who developes an open relationship with both clients and candidates.
Gabriela Gradinaru - the technical recruiter is responsible for fulfilling the clients' needs by finding the most suitable candidates for the open positions and maintaining a good relationship with them. She has a history of working in the IT and services industries.
Andra Haidau - the passionate HR professional, currently part of the Talentor's engineering vertical, is working as a senior technical recruiter. She has 6 years of entrepreneurial experience and 5 years of experience working as a recruitment consultant, both in-house and at an agency. Her experience guarantees full dedication to each recruitment process and client development at the Romanian branch.