Looking back to our Talentor Games in Rome
A milestone event in Talentor's history
End of September, we welcomed over 140 enthusiastic Talentor founders, consultants, and recruiters in Rome for a two day summit together. Coming from all parts of the world some teams took the chance and explored the city on an old VW bus, while others stayed for vacation or to celebrate wedding anniversaries with family who arrived in Rome later.
The Talentor summit shattered all previous records for the first time in history, bringing in the most attendees via air and having attendees from every continent. For our milestone event, Sachin from Australia traveled for more than 36 hours andwe welcomed our first partners from South Africa to our summit – Thuli and Gusti!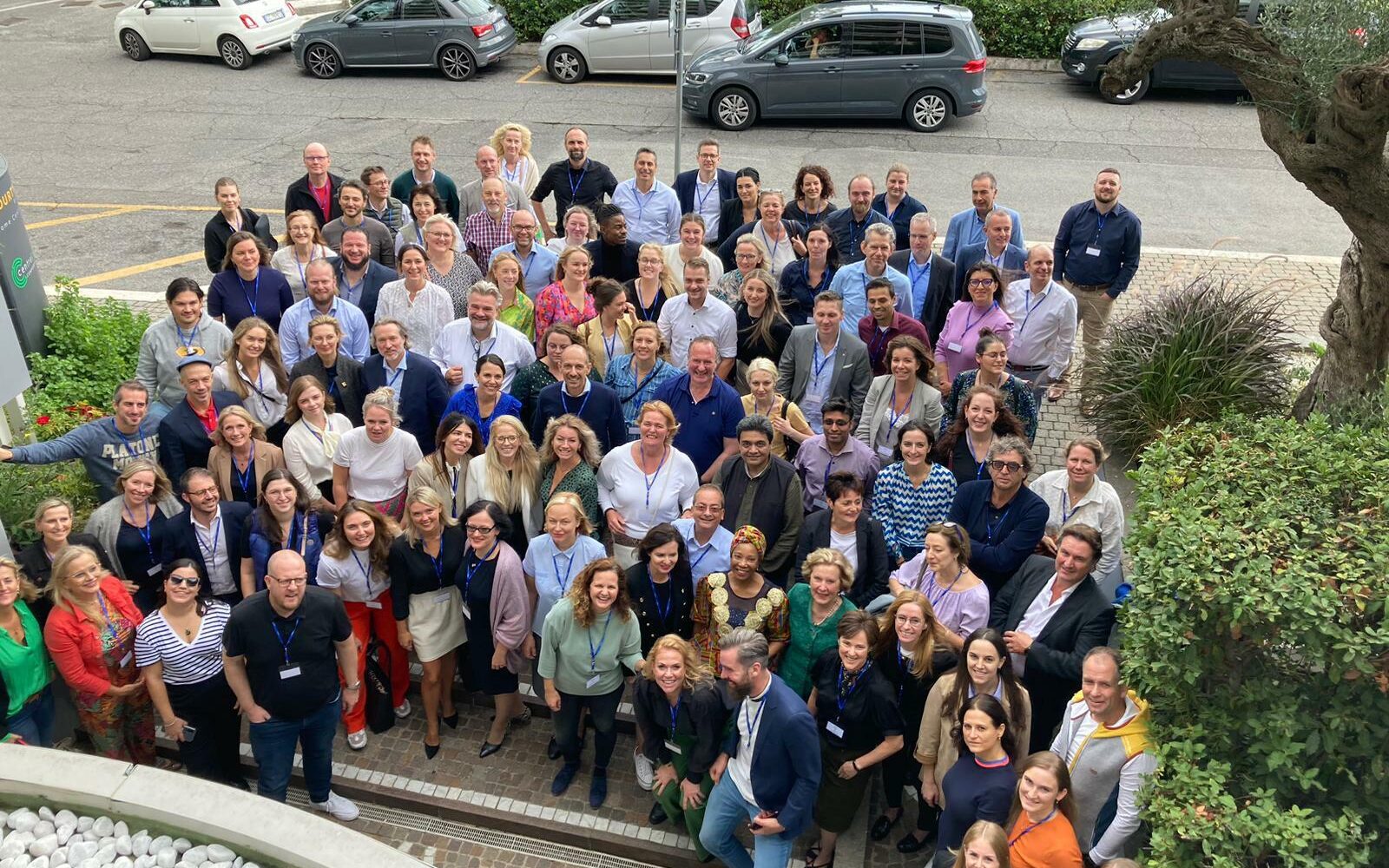 A space for learning and (finally again!) personal connection
Many of us wondered how we could feel so close and connected despite the fact that we hadn't actually seen each other in so many years. As Covid hit when some of our newest Talentor partners just joined, many of us still haven't really met any of our partners in person.
Meeting partners in person we have been communicating with online via partner calls, projects, and practice groups was really exciting! Our largest delegation was from the Netherlands, coming to Rome with a diverse, young, and really driven team! The opportunity to speak with recruiters, consultants, and partners from diverse generations and exchange experiences and best practices was immensely valued by all of us.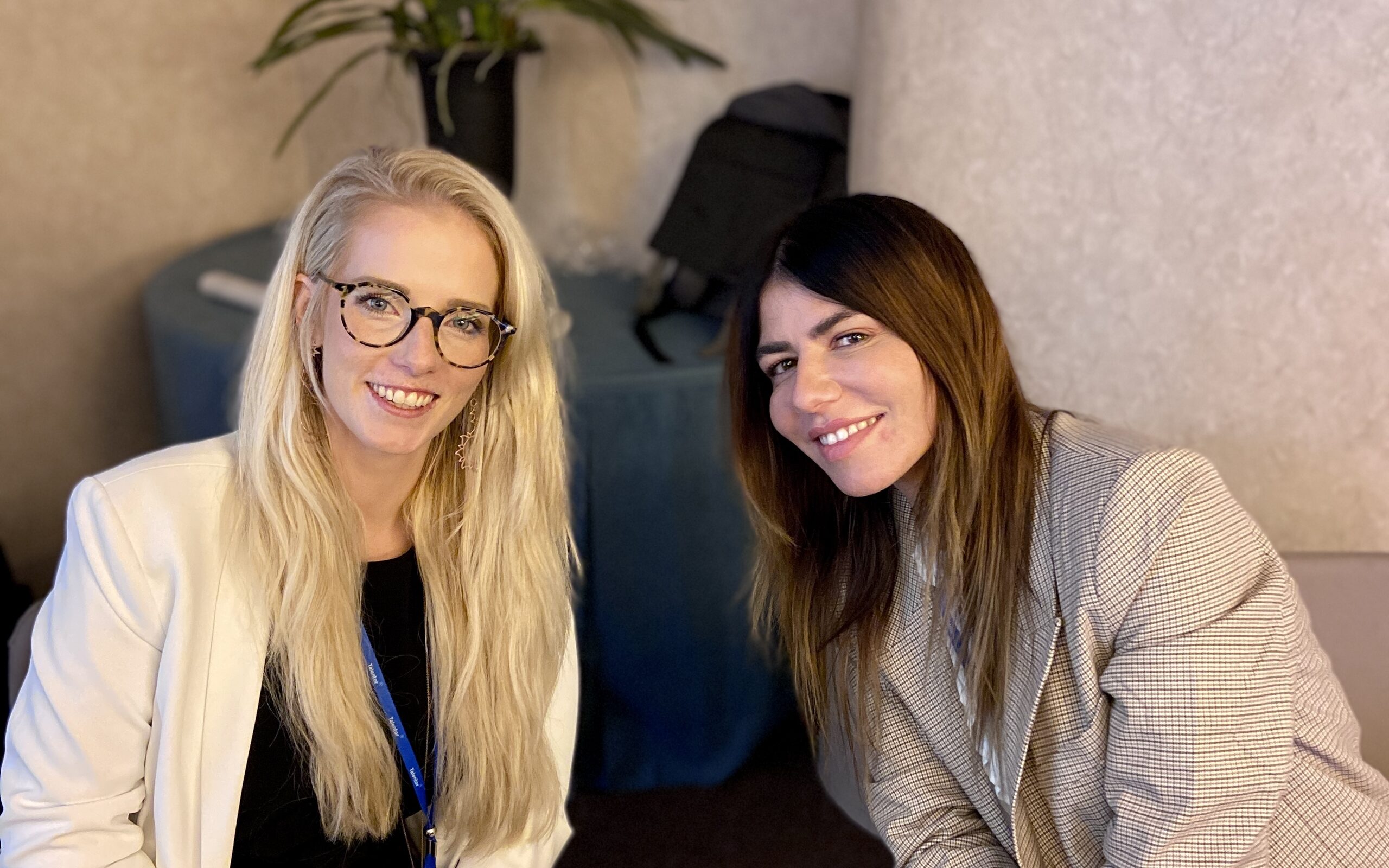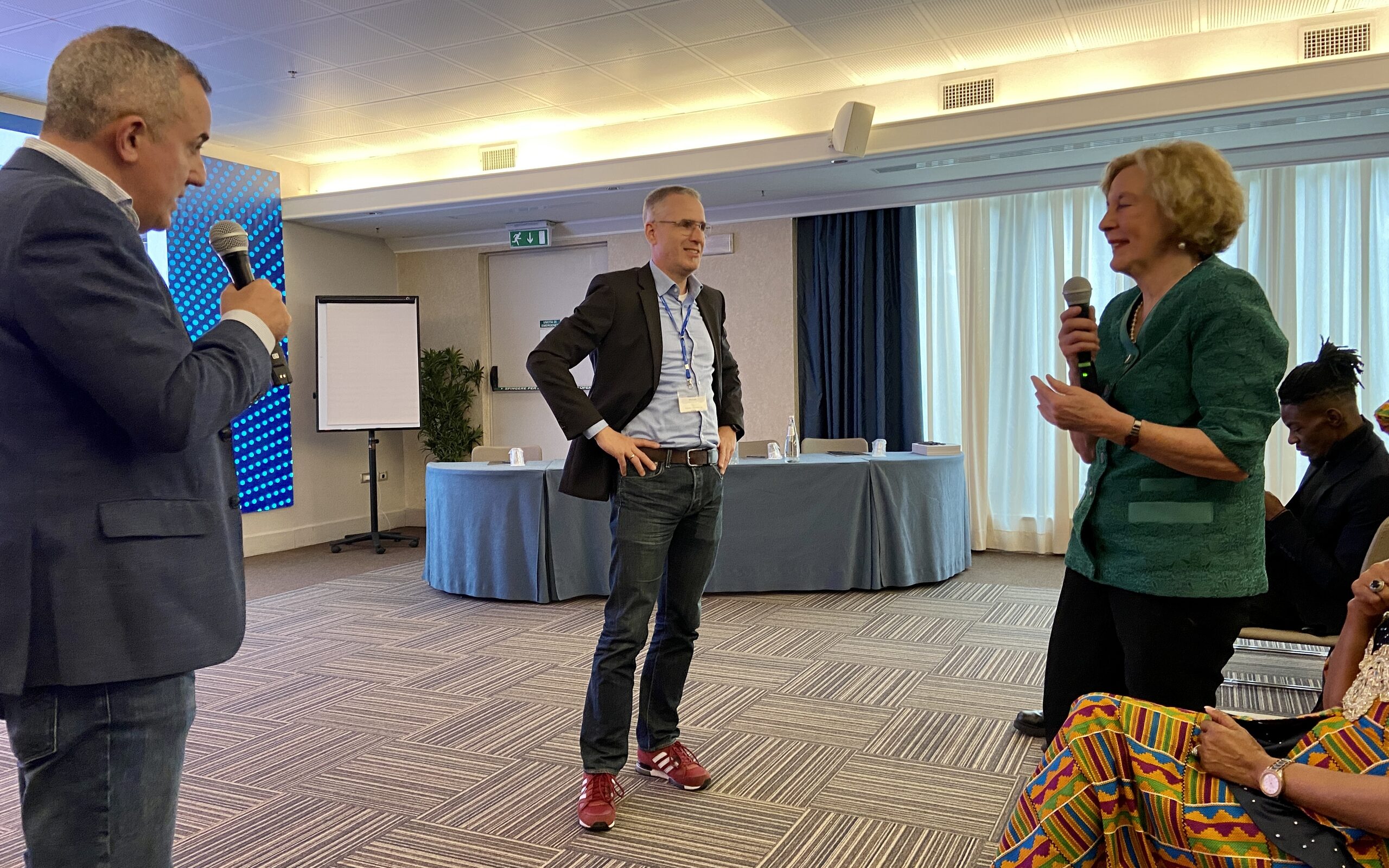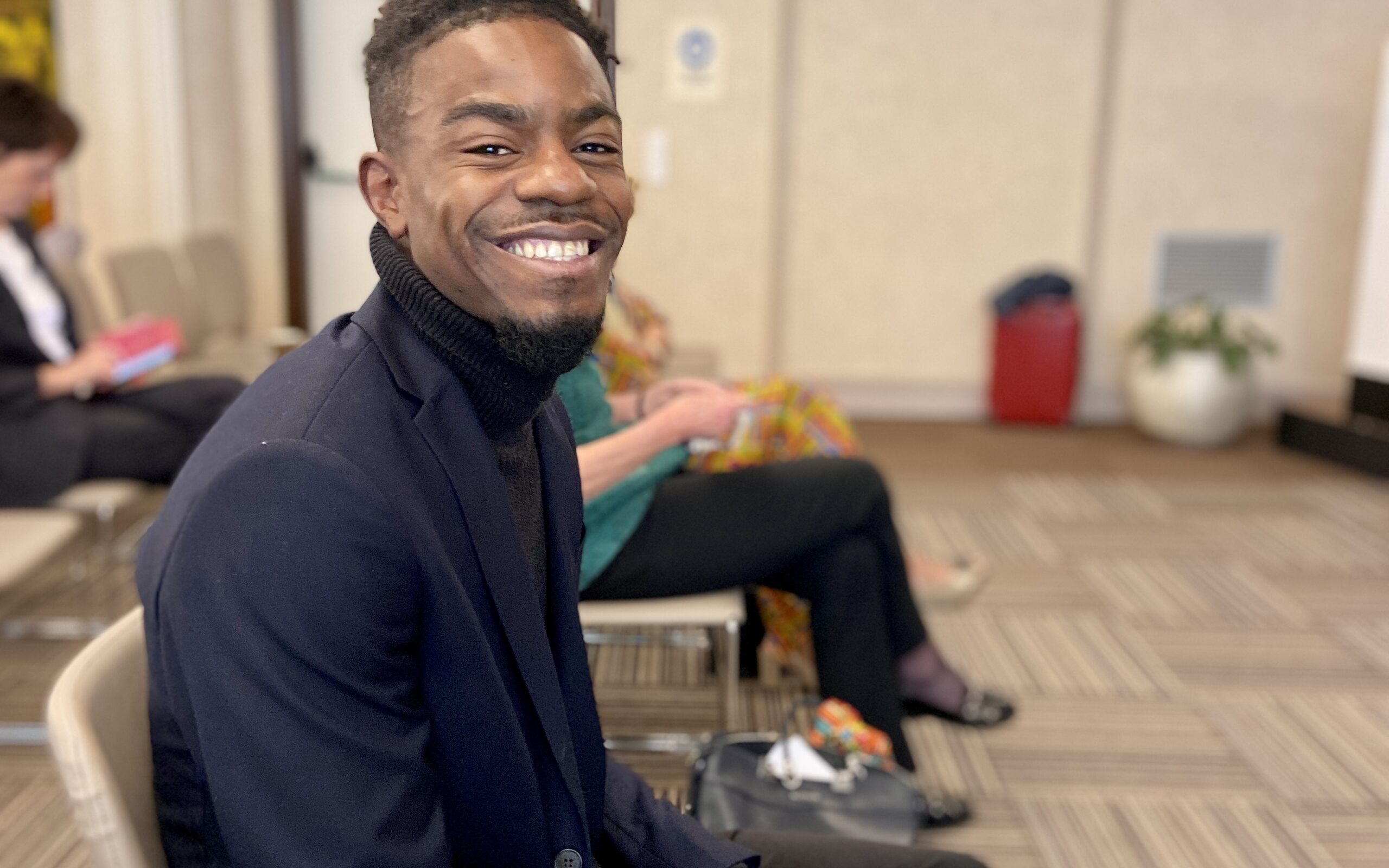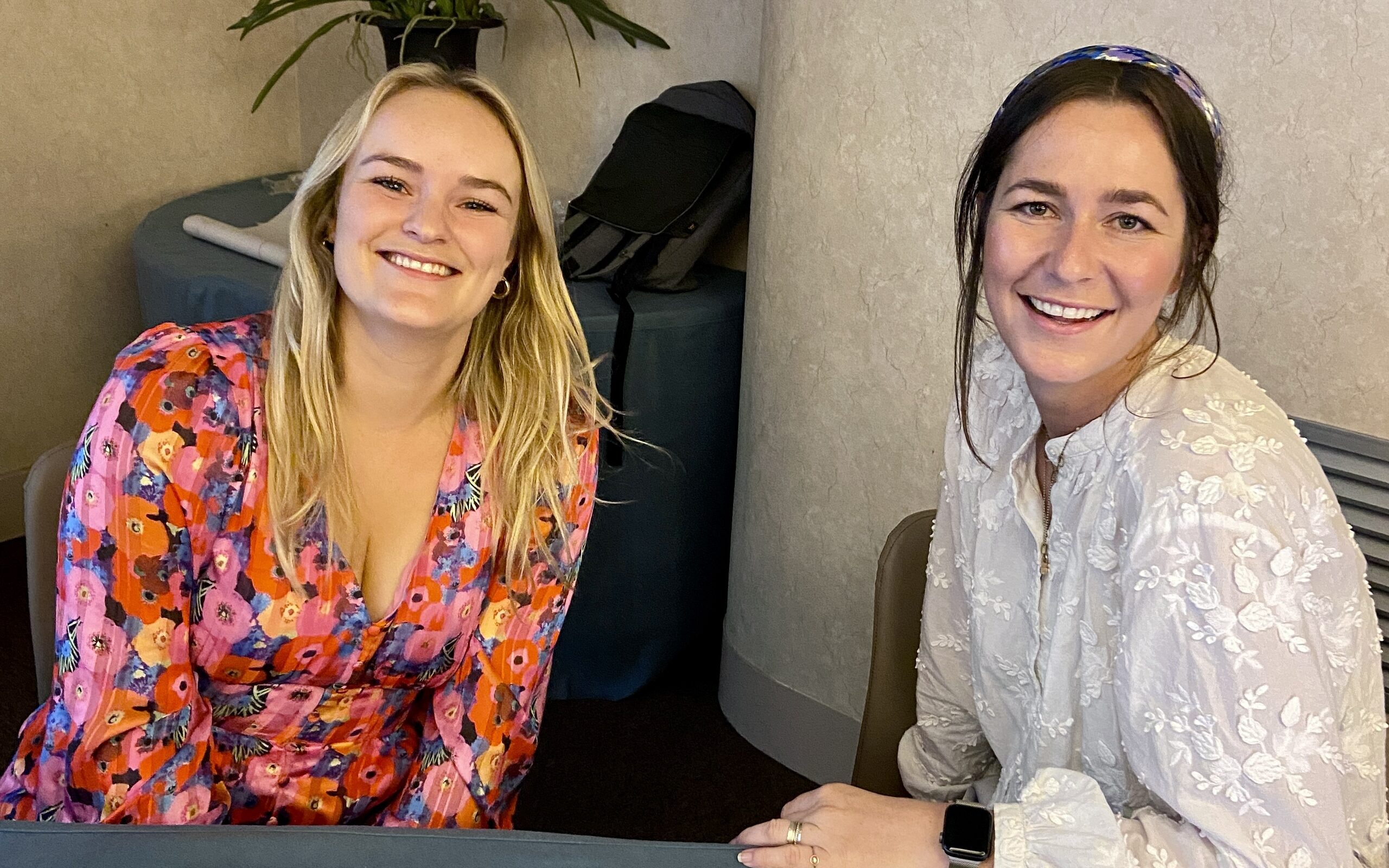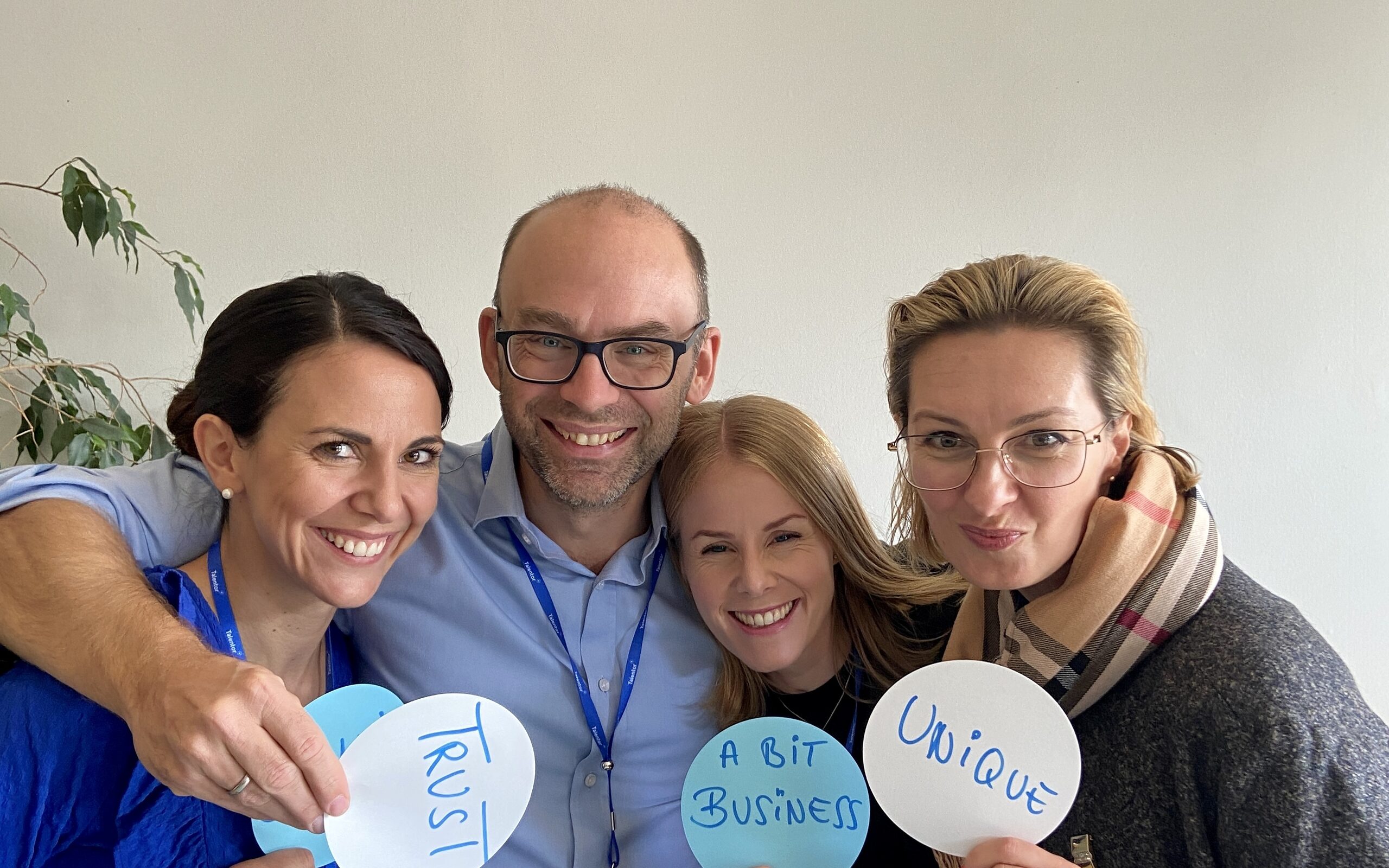 The main theme at work and in a recruiter's life: Transformation
The two-day event was designed by the Talentor HQ team around the constantly resonant theme of transformation. Our business is one of the first to be impacted by unpredictable markets, thus we must remain extraordinarily robust to lead in the present.
We have explored lessons from other cultures and countries in our sessions, keynote talks, and workshops, and we have broadened our perspectives on how to lead our businesses. Here is a brief review of what we learned:
Our start of the Talentor days: A huge welcome to Australia, South Africa, Germany Düsseldorf and Munich! Insights of new continents and worlds made all the difference at this powerful start of the Talentor days!
The Marketing group is one of our most active practice groups, and Manto from Talentor Spain is doing an amazing job inspiring this diverse group to express their ideas and potential! She gave a rundown of all the events and takeaways that are important to everyone in the industry.
Finding a job that truly matches your aspirations and values is THE key to our future business. Yoni from Talentor Belgium and Generations Recruitment shared the G.R.A.M. Model with us – a personal development tool that enables teams and candidates to explore if they are an achiever, challenger, empancipator or hamonizer. We're all a mix of 7 characteristics and learning about our main personal drivers had been an insightful session! If you're interested to learn more about yourself as well...take the G.R.A.M. Model Test and read all results right after.
Daniel Marwan, founder and CEO of epunkt, the top recruiter in Austria, discussed the challenges that his team faced in developing a strong transformation agenda and ambitious vision, as well as the lessons they learned along the way. He walked us through the real story of what change looks like, what it takes, and how much energy and dedication it needs to change the future step by step. It was an amazing opportunity and absolutely inspiring to hear about the change process of the largest recruiter in Austria.
Daniel also went in-depth on the subject of pricing, explaining what it required to change the pricing plan after years of changing it gradually and what we can all learn from bringing in new participants and mentors.
In two workshop sessions, a specific emphasis was placed on the foundation of our business—the research to identify top talent and the interview setting to truly connect with them. We've been investigating the interview of the future with about 50–60 people. What issues are we willing to put to rest once and for all? What are the future interview questions that, when asked, will completely change the interview experience? How will the talent battle be affected by advanced research?
World Cafe, personal exchange & dancing on top of day #1
''You know what I felt in my first call with Talentor. These are my people. They love recruiting. They love life, are hands-on, and really want to grow professionally and personally.''
- Gianluca, Talentor Italy & Host of this summit
''We are so excited to talk, to chat, to ask how our families are. Those conversations had to wait for 2 years, and now we're all connected again. This is the magic of this summit. I'm so grateful that you've put so much space in the agenda to connect, exchange, and have powerful conversations...like in the World Cafe, or when we were dancing after the Thursday dinner in town.''
- Irina, Talentor Romania
Workshops, updates, and a panel discussion including Italian CEOs and HR leaders were all on the schedule. The panel discussion was moderated by Ken Schmitt (TurningPoint, Talentor USA), who got our participants to think deeply about the post-pandemic HR difficulties, return-to-work strategies, and the significance of being an authentic employer.
Our Thursday night dinner was one of the highlights of our time together. There won't be a fancy seated supper with a black-tie dress code. A genuine Italian dining experience served in a former chapel. After dessert, a DJ surprised us all and let us all dance wildly to dancehall, ABBA, and " Bella Ciao." It was an amazing moment of our trip to see everyone dance and enjoy the time together, being unified beyond business, and having time to talk about life and work.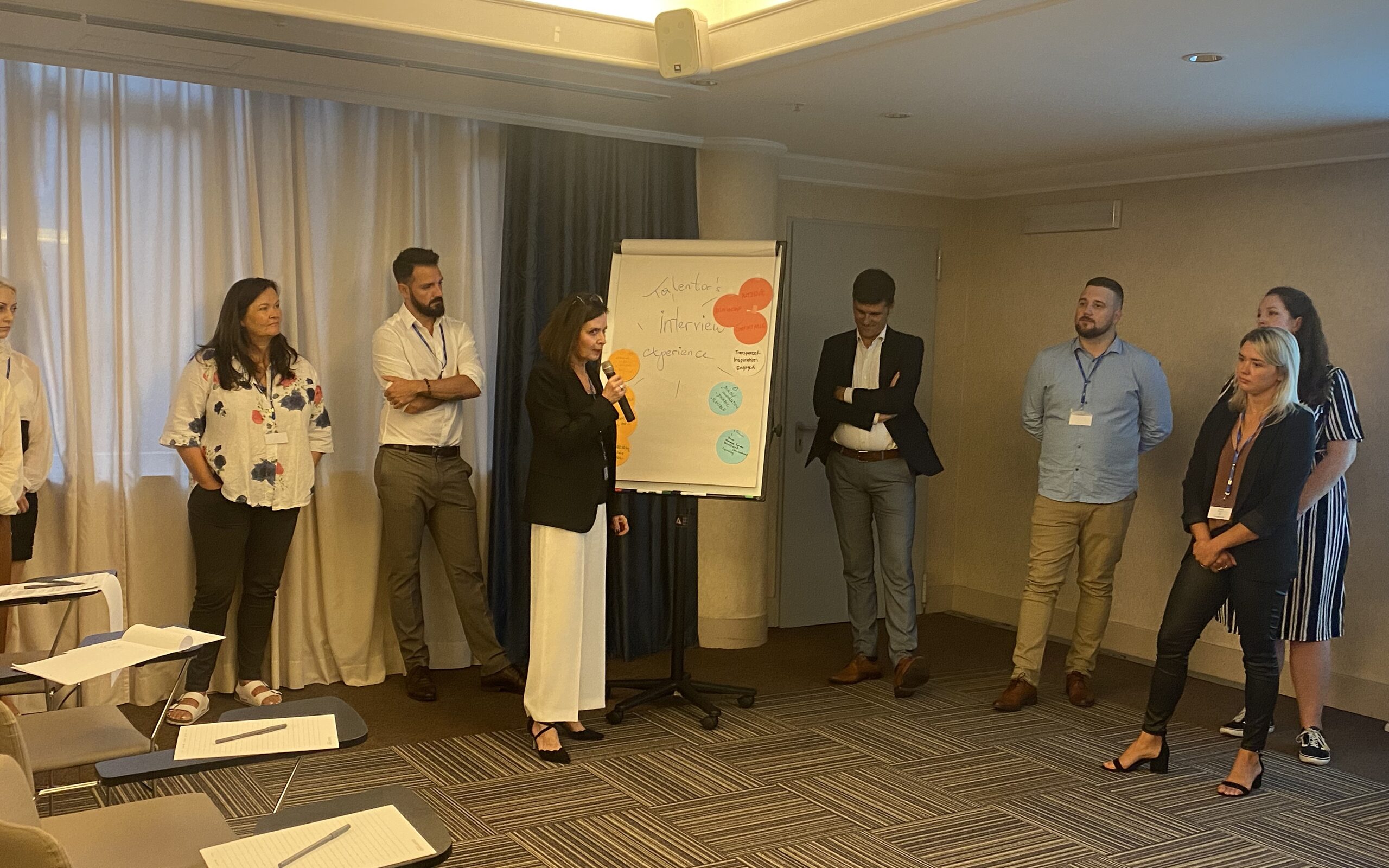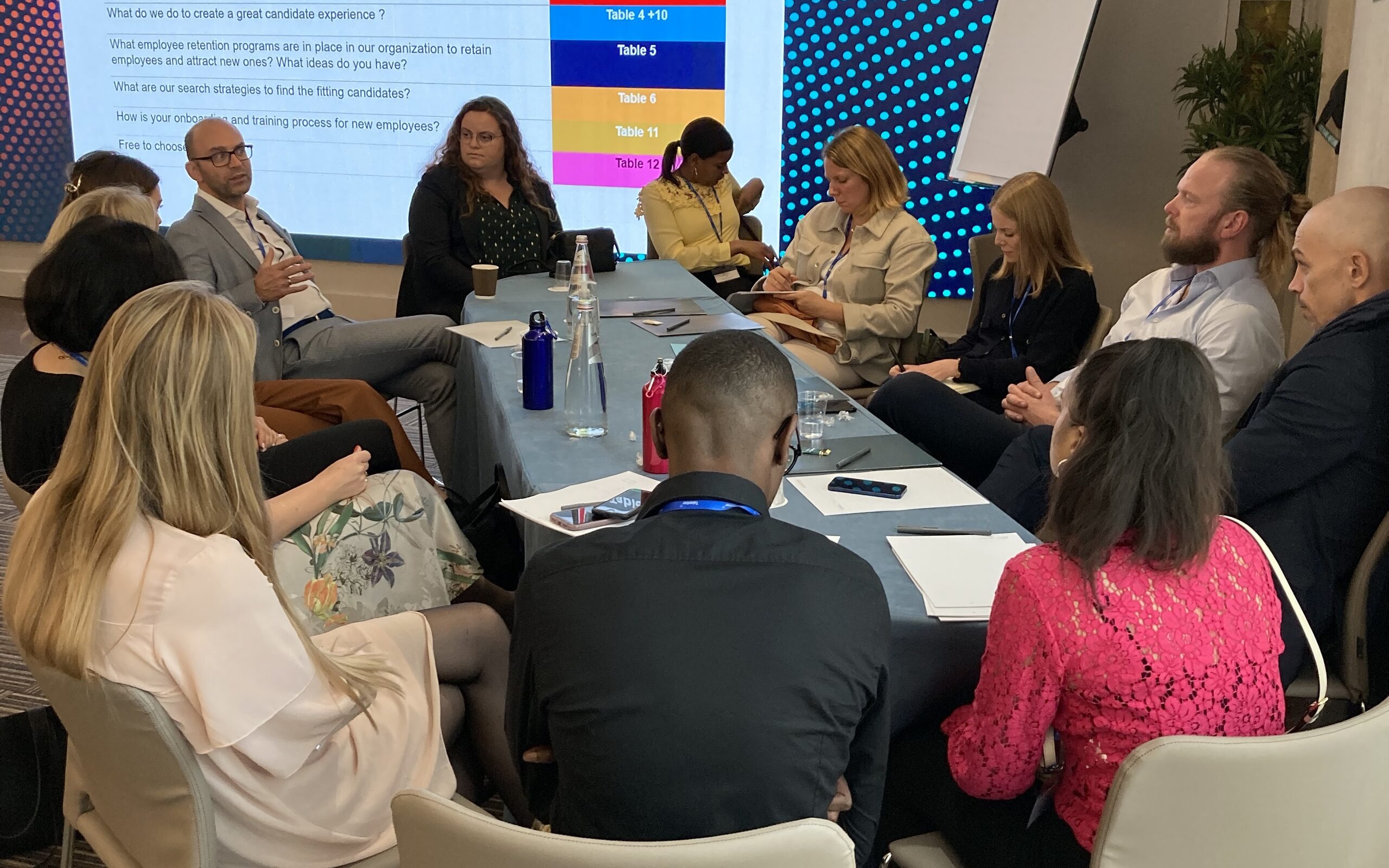 Time to reward special Talentor contribution over the last year
And the winner of the Talentor Contribution Award 2022 is...
#3 Talentor Austria!
#2 Talentor Lithuania!
#1 -shared first rank: Talentor Netherlands Independent Recruiters & Talentor Spain
See the excitement of our Dutch winners on the pictures! Manto and Alberto from Spain were so excited as well! We want to give a huge thanks to both partner countries for being dedicated, committed and generous – in terms of sharing business, sharing ideas and knowledge across markets! You are all true role models in our global network and live the spirit of real togetherness and mutual support!