Talentor Sweden joins forces with Talentor Norway
Recently our partners from Talentor Sweden AB made a strategic decision for their company to change their name to Capus AB, now part of Capus AS, our Norwegian partner. As those involved explain, Capus AS has acquired a majority stake in Talentor Sweden AB and at the same time, Thomas Lindquist, who founded Talentor Sweden and who became CEO of Capus AB, has joined Bjørn Gjølme CEO of Capus AS, to the ownership of Capus AS.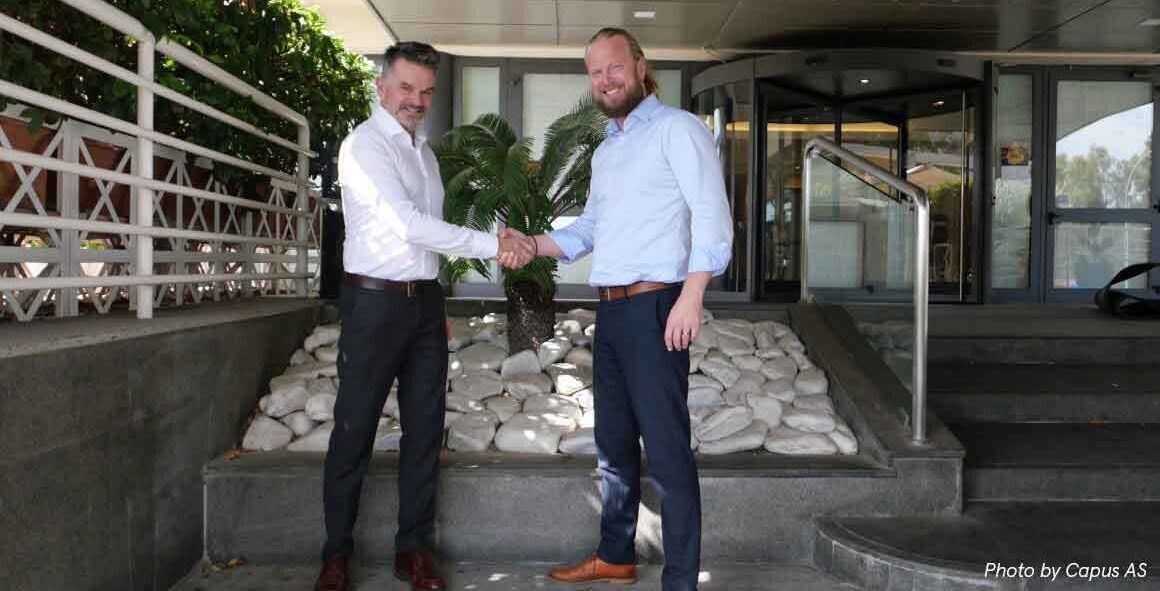 Strength through unity
Both companies are expected to exchange a cultural and business oriented practices to leverage opportunities directly in both, Swedish and Norwegian markets, expand their local services, stay ahead in an increasingly interconnected business world and continue to cooperate with the Talentor global community.
At Talentor International we are sure that this merger will be of great benefit to both of our partners, with Capus AS (Talentor Norway) being one of the largest and most recognized recruitment companies in Norway and Capus AB (Talentor Sweden), bringing its wide expertise in sectors such as Industry, Energy, IT/ Digital and Life Science, sectors that as Bjørn Gjølme mentions he "sees becoming increasingly central in recruitment, not least due to the new security situation surrounding the war in Ukraine and Sweden's upcoming membership in NATO".
Growing together in an international network
Of course both companies continue to be a fundamental part of the Talentor network, standing out in the Scandinavian market and enhancing their global reach on cross-border recruiting projects wordwide. Something that will positive influence the access to a wider pool of clients, candidates and business opportunities from around the world.

"We already recruit to a number of international positions today, and the Talentor network is important to continue to be able to deliver the best possible results in assignments outside Norway and Sweden. In addition, the network is important from a professional and inspirational perspective for developing our recruitment processes," says Thomas Lindquist.
Great times ahead for both partners! We are also very excited that both of you continue your journey under the Capus brand within Talentor International!
For more information visit Capus AB – Talentor Sweden company profile here.