Talentor Talk - Research Round Table: Navigating the Candidate Market
In the latest Talentor Talk, we had the pleasure of sitting down with two remarkable researchers from Talentor International to discuss the current landscape of candidate searches and the challenges faced in the ever-evolving job market. Micaela Cardell from Talentor Sweden and Pernille Stein Engvoll from Talentor Austria provided us with their valuable insights and experiences in this dynamic and fast-paced industry.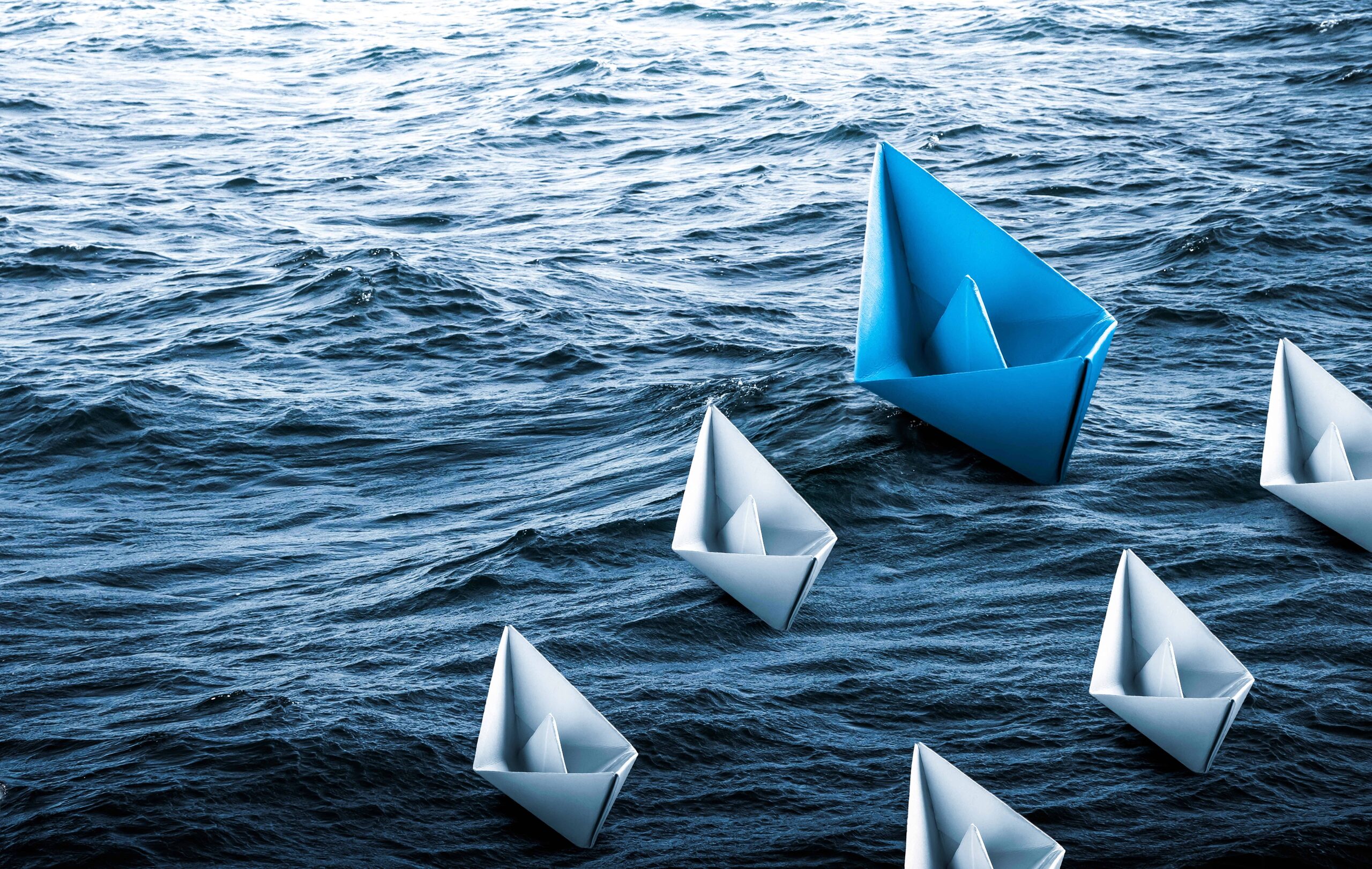 Micaela Cardell joined Talentor Sweden - Capus AB as a researcher two years ago and has since grown into her role as a recruiter, managing entire search projects from initial briefing to final placement. She shared her observations on the differences in candidate searches in various industrial sectors, highlighting the significant changes happening in the construction industry in the Swedish market. Micaela emphasized that the approach to candidates needs to be more innovative and personalized to stand out in the highly competitive job market.
One of the key challenges she identified was the increasing demand for specific positions, especially in IT-related roles, where candidates may have to travel longer distances for the job. To tackle these challenges, Micaela adopts various strategies, including direct outreach through LinkedIn, making phone calls, and exploring alternative platforms like Facebook, where candidates can be found.

"In some sectors, the candidates really get a lot of inquiries, but you have to change the way you approach them and stand out from the mass of messages."
Pernille Stein Engvoll has been with Talentor Austria for two years, initially as a senior consultant in research and now as the Head of Talent Acquisition. She highlighted the significant demand for qualified candidates in the Austrian market, making it essential for recruiters to be quick and proactive in their search processes. Additionally, Pernille pointed out that many companies are promoting internal talent to retain top talents, creating a further challenge in finding the right external candidates.
In the face of post-COVID uncertainties and geopolitical events, candidates are more cautious about changing jobs. Pernille emphasized that creating positive candidate experiences is crucial, even if they don't progress in the current process, as it can lead to future business opportunities.
"Social networking is important, so once I met a candidate at a private event and a project emerged from it. Personal networking, meeting each other personally, and building personal relationships with candidates and clients are, in my experience, the top moves to be remembered in the minds of the candidates."
Key Insights and Trends
Rising Demand and Candidate Power: The job market is experiencing an increased demand for qualified candidates, giving candidates more power to negotiate and compare offers from various companies.
Flexibility and Work-Life Balance: Candidates are prioritizing work-life balance, flexible working hours, and benefits like home office and pension schemes. Non-monetary benefits are becoming more crucial in attracting candidates.
Proactivity and Networking: With a shortage of industry experts, recruiters need to be more proactive in their approach and focus on networking and building relationships with candidates for future projects.
Emphasis on Candidate Experience: Providing a positive candidate experience, even if they don't progress in the process, can leave a lasting impression and create potential future opportunities.
Final Thoughts
The Talentor Talk – Research Round Table provided valuable insights into the current candidate market post-COVID and the challenges faced by recruiters. As the job market continues to evolve, adaptability, flexibility, and proactive approaches are key to successful candidate searches. Building positive relationships, networking, and prioritizing candidate experience will play pivotal roles in finding and attracting the right talent for specific positions.