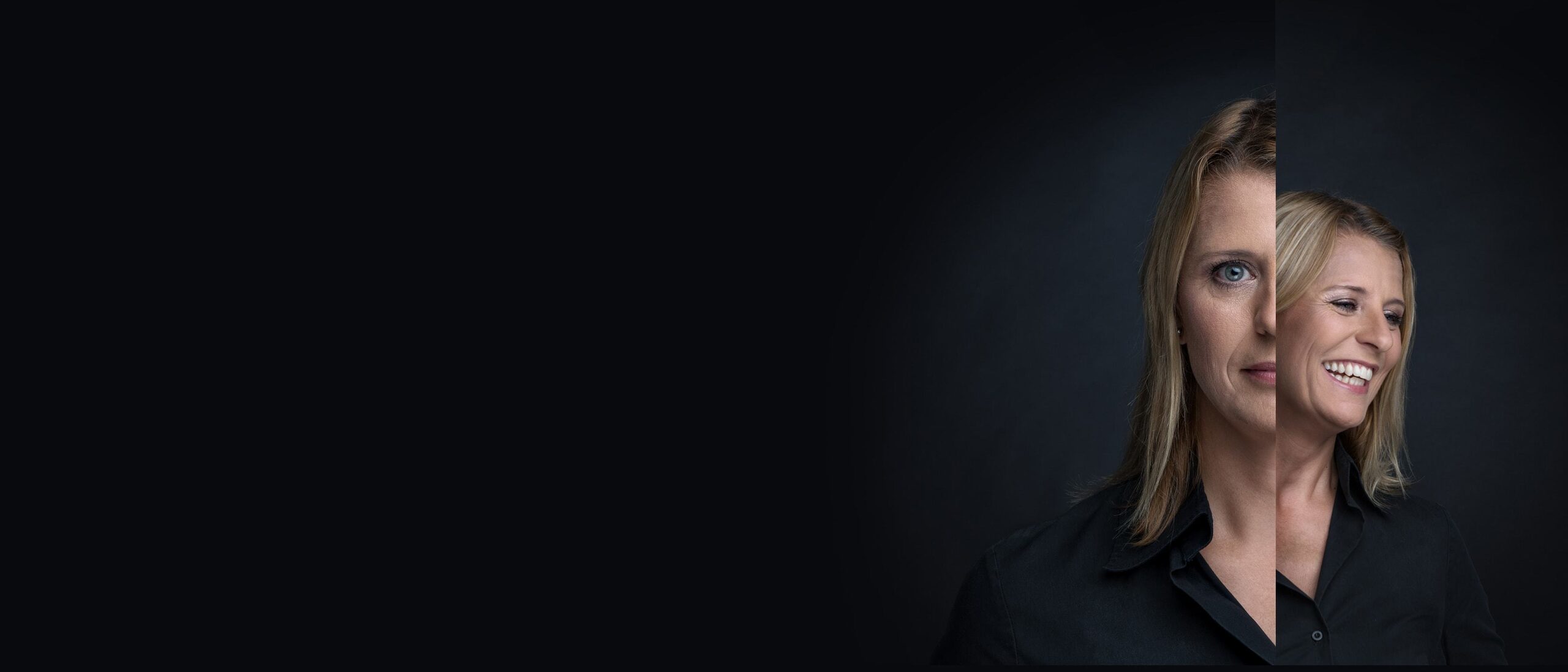 Turnkey solutions, strong as stone: that's why some of the most prestigious names in business turn to Keystone as their Italian partner. More than just executive search, too: Keystone founded Italy's first firm specialized exclusively on digital talents.
The keystone in a stone arch is the critical element that makes the arch self-supporting. Likewise, Keystone aims to be a strong and reliable partner for its clients and candidates.
Keystone also understands the "key" to be short for "turnkey." This executive search company strives to offer complete solutions for professionals looking for new and challenging business opportunities.
Combining the Latest Media with a Personal Touch
For its core business, Keystone avails itself of all the latest tools, including new media, evolved social networking, and a sophisticated database. At the same time, they honor the uniqueness of each client, industry, business culture, functional area, and job.
Considering their approach to quality, it's no wonder Keystone's client list includes names as diverse as they are prestigious: Dolce & Gabbana, Boston Consulting Group, JVC Kenwood, and ABB represent just a small slice.
K-digital - The First Italian Firm Specialized Exclusively on Digital Talents
Cloud manufacturing, IoT, advanced human machine interface, and augmented reality are just some of the new technologies awaiting manufacturing companies.
The evolution of the industrial, business and consumer context and the speed with which it is emerging make it indispensable for businesses to develop a new generation of skilled workers and quickly develop their existing ones.
Meeting these new demands also means finding the right people for these "new" jobs. To rise to the challenge, Keystone established a new brand, K-digital, the first company in Italy focused solely on research and assessment of digital transformation resources.
Talentor Partners and Team
Global perspective and local insights
Alessandra Zubiani
Partner
Alessandra Zubiani joined the Keystone Team in September 2014. In Headhunting since 1999, she has developed business relations primarily with clients in industry. Her expertise includes the energy industry (oil & gas, renewables, energy efficiency & management), engineering, automotive, industrial automation, chemicals.
In Executive Search, she has worked for well-known brands such as TMP Worldwide Executive Search (later known as Hudson Highland Group) and EXS Italia. She started her professional career in the industrial market. She graduated in Modern Literature at the University of Milan; she also holds a BA in Interpreting & Translation Techniques. Fluent in English, she also speaks French and German.
Giovanna Marena
Partner
Giovanna Marena has degrees in Political Sciences and Marketing & Sales from Milan University. She began her professional career in marketing focusing on personal care and cosmetics, and then on food products. Then she capitalized on her experience by becoming a business development advisor for some Italian SME and nonprofit organizations. In 2012 she evolved from manager to entrepreneur, founding a digital start-up dedicated to women: PinkUp. Since May 2015 she has been a partner in Keystone, focused on FMCG, retail, fashion, and new media. Giovanna is also the founder of k-digital, the brand of keystone focuesd on digital projects.

Giovanna, mother of four daughters, is currently a member of "In the Boardroom," an exclusive training course for select women who are corporate board members.
Franca Baldichieri
Partner
Sandro Sereni
Partner
Domenico Fabbri
Founder and Partner
Insights from a global network
Welcome to our new member, Sabrina as Managing Consultant from Jan 2020!
Sabrina spent 12 years in TEAMS Design, a leading product strategy design studio from Germany. She builds her in-depth understanding and expertise in business management from working through many different fields – administration, finance, project controlling, talent acquisition and development.
Read more
Keystone Executive Search
Piazza E. Duse 3
20122 Milano
Italy
Keystone impressed us with its industry know-how and top candidates.