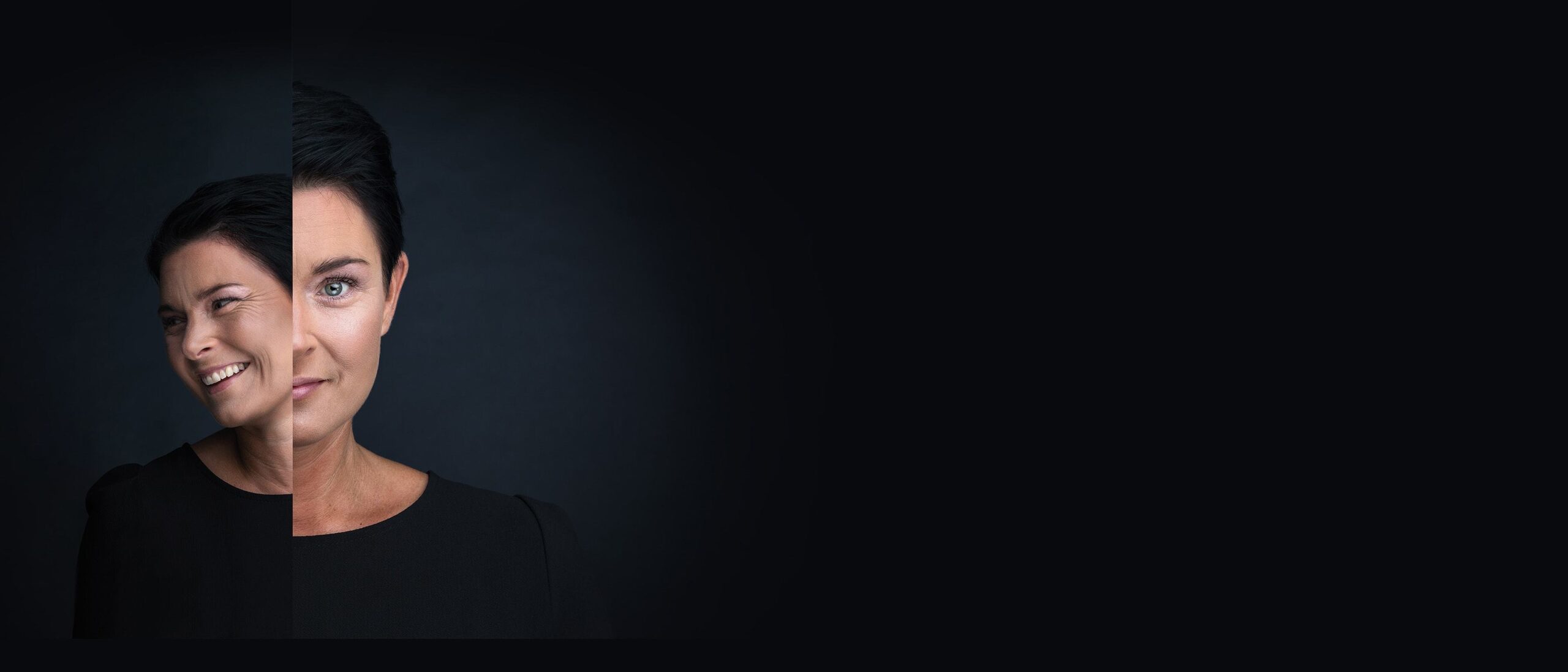 MCS Selection does believe that competencies and experience, sensitivity to customer needs and the curiosity to experiment are the key elements to add value to our work. For us every project, since its beginning and regardless of its size, deserves a structured and agreed-upon approach with the client.

MCS Selection was founded in 1977, and we carry the value of our founders' experience – we have the capability not only to visualise change but also to make it real.

We offer tailored consultancy solutions for our clients in Human Resources and Organizational fields.
Over time our experience has become wider and richer: in addition to our original expertise in Head Hunting, we also specialised in "Human Capital" and "Talent Development". Our mission is to always give our clients a 360° consultancy service based on competencies, high-quality and in-depth support, partnering them in their growth.
We have evolved and grown and we are now capable to offer all the main Human Resources services in three areas: "Talent Acquisition", "Human Capital" and "Talent Development".
Since March 2021 we are a partner of Talentor and offer our services to clients in Italy and abroad through a network of qualified partners.
Our special fields of competences
Talent Acquisition
Head Hunting

Organisational Mapping

Total remuneration benchmarking
Human Capital
HR Management
Assessment and Evaluation
Change Management
Talent Development
Training and Development
Coaching and Mentoring
Business Simulation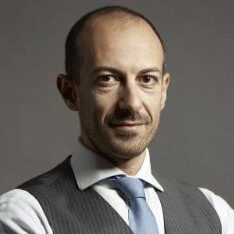 Gianluca Gioia
CEO
HR&Organizational Consultant, Headhunter, Entrepreneur

Specialties: Sales strategies,Small and medium sized enterprises, Lifescience
Mario Amendola
Senior Consultant
Top 5 Recruiting Trends in 2021
2020 was a year full of insecurity, constant change, and new challenges. We've uncovered what 2021 is expected to bring.
Read more
Rome
Via Ugo de Carolis 100
00136 Rome
Italy
Office Milan
Piazzale Biancamano 8
20121 Milano MI,
Italy
ASCONS Srl
Cap. Soc. € 30.000,00
P. IVA 06009200962
Registro Imprese Roma N° 06009200962