Leaders for tomorrow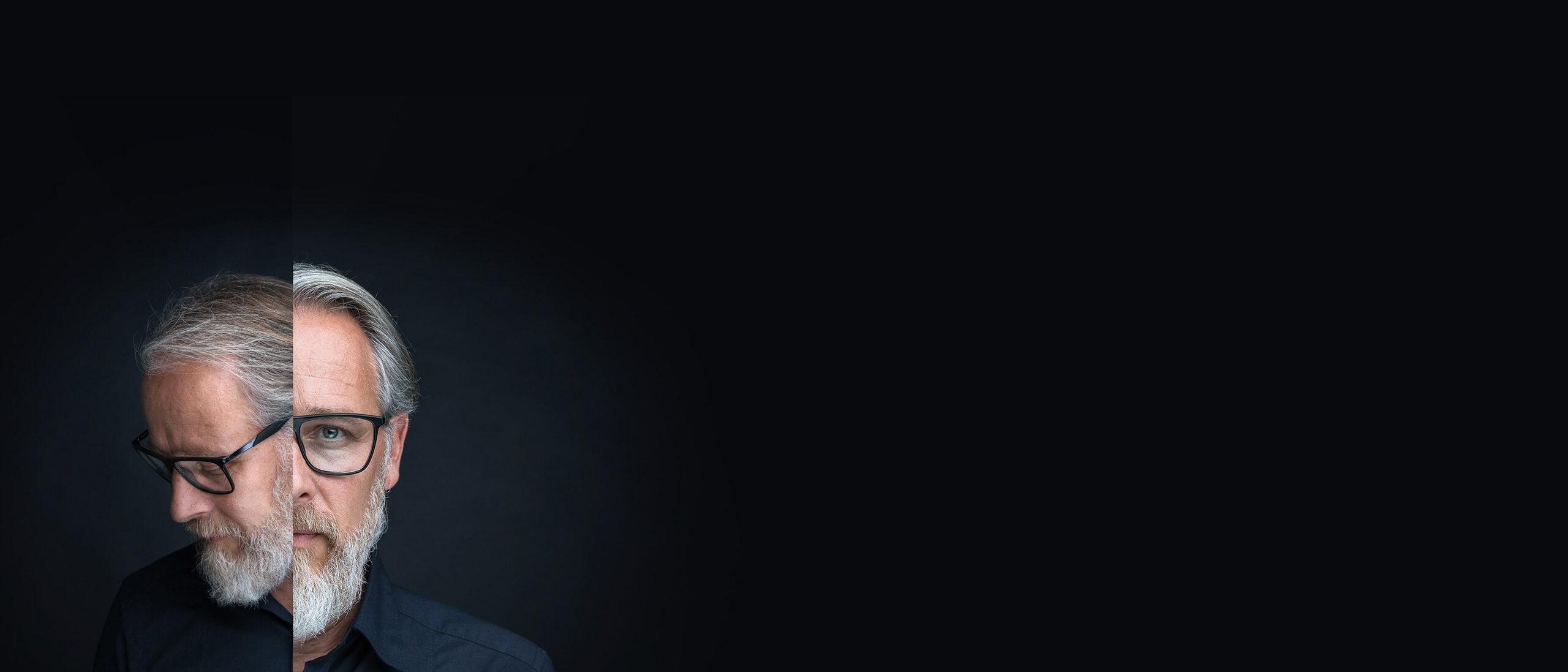 SimpleLogic is a new brand, behind which there is a dynamic team of experienced and open-minded experts with 15 years of experience in IT projects, gives us knowledge how to competently and comprehensively support your company in areas related to technology.
Our special fields of competences
We find specialists for the following functions/roles:
Quality Assurance
Testing
Outsourcing
Testing & QA,
SAP
Training i RPA
Business Intelligence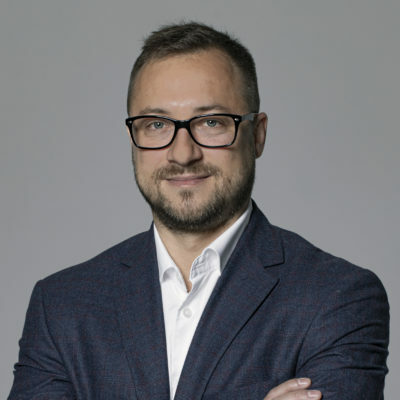 Błażej Kierysz
CEO

Marcin Kucharski
Business Development Director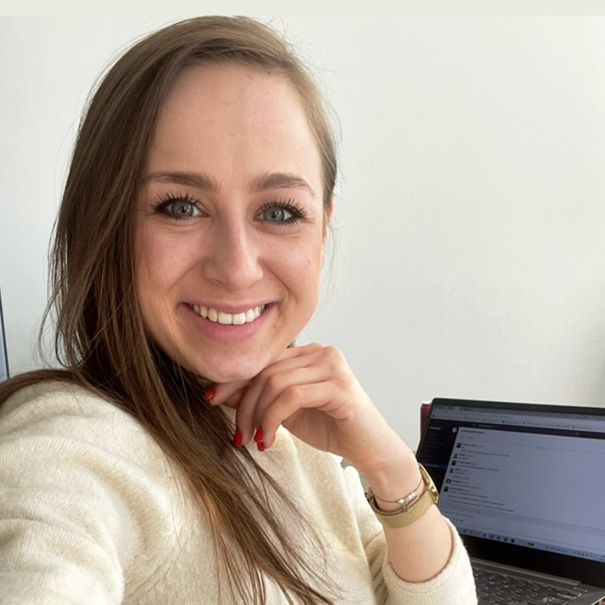 Aleksandra Stasiuk
IT Recruitment Manager
Show the whole team
Julia Federowicz
IT Recruiter
Talent Management – now more important than ever!
In today's environment, talent management has grown increasingly important. Organizations must offer an environment favorable to development, thriving, and growth in order to generate future leaders.
Read more
Talentor Poland - Simplelogic
Aleje Jerozolimskie 96
00-807 Warsaw
Poland
Simplelogic Sp. z. o. o.
Aleje Jerozolimskie 96
00-807 Warsaw
Poland