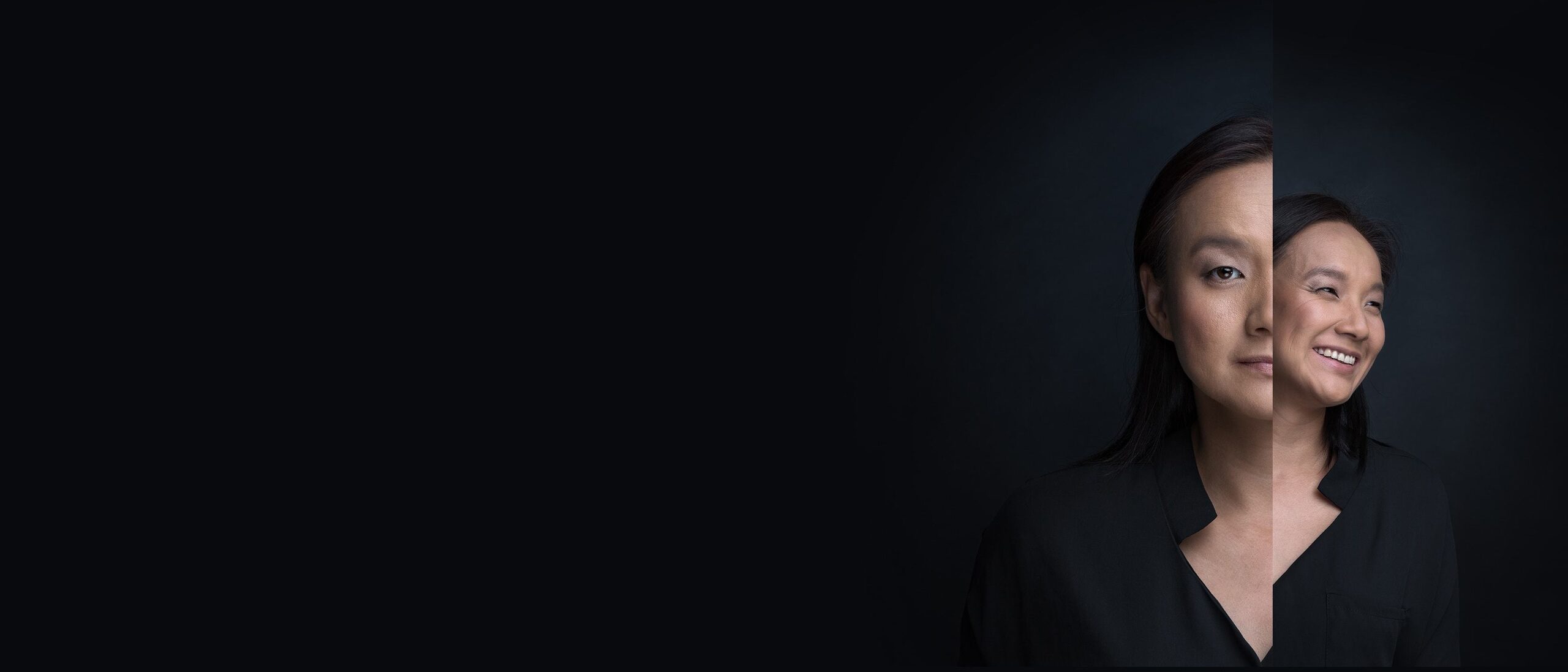 Talentor Singapore believes in people. We see a world of infinite possibilities that arise from human relationships. It is essential that the right person is placed in the right job – the core tenet behind what we are trying to achieve here at Talentor Singapore to become the leading recruitment agency in Singapore.
Talentor Singapore, Founded in 2012 as Global Talents HR Consultants Pte Ltd, the Company has emerged as a growing HR and Staffing solutions provider that has set a proven track record for matching the right people to the right organizations within the shortest time available.
2019 marks a new direction with a change of name for the Company that goes in line with our vision and aspiration for a global outreach.
With our vast network of resources, extensive databases and defined recruitment processes, we have been successfully bridging talented job seekers of the highest calibre to employers, both locally and overseas.
Based in the cosmopolitan city of Singapore, Talentor Singapore services are focused on the unique needs of our clients and candidates. We value both our clients and candidates as they are our primary assets.
Priding ourselves as an end-to-end solutions provider, Talentor Singapore offers a full spectrum of recruitment and related services that include: Staff Placement, Payroll Services and Work Pass/S-Pass/E-Pass Applications in Singapore.
At Talentor Singapore, we are all about long-lasting relationships – between the employers and their employees, as well as between you and ourselves.
Our special fields of competences
Technology and engineering Industrie
Healthcare
Finance (Banking & Accounting)
Warehouse & Distribution
Sales
Vijayan Selvaraj
Managing Partner
10 years of experience in Manpower Deployment and Human Resource Management. As a partner at Talentor Singapore, he will be able to provide professional opinion for clients to make the right decision in the hiring of the right persons for their companies.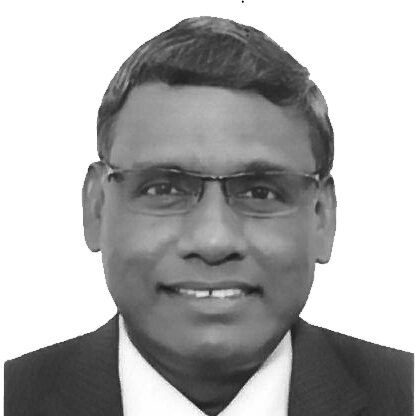 P. Ravi
Managing Partner and Founder
P. Ravi has extensive experience in the fields of Business Development, Sales, Human Resources and Engineering since 1980. He has an extensive network of business associates in Singapore as well as in ASEAN and in the South Asian regions.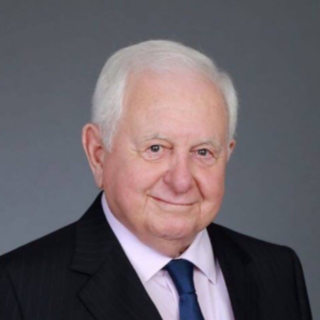 David Keith
Senior Consultant
David Keith has spent three decades in Executive Search in the Asia Pacific region and he is recognised as one of the world's leading Consultants.
He has hundreds of senior-level assignments for clients, both MNC's and local companies in almost every market in a wide variety of industry sectors. Prior to Executive Search, David held senior management positions with three large MNC's in the healthcare industry. His responsibilities included the setting up of Joint Ventures in Korea and Indonesia for J&J, Bristol Myers and Schering Plough.
He was a Governor of the American Chamber of commerce in Singapore for several years. He frequently participated in Business School activities including Insead and the Chicago Booth Business School.
David is himself an Alumnus of the Columbia Business in New York. David is a citizen of the UK and a Singapore permanent resident.
The Top 6 Recruiting Trends 2022
How do we want to work in the future? Working just to make money and make ends meet is out – the workforce of the future will want more. More flexibility, more meaning, more possibilities. What can you do now to position yourself as a top employer in the future? We have looked at current trends in…
Read more
Talentor Singapore
31 Woodlands Close #03-03 Woodlands Horizon
737855 Singapore
Singapore
Talentor Singapor
31 Woodlands Close #03-03
Woodlands Horizon
737855 Singapore