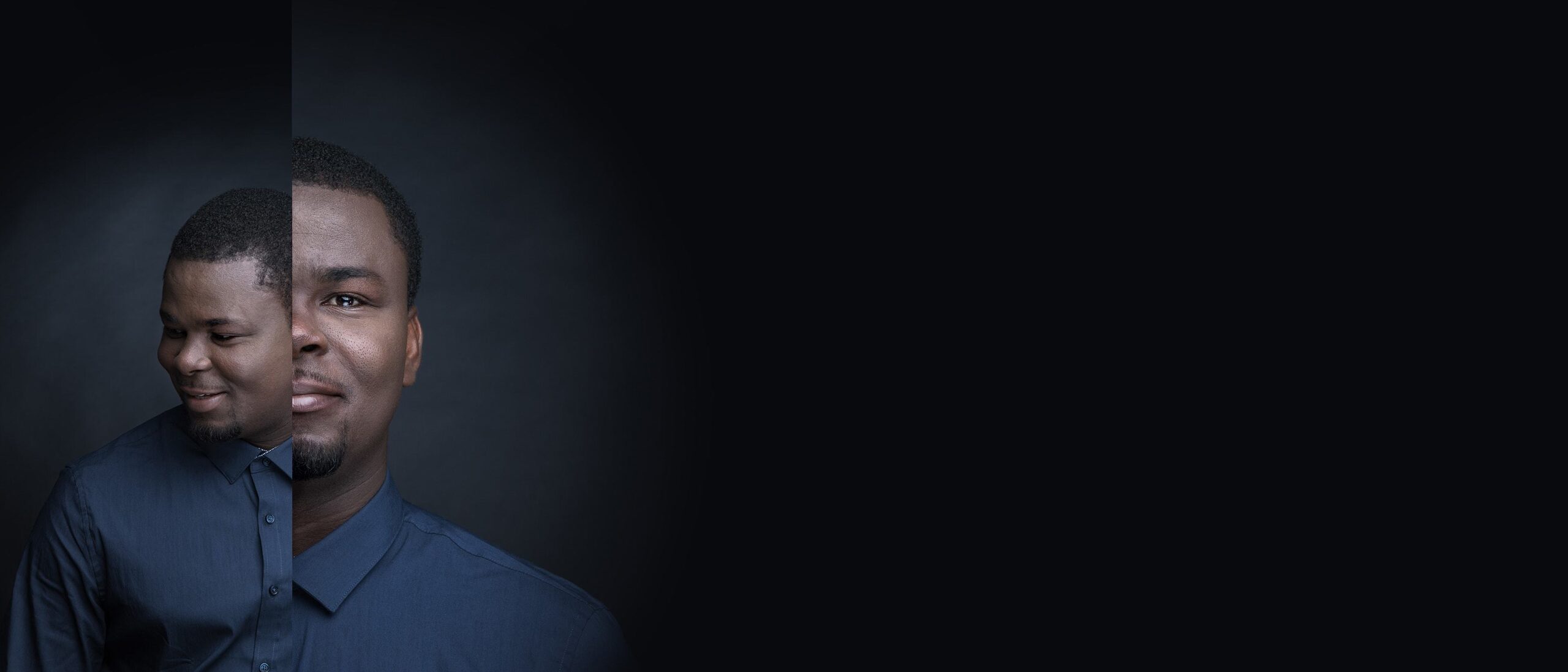 We have been placing people and changing lives since 2000.
Hire Power was established in February 2000 and we have successfully established a supportive and diverse client base.
Approach to Recruitment Services

Many of our placements are made through headhunting and electronic networking. We have an established website where we place our positions on-line and this has proved to be a successful recruitment tool. Other forms of recruitment are through the traditional methods of advertising (both internet and newspaper advertising), and through our database. We have built up a tremendous database of skilled candidates over the years and this is always our first search method when sourcing candidates. We utilise our own internal cloud based database specially tailored for our organisation, which enables us to search for suitable candidates within minutes.
LinkedIn Recommendations
Supply Chain/Logistics | Consumer Goods | Dairy | Food/Beverages | Food Production | Manufacturing | Africa | Commercial
August 31, 2020, Herman worked with Jeannine but at different companies
I have been fortunate to be on the receiving end of working with Jeannine's during a recruitment process. Jeannine is superbly professional in all aspects. In my view how candidates experience the recruitment journey is both an indication of the hiring company and recruitment company culture and values. A negatives or positive candidate experience reflects on both the hiring company and recruiter/recruitment company. Jeannine has made the candidate journey an absolute pleasure. Jeannine comes well recommended.
Plant Engineer at COEGA DAIRY HOLDINGS
July 3, 2020, Ronald was a client of Jeannine's
After 13 months on career websites and 2 head-hunters I was approached by Jeannine from Hire Power through former colleagues. What an experience. Professional and very detailed in establishing a solid CV and then selling the applicant to prospective employers. Preparing the candidate for an interview and supporting them through the process. Constant feedback and constructive criticism through open dialogue. Needless to say, within 1 month I am now employed through Hire Power's professional effort, commitment, and that personal attention to my specific needs. If you are looking for a career change and need a professional support system to get you there, approach Hire Power SA for their excellent personal service experience.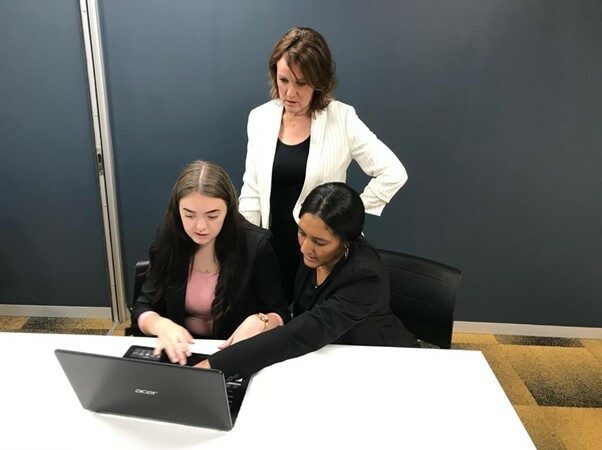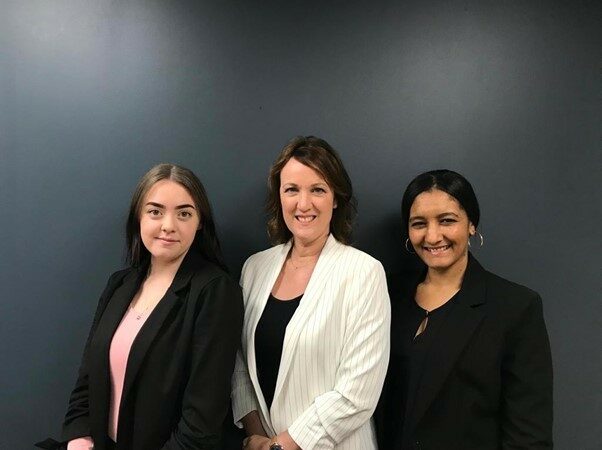 Our special fields of competences
Recruitment specialists in

Agriculture/Food Processing
FMCG
Manufacturing
Medical/Pharma/Healthcare
Technical/Engineering
Renewable Energy
Financial
Civil and Construction
IT
Services
Executive
Non-Executive and Specialist Searches
Assessment Centre
Accredited Reference and Background Checks
Candidate Profiling and Market Mapping
Competitor Research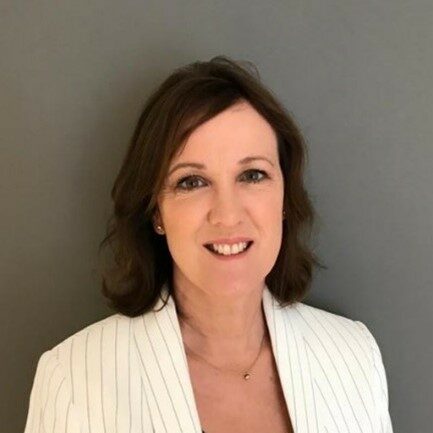 Jeannine Dickie
CEO
Jeannine, as the owner of a reputable boutique recruitment firm based out of Port Elizabeth, South Africa, has a consultative and high touch take to modern recruitment. She has been active in the sourcing of executives, specialists, and professionals for over 25 years. She and her team of skilled and qualified recruitment consultants provide a well-honed 360-degree recruitment service across several industry sectors. She works alongside her client as their preferred recruitment partner offering End-2-End talent acquisition, both in South Africa and within the EMEA region. Jeannine Dickie is a well-established global partner in the Talentor International partner network since January 2019.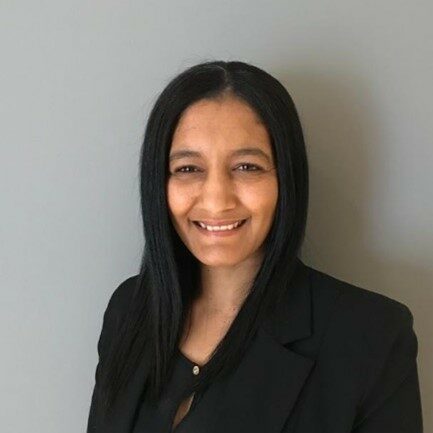 Monique Prince
Senior Recruitment Consultant
An experienced Recruitment Consultant with a demonstrated history of working in the South African recruitment industry. Monique has led multiple successful staff search projects over the years, with her attention focused firmly on the Healthcare, IT and FMCG sectors. Monique thrives on interacting with people from all walks of life and "matching the right candidates to fit the needs of her clients".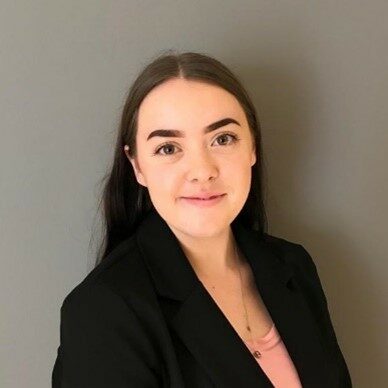 Kirsty-May Geyser
Recruitment Consultant
A dynamic and innovative Recruiter who throws out the conventional norms and is eager to bring the "spark" to the world of talent sourcing. Kirsty has a great agility quotient and has a love for recruitment in the technical sector. Currently completing her Bachelor of Commerce in Strategic Management, Kirsty's passions align with building strong and mutually beneficial relationships with candidates and clients alike.
Interim Management Hiring Guide
Talentor Spain / Servitalent has prepared an interim management hiring guide. The guide is for professionals who decide to undertake their work as interim managers or for companies that need more information about this management option.
Read more
Hire Power SA
172 Cape Road, Mill Park
6001 Port Elizabeth
South Africa
Hire Power SA
172 Cape Road, Mill Park
6001 Port Elizabeth
hirepower@hirepower.co.za