A New Paradigm for Recruiting – Candidate Experience
Managers and entrepreneurs have ambitious and demanding goals. They know that the right team is critical to success. After all, recruiting the right employees is the greatest force multiplier that managers and entrepreneurs have. Yet many leaders struggle to find and win over the specialists they need. Why is recruiting so hard? What are successful organisations doing differently?
Why the Candidate Experience as a Customer Experience Makes or Breaks Your Team
The Candidate's First Impression: Usually Repellent
The traditional recruiting process seems almost tailor-made for chasing away IT specialists.
The ordeal of finding a new job often frustrates candidates, sometimes to the point of anger. For a candidate, the job search is a momentous event.
The recruiting process rarely does justice to the importance of this decision in the candidate's life.
On the contrary: All too often, almost everything about the job search and hiring process communicates disinterest and lack of respect to the candidate:
There are endless, repetitive forms to fill out for different jobs;
Potential employers sometimes don't bother responding. Or they take their time. Or they send cryptic, canned, or obviously insincere answers;
Spammy messages inundate specialists with offers that are clearly uninteresting or a bad match, which the sender would have noticed if they had only bothered to do a little research about the recipient.
None of that communicates to the candidate, "We are looking for you, we value you, and we are interested in building a future together."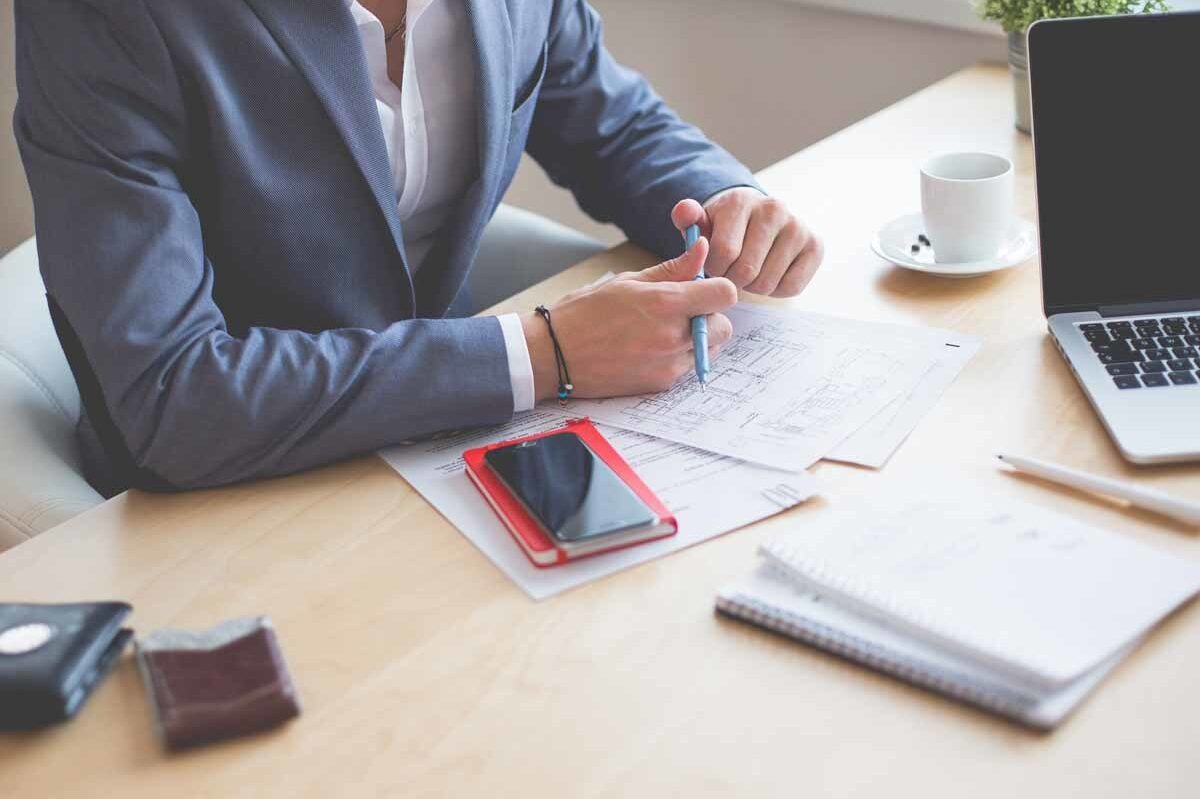 What's going wrong?
Companies are investing huge amounts of money in customer acquisition. These sums are vastly greater than those invested in acquiring the talent needed to serve those customers. The failure to invest resources and attention in recruiting shows up across the entire process.
Recruiting is often delegated to HR departments that have not been equipped to handle the recruiting process. The employees responsible for finding new colleagues are not briefed sufficiently about whom they are looking for. Often they simply do not have the technical knowledge necessary to identify the right specialist. And to be honest: it's not fair to expect someone whose bread-and-butter work involves compliance with labour or tax law to suddenly understand the nuances of specialist IT jobs.
The other problem with delegating recruiting to HR is that most HR departments, especially in SMEs, are administrative departments. An administrative approach may be well-suited to managing resources that are in abundant supply. Specialist workers, though, are not in abundant supply. There are a lot more open positions than there are suitable candidates.
The consequences are dramatic.
An employer that expects IT specialists to sell themselves has it backwards. These days, it's the employers who must do the selling to the candidates.
The Solution: A Paradigm Shift for Employers
Instead of treating recruiting as an administrative process of choosing the best candidate for the job, treat recruiting like a sales process during which the employer actively looks for the best candidates and sells them on the job.
This means you must:
Build your recruiting process like a sales funnel;
Generate a pipeline of suitable candidates;
Define a repeatable and measurable process for turning candidates into employees.
Merely setting up a process is not enough. Codifying your old, employer-centered process is nothing more than putting lipstick on a pig.
How can you ensure that your new process is candidate-centered?
Dangerous Waters for Recruiters
IT specialists these days have the luxury of choice when it comes to their job search.
They are well-educated. They know what they want. They earn well. They are used to premium experiences when it comes to the goods and services they value highly.
A premium recruiting experience – one that caters to the wishes and needs of candidate – shows candidates that you value them. It also puts your organisation in the best possible light.Candidates don't expect a premium candidate experience – yet. But they recognise it and value it!
The flip side: Companies that don't take recruiting seriously are skating on thin ice. You wouldn't put up with bad service at a gourmet restaurant. IT specialists lose their patience quickly with slow and disorganised recruiting processes. They want to get to you know you and your job offer and get to a quick and transparent decision.
When your recruiting efforts make a bad impression, you lose your chance both with that candidate – sometimes permanently – and with their friends, too.
How do you create a premium candidate experience?
The short answer: Ensure that every step in the candidate journey is candidate-focused.
Include the job listing:
Is it informative and interesting?
Have you advertised the job in places where your candidate will see it?
Is it easy to apply from all devices?
Take a critical look at the interview process:
Do emails and phone calls get swift answers?
Can candidates see where they are in the process?
Is the interviewer competent in technical questions – and does she or he take the time to focus on the candidate's needs, desires, and ambitions?
Note that the job listing and the interview process are just two steps on the candidate journey, which begins at the latest when the candidate starts looking for a job, and ends at the earliest after the onboarding process has been completed.
An Investment with a High ROI
A premium, candidate-centered recruiting experience is neither easy nor cheap. It's an investment with an enormous return. Increasingly, businesses must decide if they are willing to make this investment in their future – or fall further and further behind as their competitors wise up.
Those willing to step up have a partner in Talentor. Our clients don't choose us because we set the standard in candidate-centered recruiting.