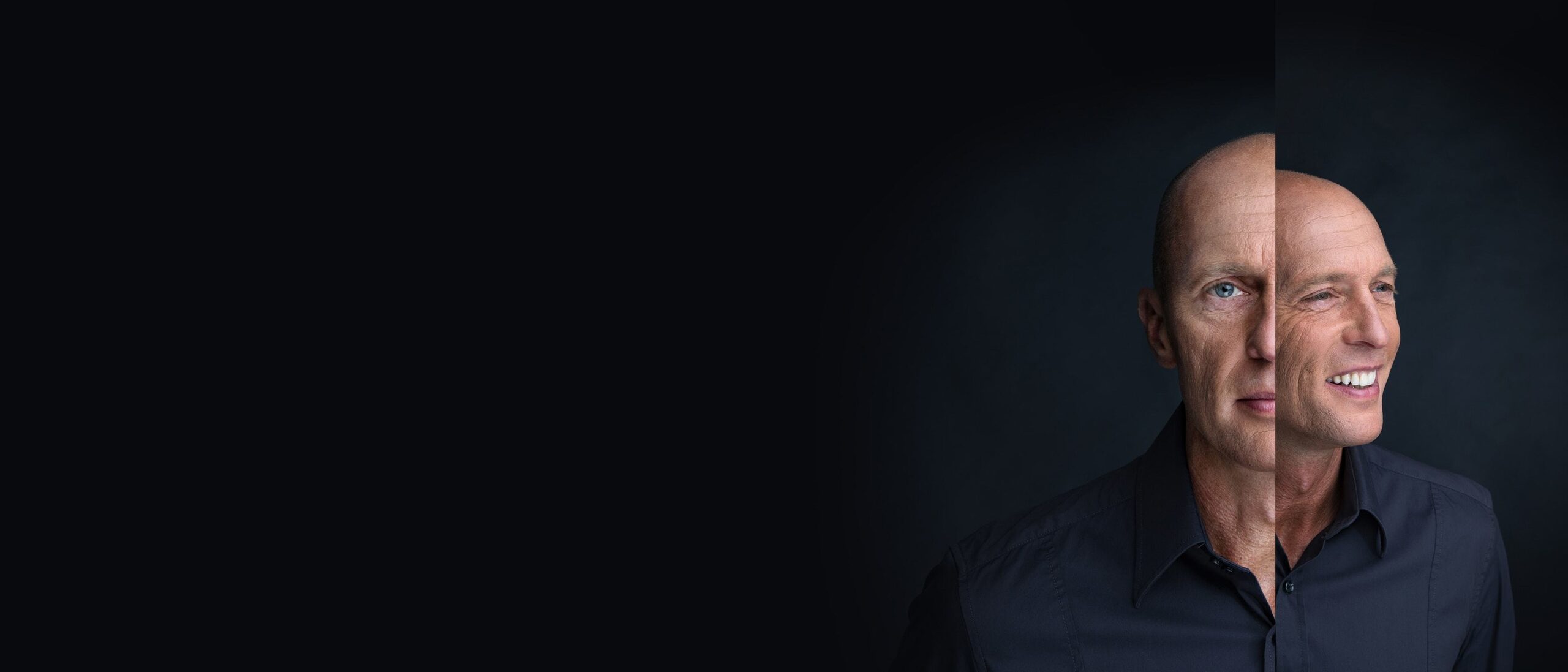 Generations Recruitment is a Brussels-based recruitment agency specialised in Marketing & Sales profiles for more than 10 years. We have helped more than 150 companies around BENELUX in different sectors, mainly in FMCG. Our team is composed by 7 recruiters and 2 marketers. Our difference compared to our competitors is that we align clients and candidates' purposes. This is what we call "Meaningful Recruitment". This promise is built on an "Aspirational" vision of client's human resource.
Our approach offers a new complementary angle to a person's experience, skills and personality. It enables to identify the motivations and internal values of the employees as much as the desired attitudes and values foreseen by the employers. Once these new elements have been expressed, the employer can better align his people to his company's purpose.
Our special fields of competences
We provide marketing and sales recruitment solutions and help candidates to find their next carrer step in marketing and sales in BENELUX. Covered jobs: brand manager, marketing manager, trade marketing manager, product manager, digital marketing manager, sales manager, category manager, key account manager, account manager, sales representative, business developer. Senior or junior.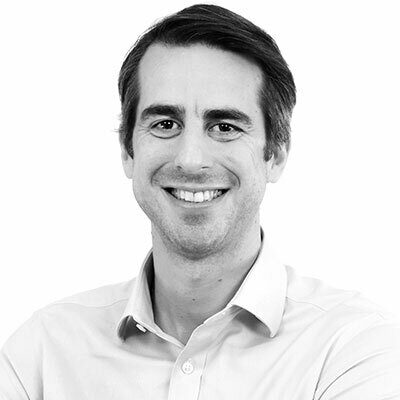 Yoni Szpiro
General Manager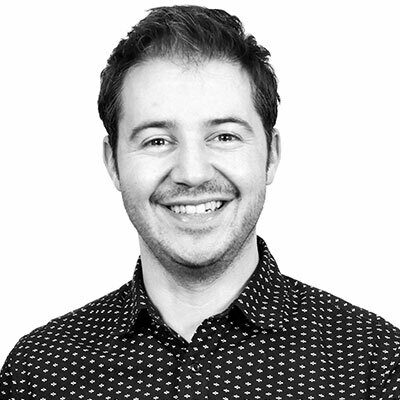 Domenico Curcio
Chief Marketing Officer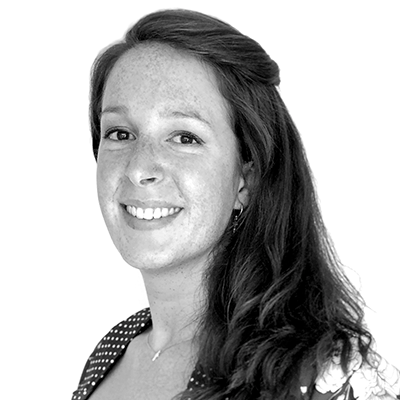 Hélène Bozet
Recruitment Consultant
Show the whole team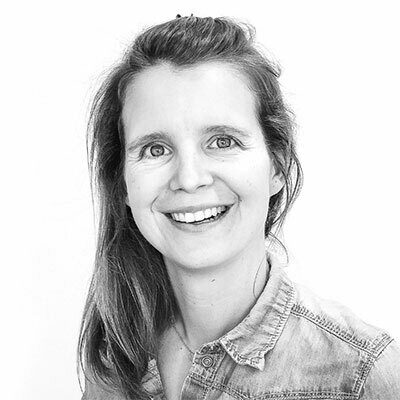 Amélie Lemaire
Independent Recruitment Consultant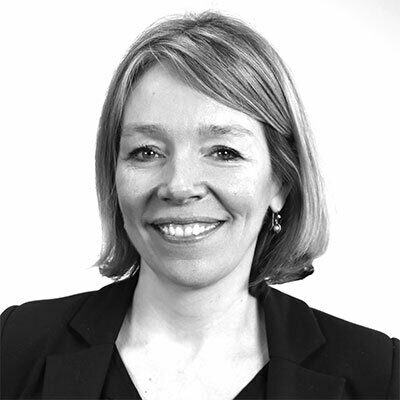 Leslie Van Cauwenberghe
Independent Recruitment Consultant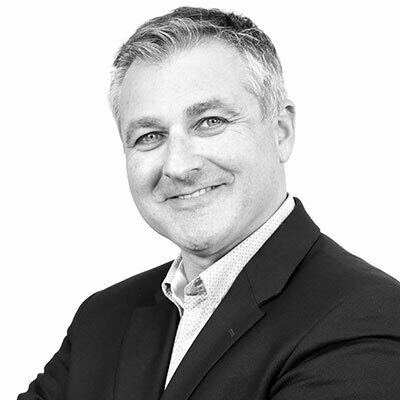 Marc Lellouche
Independent Recruitment Consultant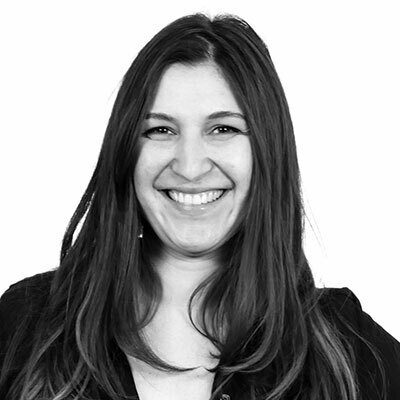 Polina Tarassov
Customer Development Manager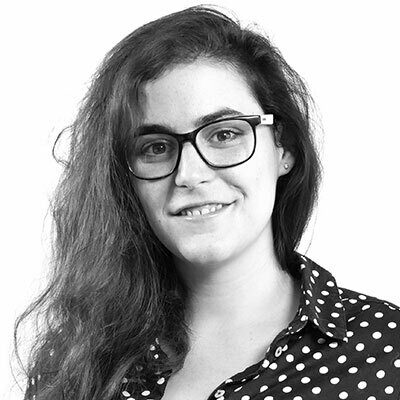 Sophie Deprez
Recruitment Consultant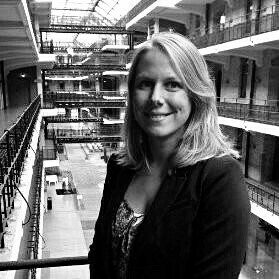 Anouk Lescrenier
Recruitment Consultant
The Top 6 Recruiting Trends 2022
How do we want to work in the future? Working just to make money and make ends meet is out – the workforce of the future will want more. More flexibility, more meaning, more possibilities. What can you do now to position yourself as a top employer in the future? We have looked at current trends in…
Read more