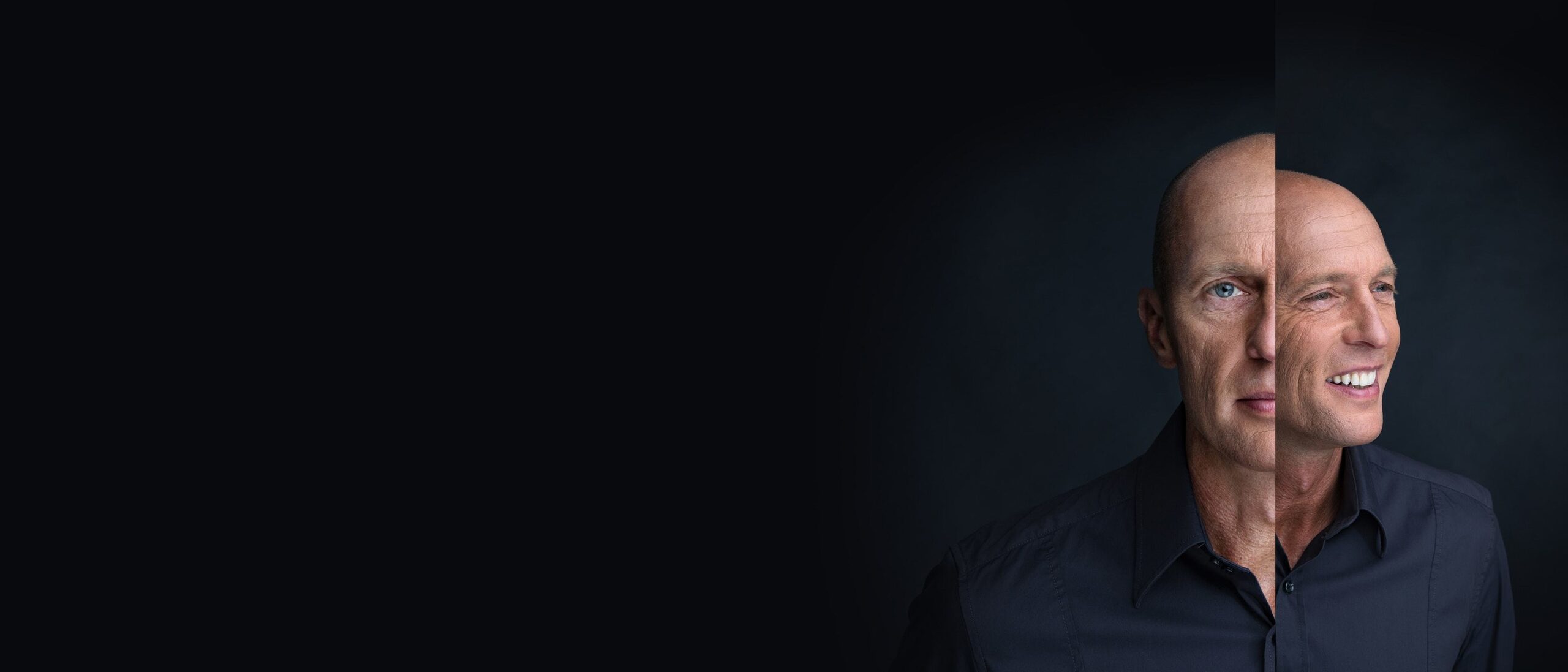 It's all in the name: "Anders" is Flemish for "otherwise," and the team at MacAnders has spent decades working at a higher standard for cross-border executive search.
For more than 20 years, our customers have appreciated our transparent and responsive approach, our discretion, respect, and the quality of our employees. Their rich and diverse career paths guarantee in-depth knowledge of many industries.

MacAnders was founded in 2004 with the ambition to work across borders. "Anders" means "otherwise" in Flemish. Our name is our raison d'être: head hunting done differently.

In 2013, MacAnders acquired the French firm Nemrod, a recruitment consultant since 1993. In 2015, Macanders Belgium was founded to bring our offer of services to the BeNeLux zone and even beyond. This is the beginning of an adventure that will take us to other European countries.
Marc-Edouard Brunelet
Partner
Marc-Edouard holds a DESS in Business Law and Taxation and is a graduate of the School of Professional Training of the Bars of the Court of Appeal of Paris. As a lawyer, Marc-Edouard began his career on the corporate team of a Parisian business firm.
He left the legal profession after earning a degree in communication (Master of Professional Communication of Companies and Institutions at CELSA). He then joined the Crisis Communication Pole of the Government Information Service. At the end of this assignment, he moved to human resources consulting at a British recruitment firm. He accompanied companies and law firms in the research and selection of their new talents. Marc-Edouard then joined a human resources consulting firm specializing in direct approach research, executive evaluation and mobility support.

Mediator graduated from the Institute for Training in Mediation and Negotiation (IFOMENE) and is certified by MBTI®, Thomas International® and F3P®. He joined MacAnders in 2011.
10 Steps to a Successful Employer Branding Strategy
Would you buy an anonymous product from a disagreeable vendor with bad online reviews? We wouldn't, either. Just like products, businesses have a brand or an image that lives inside the heads of their employees and candidates. The employer brand ought to communicate what a business stands for and…
Read more
MacAnders Belgium
Boulevard Saint-Michel 47
1040 Etterbeek
Belgium
MacAnders Belgium
Boulevard Saint-Michel 47
1040 Etterbeek
Belgique
contact@macanders.be