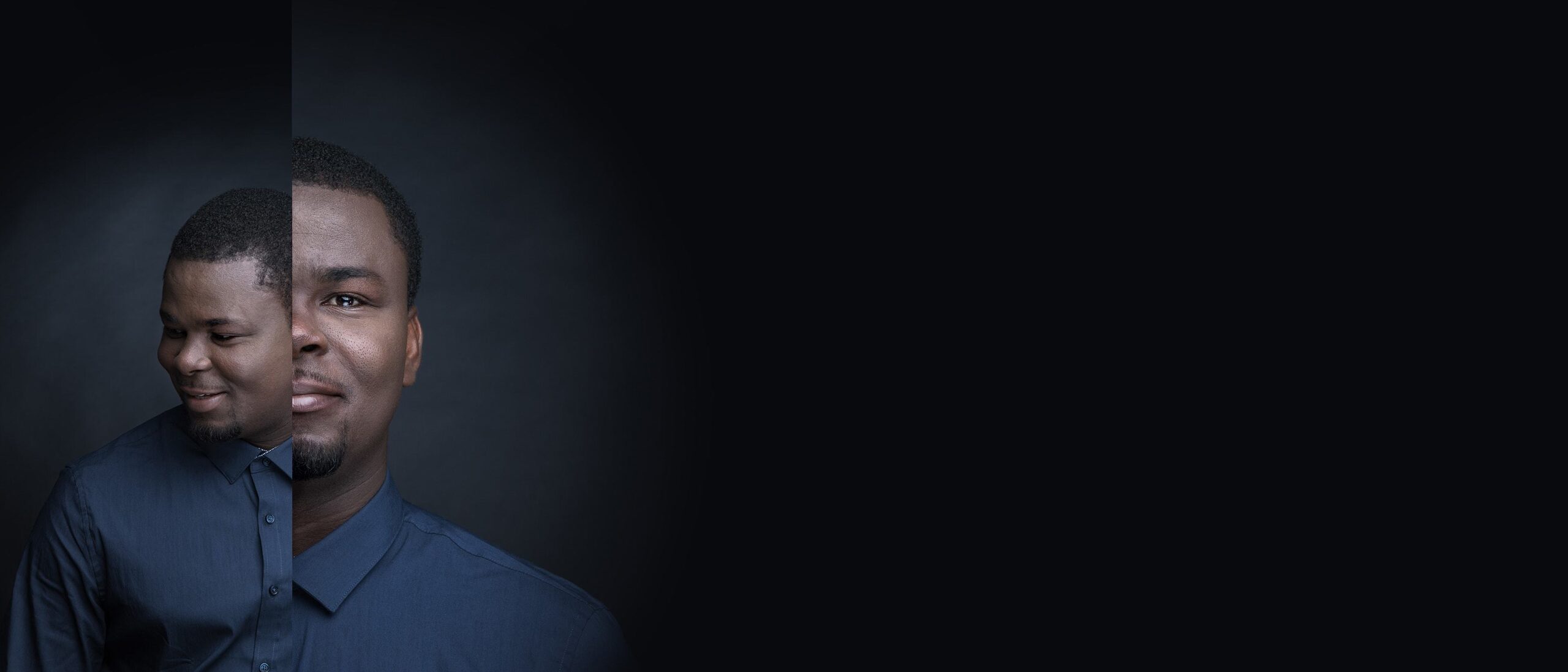 CxO and board-level search in tech, venture-capital, private equity, and the biometics industries are the raison d'être for Vertico Human Capital. Clients turn to us for simple, objective, uncomplicated and global searches.
Vertico Human Capital / Talentor Brazil is an executive search firm that was founded in 2013. We specialize in recruiting for a range of positions, from top management to commercial levels, in diverse industries such as internet, venture capital, private equity, and biomedics. We recruit executives into senior management and board roles. We map out the talent market and approach the best candidates.

We are active throughout the entire onboarding process of candidates.

We design our projects based on our clients' specific needs. Our team is comprised of a blend of personalities and academic credentials in the fields of human resources, psychology, communications and management.
Talentor Partners and Team
Global perspective and local insights
Jonathan Yung
Partner
Jonathan was the business manager at Passarelli Consultores, a Brazilian boutique executive search firm from 2011-2013. Prior to that, he was chief administrative officer responsible for all administrative functions (finance, HR, IT, legal, etc.) across 3 factories at Universal Têxtil in Jundiai, Sao Paulo. Jonathan started his career within executive search at J. Robert Scott in Boston. He joined the firm in 2005 and was quickly promoted through the research and candidate development ranks. In 2008, he relocated to London to help build-out the firm's European operation. Jonathan's search experience spans multiple industries and geographies at the CxO and board level.

He holds a BSc in Finance and Human Resource Management from Boston College's Carroll School of Management and is fluent in English, Portuguese, Thai, and Spanish.
Roberta Giuliano
Partner
Roberta Giuliano started her career at Motorola as an internal HR manager. After that, she worked at Microsoft for more than 5 years as an HR general manager. From 2004 until 2016 she was at Passarelli Consultants, an executive search firm in Brazil, and a member of INAC - International Network of Associated Consultants, present in 38 countries. Roberta became a partner of Vertico Human Capital in June 2016, and since then has been developing a business together with Jonathan in Brazil. She has deep experience in Human Resources, with a solid background in supporting fast growing business operations and cultural transition models. Roberta has also know-how in hiring and staffing for technical, sales, marketing, support and managerial positions. Besides her native Portuguese, she is fluent in English.
Juliana Levy
Recruiter
Paula Magalhães
Executive Manager
Insights from a global network
Video Interviews - the Digital Lifeline for Recruiting in Times of Crisis?
As a recent study by the Institute for Competitive Recruiting (ICR) shows, two thirds of companies now want to digitize their recruiting more. In the past two weeks, the institute has surveyed more than 500 employers in German-speaking countries on the topic of "Recruiting in times of Corona".…
Read more
Vertico Human Capital
Av. Roque Petroni Jr 1089, sala 201
BR 04707-900 Sao Paulo
Brazil
Vertico Human Capital
Managing Director: Jonathan Yung
Address: Av. Roque Petroni Jr 1089, sala 201, BR 04707-900 Sao Paulo
Fone: +55 (11) 3033-5974
E-mail: contato@verticohc.com
Jonathan and his team are assertive, professional and understand what it takes and have a thorough understanding of the market!