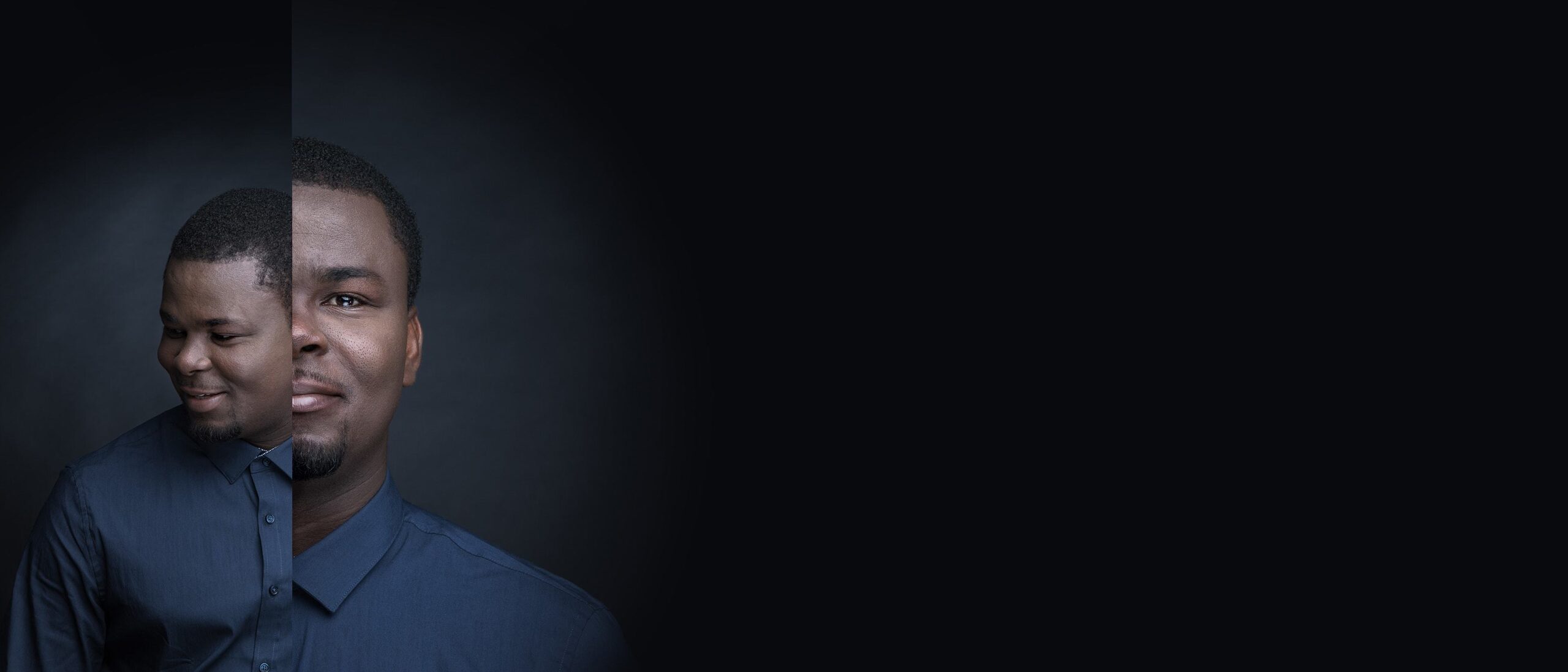 CxO and board-level search in tech, venture-capital, private equity, and the biometics industries are the raison d'être for Vertico Human Capital. Clients turn to us for simple, objective, uncomplicated and global searches.
Vertico Human Capital / Talentor Brazil is an executive search firm that was founded in 2013. We specialize in recruiting for a range of positions, from top management to commercial levels, in diverse industries such as internet, venture capital, private equity, and biomedics. We recruit executives into senior management and board roles. We map out the talent market and approach the best candidates.

We are active throughout the entire onboarding process of candidates.

We design our projects based on our clients' specific needs. Our team is comprised of a blend of personalities and academic credentials in the fields of human resources, psychology, communications and management.
Talentor Partners and Team
Global perspective and local insights
Jonathan Yung
Partner
Jonathan was the business manager at Passarelli Consultores, a Brazilian boutique executive search firm from 2011-2013. Prior to that, he was chief administrative officer responsible for all administrative functions (finance, HR, IT, legal, etc.) across 3 factories at Universal Têxtil in Jundiai, Sao Paulo. Jonathan started his career within executive search at J. Robert Scott in Boston. He joined the firm in 2005 and was quickly promoted through the research and candidate development ranks. In 2008, he relocated to London to help build-out the firm's European operation. Jonathan's search experience spans multiple industries and geographies at the CxO and board level.

He holds a BSc in Finance and Human Resource Management from Boston College's Carroll School of Management and is fluent in English, Portuguese, Thai, and Spanish.
Juliana Levy
Recruiter
Paula Magalhães
Executive Manager
Insights from a global network
Throwback to Talentor Summit in fabulous Spain
What's one of the best things about being in a like-minded Network like Talentor? Enjoying the Talentor Partner Meetings that are held at least twice a year. Inspiring exchange with colleagues and gaining new insights on a professional or cultural level are a key prerequisite of our collaboration.…
Read more
Vertico Human Capital
Av. Roque Petroni Jr 1089, sala 201
BR 04707-900 Sao Paulo
Brazil
Vertico Human Capital
Managing Director: Jonathan Yung
Address: Av. Roque Petroni Jr 1089, sala 201, BR 04707-900 Sao Paulo
Fone: +55 (11) 3033-5974
E-mail: contato@verticohc.com
Jonathan and his team are assertive, professional and understand what it takes and have a thorough understanding of the market!