Reliving our Talentor Summit 2023 in Amsterdam
by
Manto Antoniotti Solares
in
Events
— September 2023
It has only been a few days since our more than 100 global partners gathered for our much anticipated annual Talentor Summit. This year the setting was Amsterdam and as our amazing hosts Independent Recruiters (Talentor Netherlands) mentioned, "Amsterdam was the place were lasting memories where made".Two days were filled with lots of emotions to see each other in person, to engage, learn and seek continuous improvement for our businesses, clients, candidates and our entire network. So day one begins for our Talentor founders, consultants and recruiters!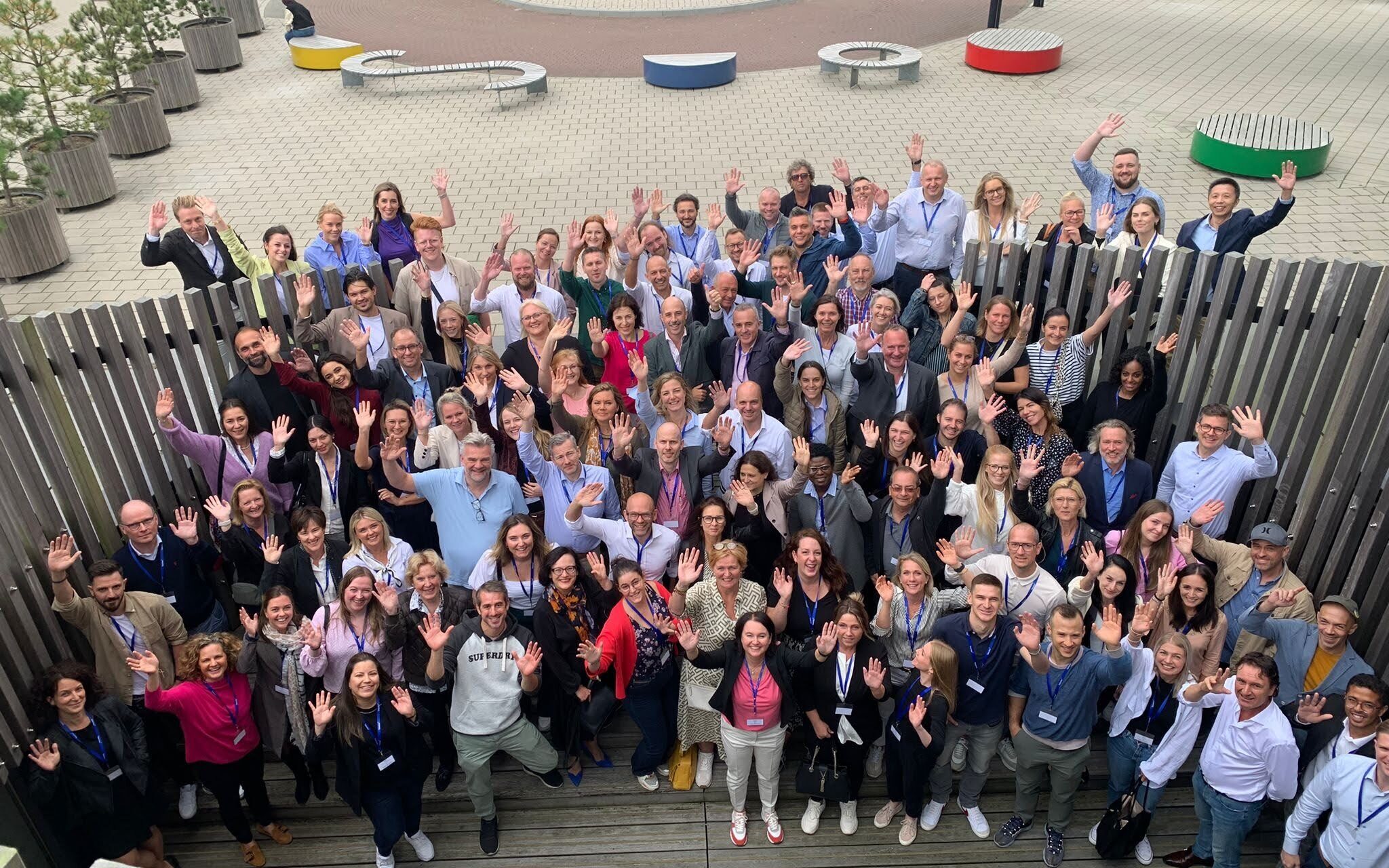 The Talentor Summit, an event to meet and (re)connect
We were very excited to see live our most recent partner in Hungary (IseeQ) Balázs Bondici in it's first live event with us, and to especially welcome our partners from Canada, United States, South Africa and China to the European continent, as we know that although the road is longer for them, the happiness of participating in this great event makes it worth the journey.

Meeting in person after so many Partner Calls, Practice Groups Sessions and other business video calls had no comparison.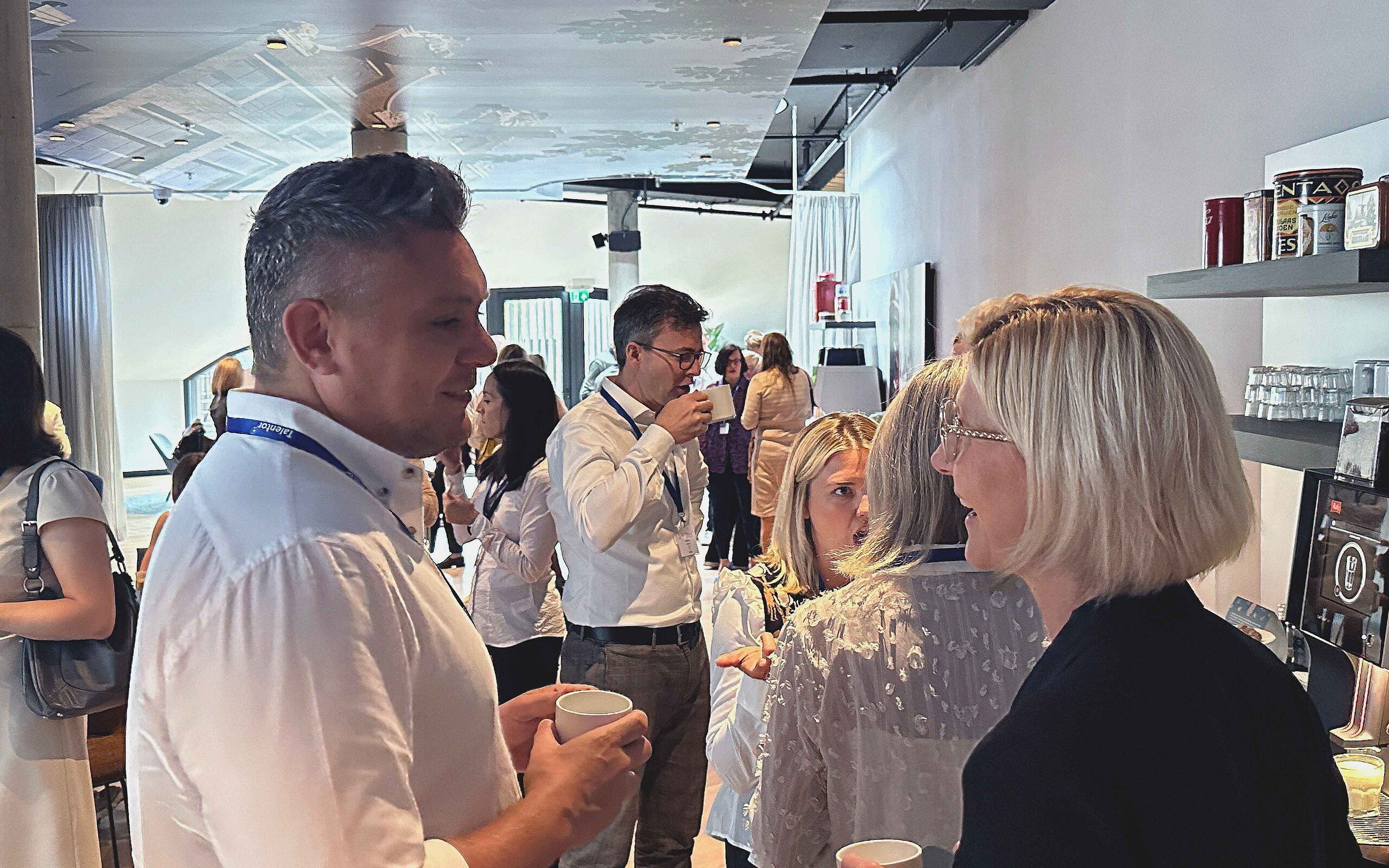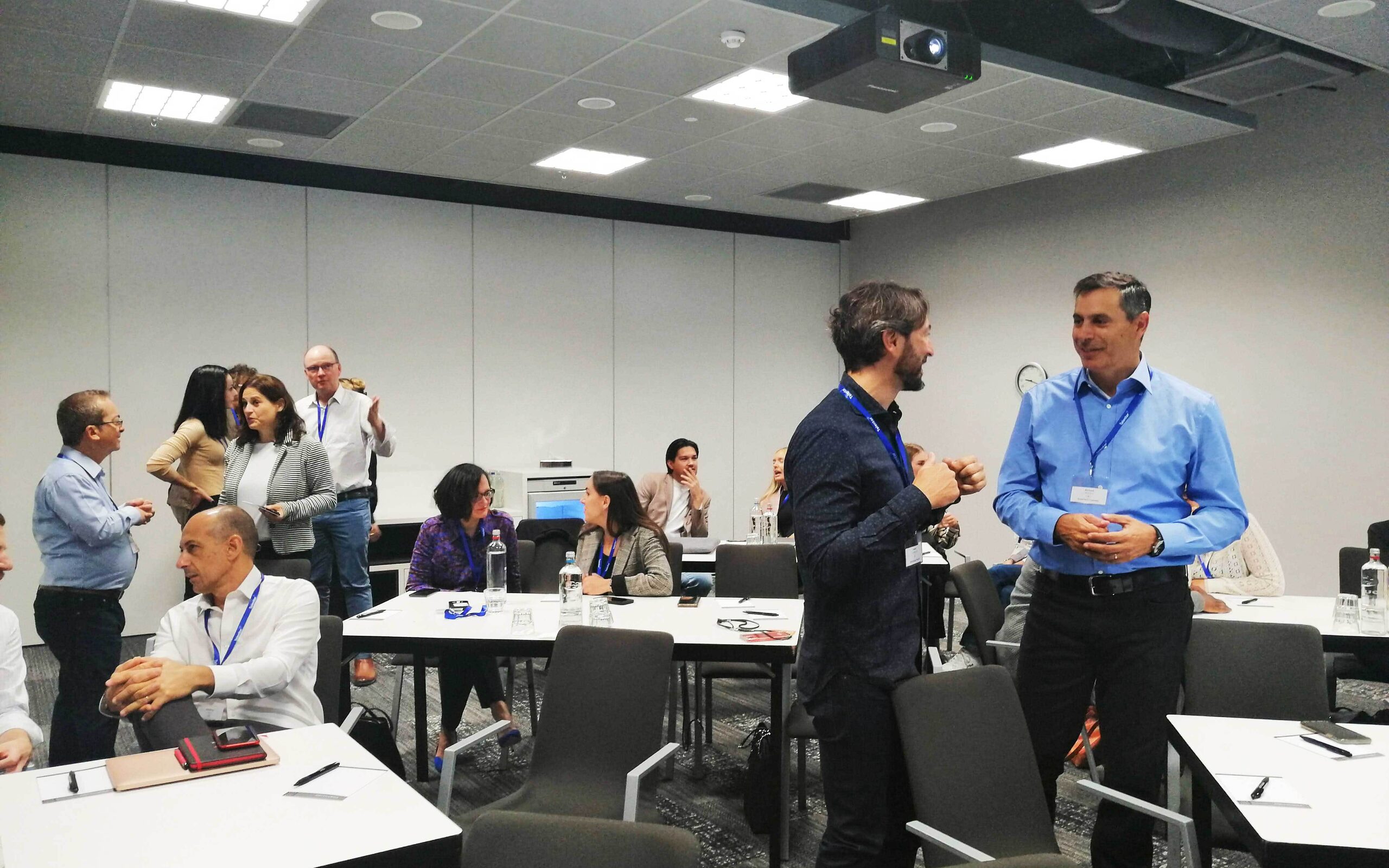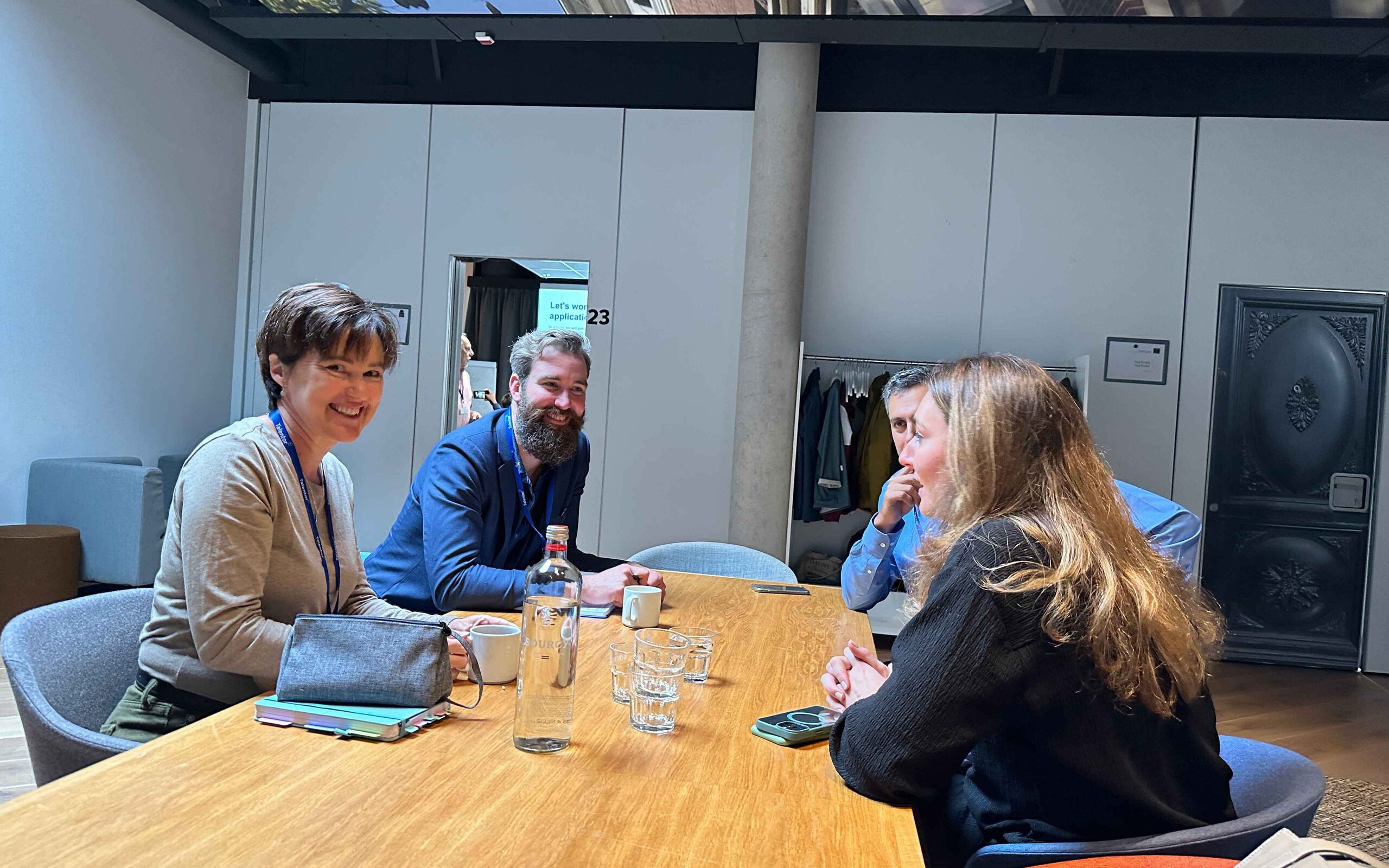 One event, two lines of work for partners and consultants/ recruiters
We developed two lines of work for both days, one focused on Sales and Management as essential unity and the second line focused on the candidate's journey. The first line was specially designed for our Managing Partners and the second one for recruiters and consultants.
Some presentations and workshops were made for both lines such as:
After welcoming all of our partners Michael Sarsteiner, Sabine Steiner and the rest of the Talentor International team, we proceeded with the first presentation of the Summit about "Quality Assurance", where Michael aligned the quality expectations in the cross-border projects within our network.
Monica De Corso -Provenzano from Coopers Group (Talentor Switzerland) shared with the participants their company "Feedback Culture" and the importance on giving, receiving and involving valuable feedback to your employees/ partners/ clients/ candidates. Without a doubt, their work culture is an example to follow!

Sales and Management: An essential unity

The Managing Partners' inaugurated their working line with non the less "fuck up stories". Regardless of the raw language we wanted to focus on how the biggest failures can turned into the biggest learnings and success cases in the HR business. Something we may all be familiar with.
Then, Daniel Marwan from Talentor International and epunkt, gave everyone an insight into the history of pricing at epunkt, as well as insightful analyzes of how this topic has changed in today's challenging times regarding sales and clients.
Afterwards, Benjamin Kadic from Popcorn Recruiters (Talentor Bosnia and Herzegovina) presented the data-driven approach as a key selling point, as well as a solution, regarding the marketing intelligence process. He also gave very insightful examples of talent cost as part of a case study scenario.
Later on, Michael and Sabine from Talentor International gave the latest updates within our network to the Managing Partners, highlighting business and marketing efforts.
And finally, we are aware and very proud that the Talentor Practice Group's members work hard throughout the year, which is why on this occasion a session was set to discuss what has been achieved to date and what possible projects or actions can our network deliver through the Industry, IT & Digital, Life Science & Health Care, Marketing and Generalist Groups.
Other additional groups were set to talk about Interim Managment and the IT Powerhous network initiative.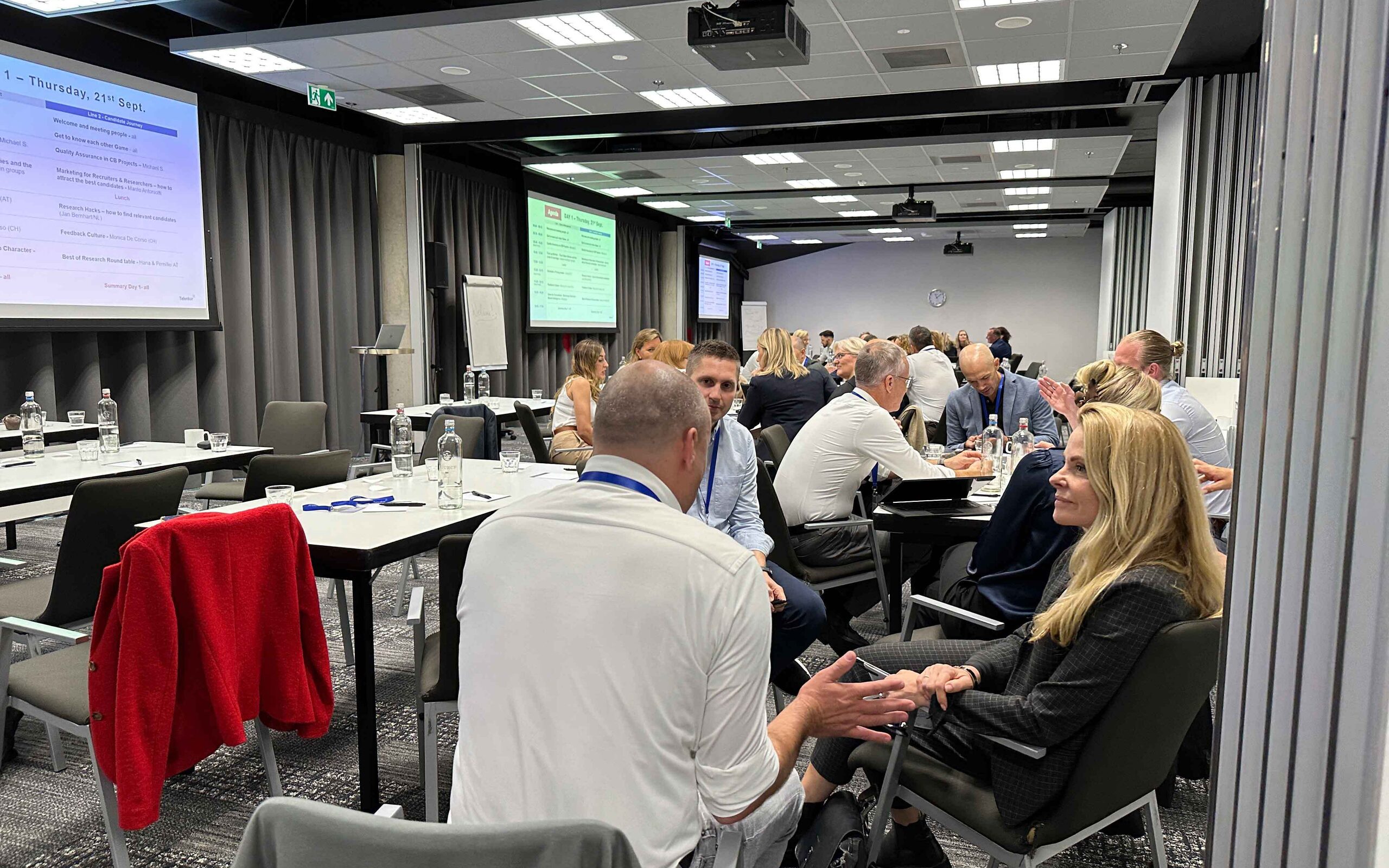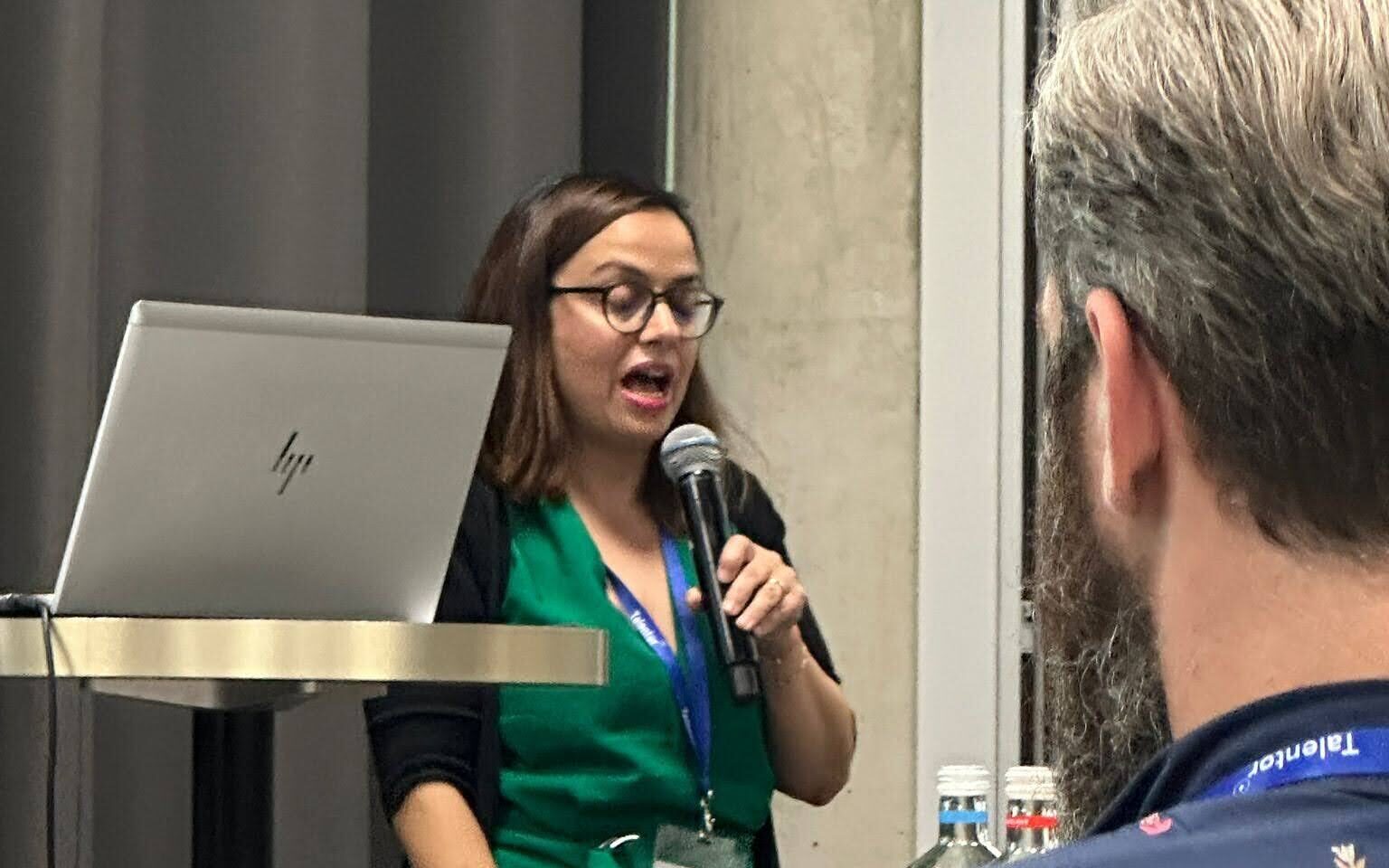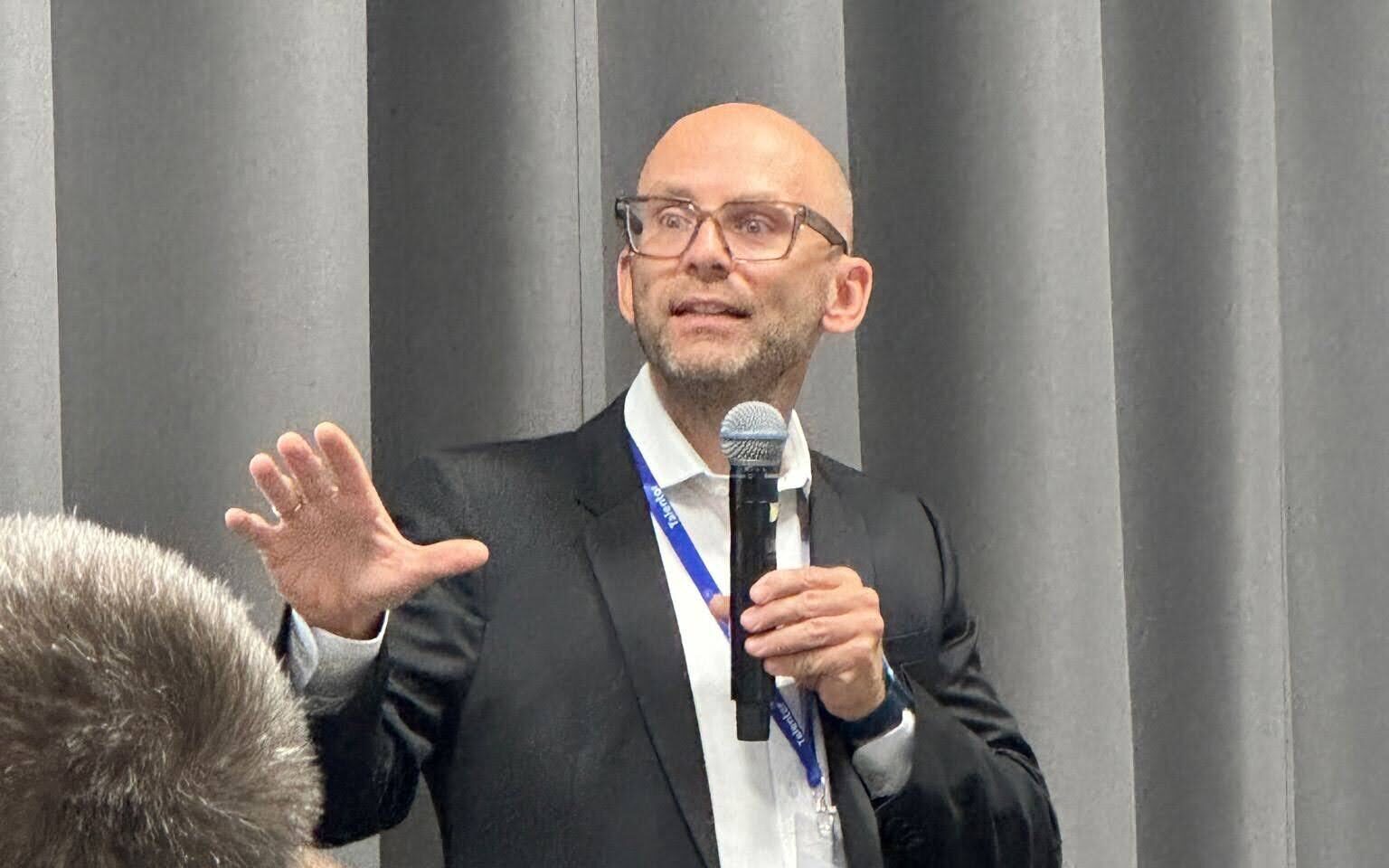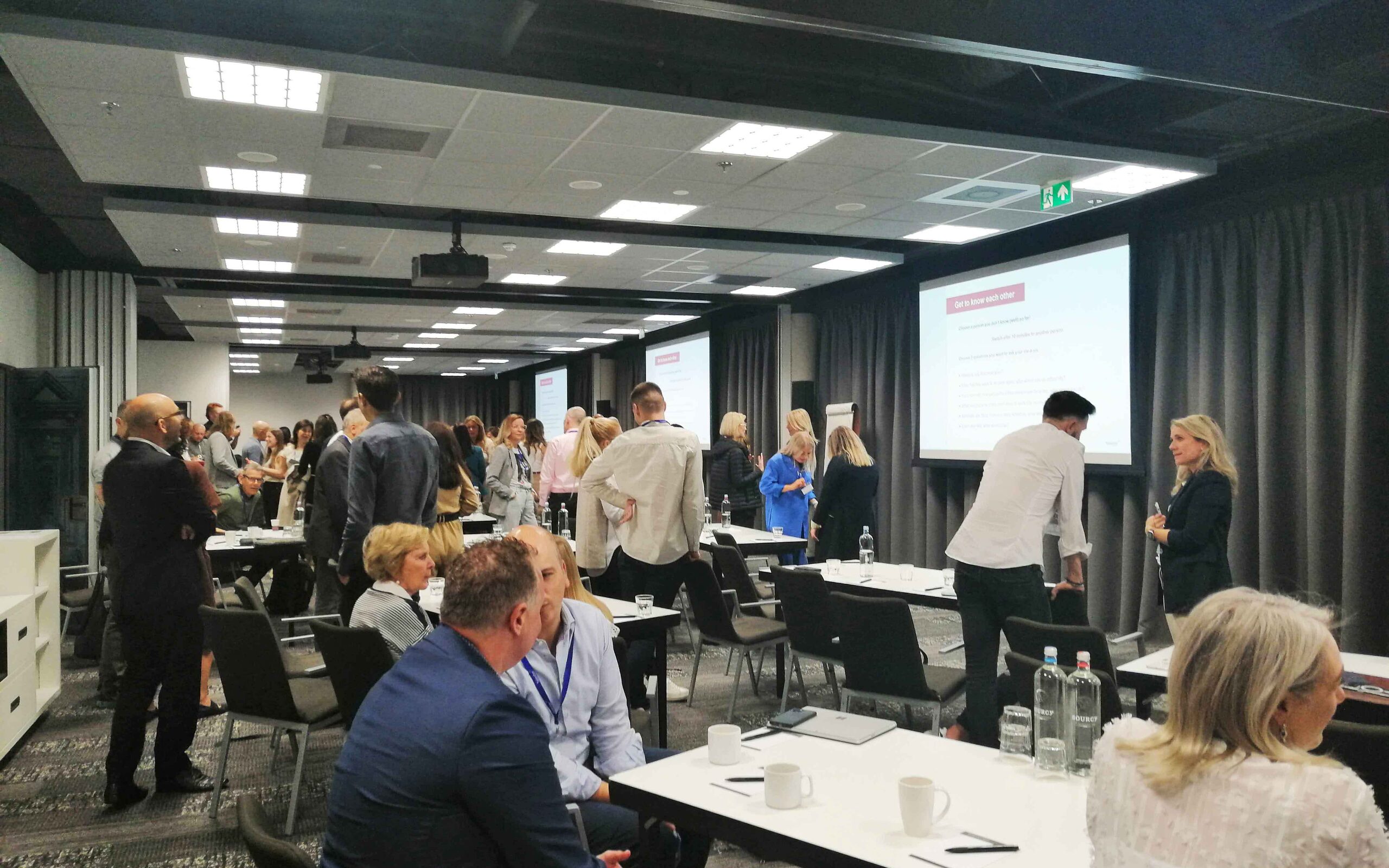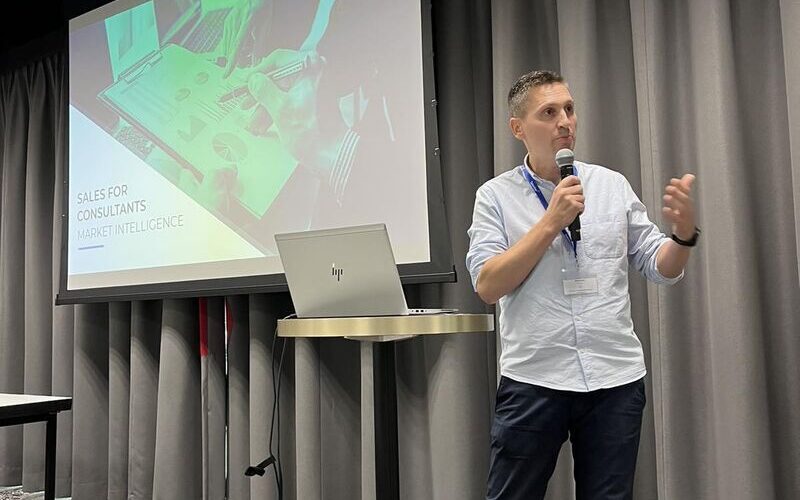 Focusing on the candidates journey
The consultants and recruiters kicked off their working line by discovering together with Manto Antoniotti from Talentor International "How to attract the best candidates?". A workshop that invited them to "put themselves in the candidates' shoes" when applying for a job aiming to improve the candidate's experience in recruitment marketing.
Jan Bernhart from Independent Recruiters (Talentor Netherlands) session consisted in "Successful Sourcing" and how our consultants and recruiters can make daily recruiting job more efficient knowing what profile they are looking for, how to keep candidates interested and how to approach them.
Hana Hadzic from Talentor International and Pernille Stein Engvoll from Talentor Austria inspired everyone by giving amazing tips about using AI during candidates interviews and what are the latest insights and trends from our industry in that aspect.
Yoni Szpiro and Hélène Bozet from Generations Recruitment (Talentor Belgium) took the participants on a journey to closing the Deal in Recruiting since long before the offer stage making clear that "luck is not a strategy".
The second, and last day of the Summit, came to an end in a very romantic way, professionally speaking, with a speed dating activity for professionals and teams to get to know each other in a distended way.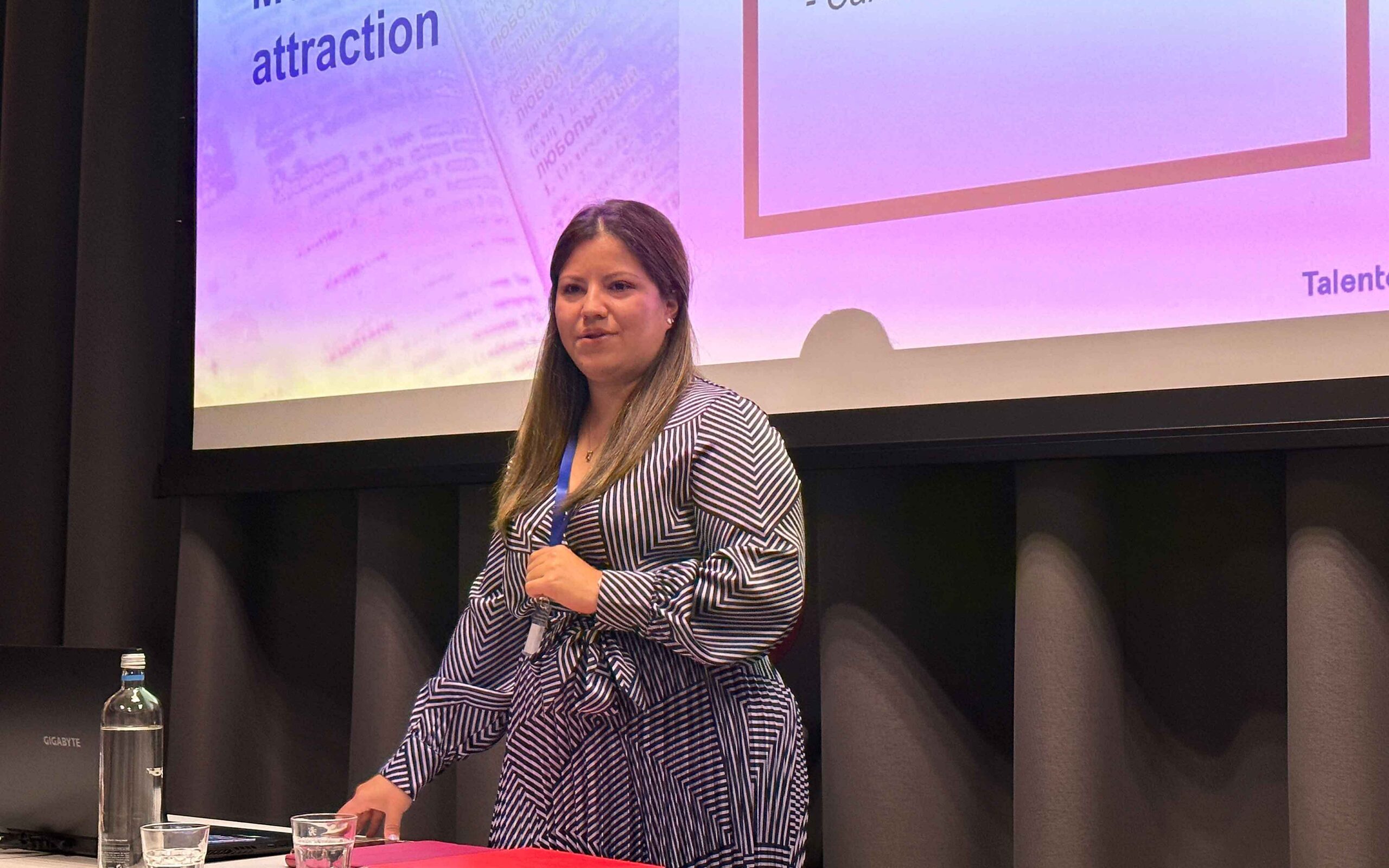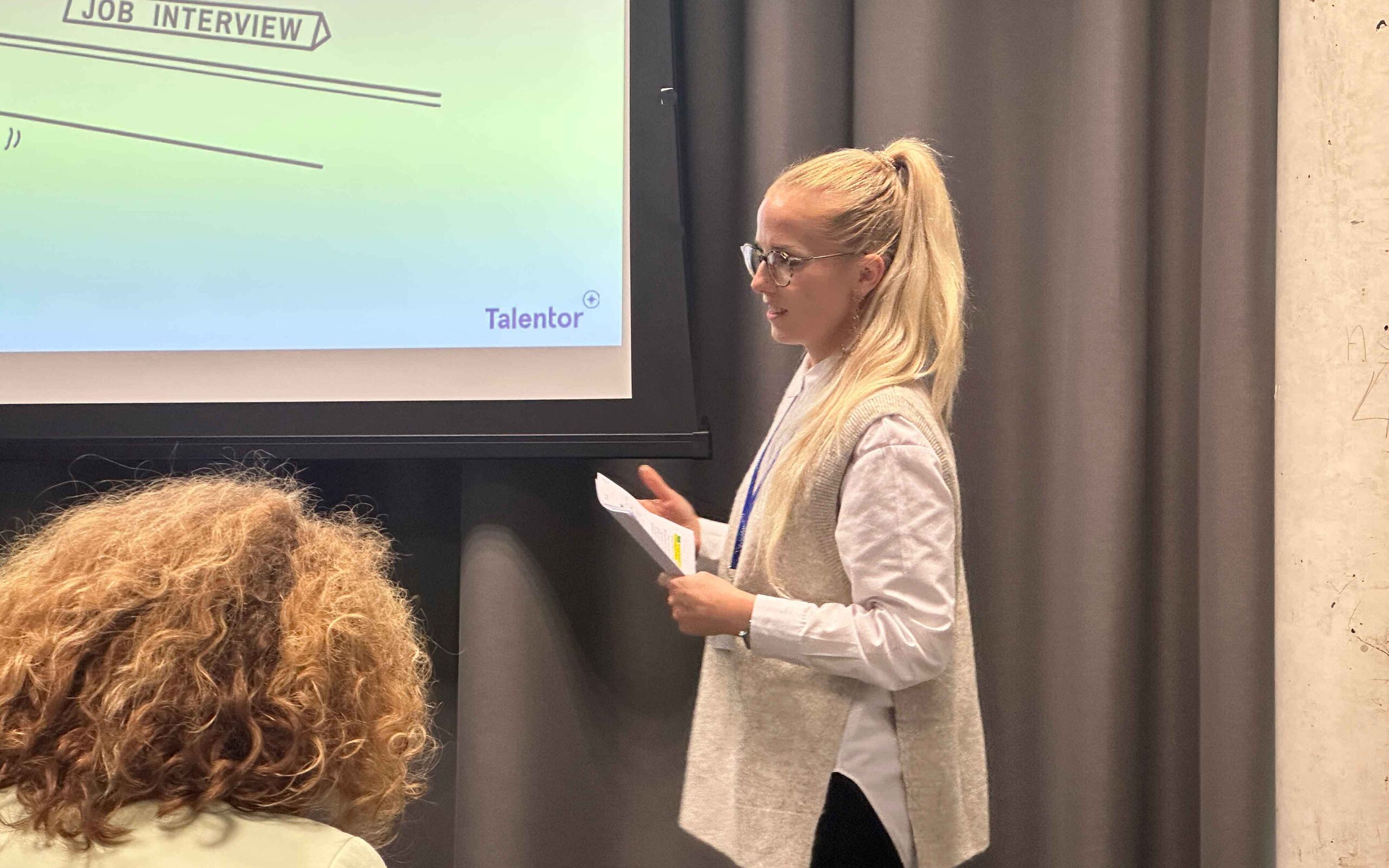 Generation Management for everybody!
All the participants, Managing Partners, and recruiters/ consultants took inspiration from our special guest, Stella Van Der Sluis, who spoke about the different perspectives of the Boomers, X, Y, and Z generations, and made everyone think about the possible challenges we may face when recruiting and working in multigenerational environments. A topic that we, as researchers of the leaders for tomorrow, need to be aware!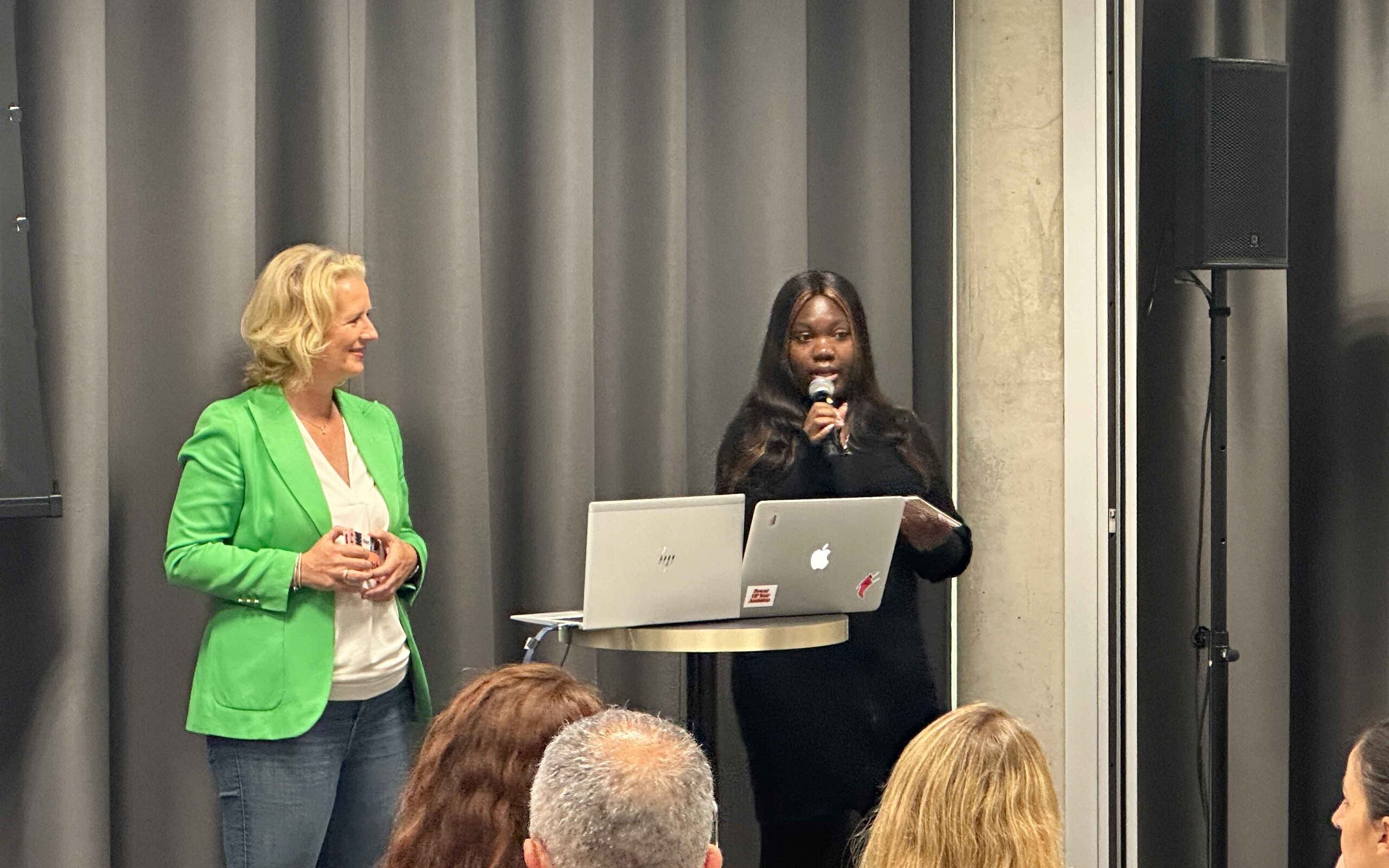 The ideal time for the Leaders4Tomorrow program launching
The Talentor Summit was the ideal time to present to the Talentor community, our new Leaders4Tomorrow program, having been the day before the Summit, the kick-off of the program at the Independent Recruiters offices organized by Gertraud Eregger from Talentor International and counting on the participant's thanks to their sponsors from Switzerland, the Netherlands, Latvia, Austria, and Ukraine!
This program was created so that our leaders within the network can learn from each other's experiences, the questions that they have before leading teams, and the experience of already leading an entire operation.
Talentor Netherlands, winners once again
Without a doubt, the hard work of the Independent Recruiters (Talentor Netherlands) team has once again paid off, crowning themselves as the winners of the Talentor Cooperation Award for the second year in a row.
They shone as both excellent Summit hosts and winners of this well-deserved community recognition! Congratulations beste team!
It is also worth mentioning this year's Cooperation partners who were close to such recognition: Germany Frankfurt and Belgium. Thank you all for your efforts, which are reflected in the impact your country and company have on our network!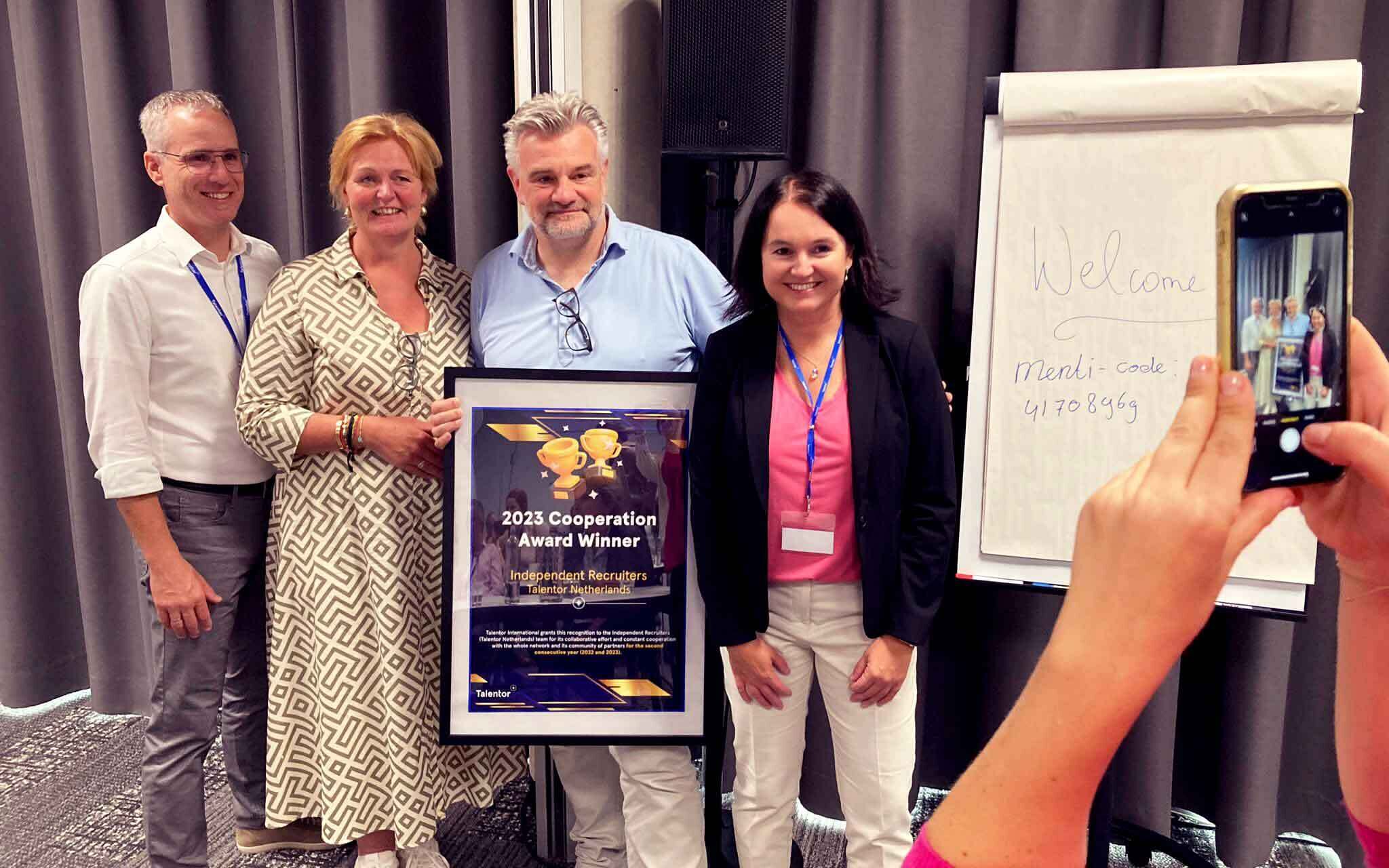 Getting active the last morning of the Summit!
One of the most popular sessions of this Summit was held on the second day. All participants were invited at 9am for a surprise activation session and together with trainer Rodney we had a fun fitness session to perform better mentally and physically on the last day of the meeting.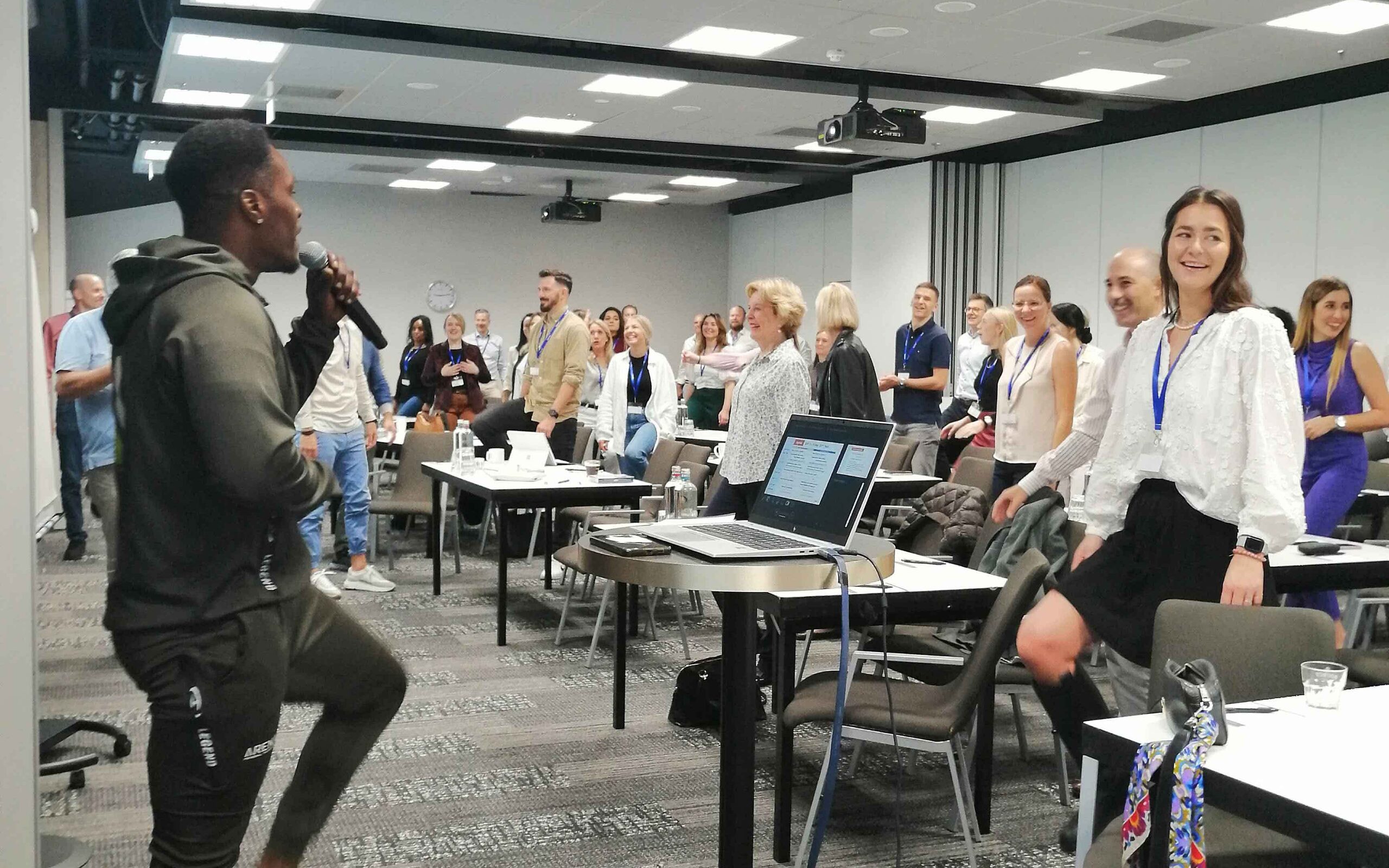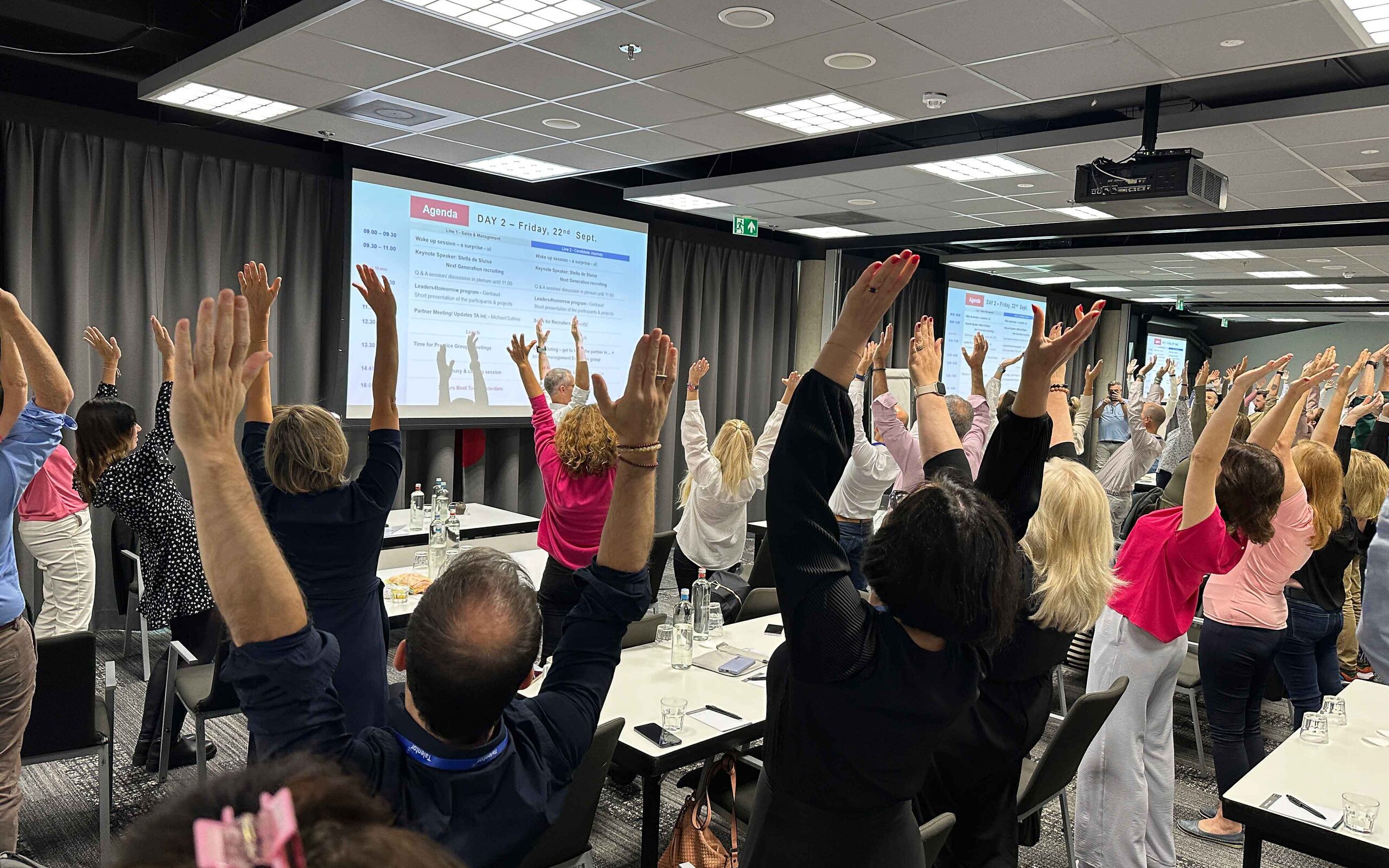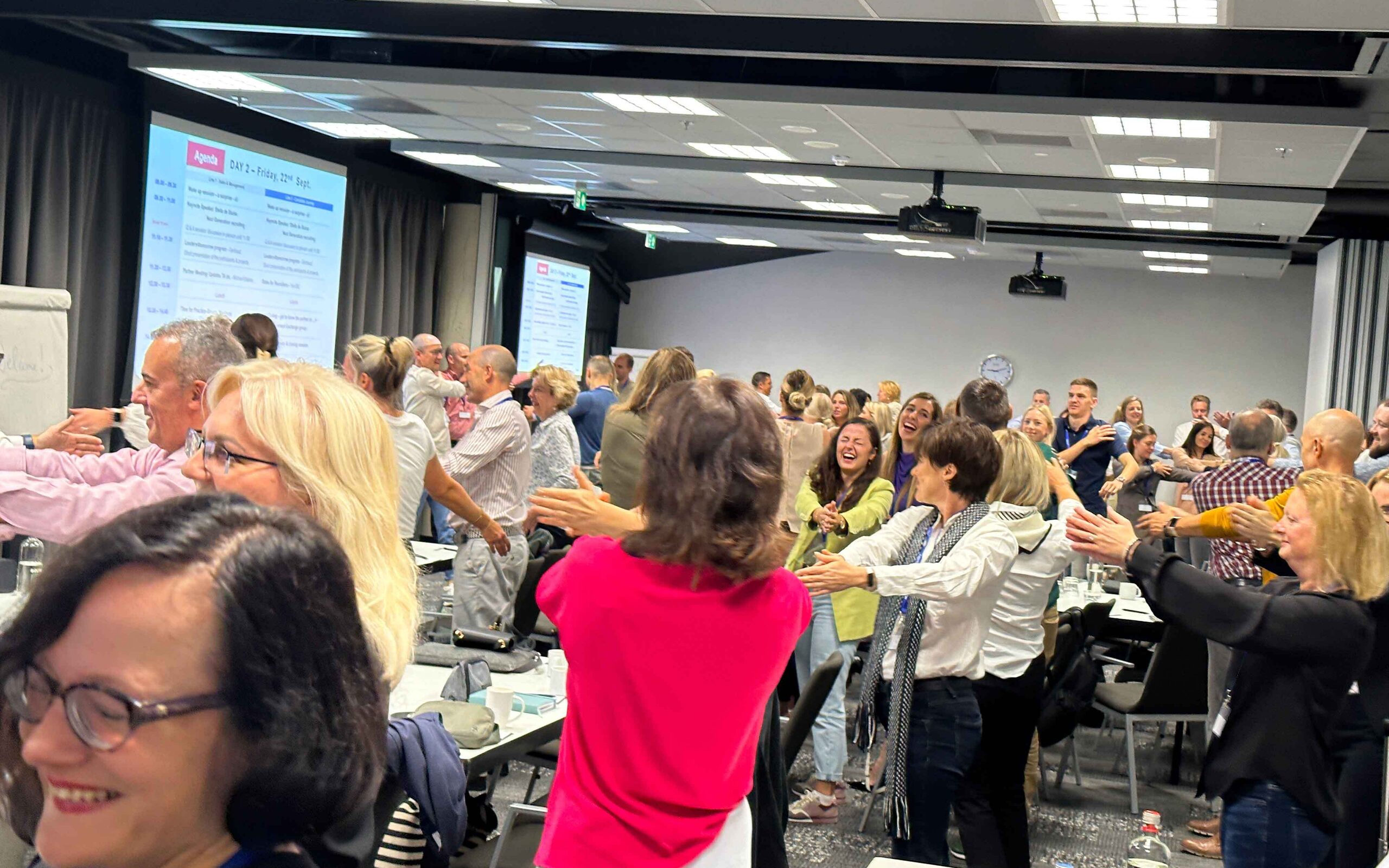 All good things must come to an end
What better way to end this great event than with a two hour boat ride in the canals of the beautiful Amsterdam where smiles were exchanged and we were able to toast past experiences and those yet to come together as a family! The #TalentorFamily! 😊