Talentor USA TurningPoint - San Diego
TurningPoint Executive Search offers a holistic and customized approach to hiring mid and executive-level sales, marketing, operations and leadership talent. Whether you are a company seeking to fill a challenging position through an effective and targeted recruiting process, or a professional looking for support to connect with your ideal employer, our firm was built with you in mind.
Our team of recruiters offers more than 80 years of combined experience in recruiting, human resources, sales, marketing, training, and management. As the San Diego, Orange County, Los Angeles and U.S. economies have continued to expand and evolve, TurningPoint has built a reputation as a world-class search firm supporting a variety of industries. By combining a local presence with national search capabilities, we are uniquely positioned to work with companies of all sizes and structures to identify, attract, and retain tomorrow's leaders today. Our personal, "concierge-style" approach to recruiting and on-boarding first-class talent, is validated by our 95% fill ratio and 94% retention rate. Each recruiter is invested in your success!

Our entire team is committed to living our Core Values:
Being High Touch, Accessible, and Responsive
Building Open and Honest Relationships through Candid Conversations
Fostering a Family Spirit and Personal Growth
Making Long-Term Placements, not Short-Term Commissions
Our special fields of competences
Based in Southern California, we are the premier resource for Sales, Marketing, Operations and Executive Leadership professionals across the U.S., ultimately driving corporate success and consistent profit for our clients across the country and throughout every industry.
We see ourselves as experts in the following industries:
Digital
SaaS, Software, Cybersecurity, Data Analytics
IT and Telecom
Life Science, Med Tech & Healthcare Services
Manufacturing, Automotive, Distribution
Consumer Goods & Electronics
Financial Services & FinTech
Professional Services
Transportation & Logistics
Ken Schmitt
CEO & Founder
Ken Schmitt has been a recruiter for over 21 years. A San Diego native, he grew up in an entrepreneurial household with a father who was a Jack in the Box franchisee for 25 years, and a mother who left the accounting world to become a real estate agent.
In 1998, he answered an ad in the newspaper for a job as a recruiter and never looked back. After spending 9 years working for a local boutique firm, a large regional firm and one of the world's largest Executive Search firms, Heidrick & Struggles, he launched TurningPoint Executive Search in 2007, and now employs 7 professionals in a 100% remote work environment. Ken also launched the Sales & Marketing Leadership Alliance in 2011, with nearly 120 members across chapters in Los Angeles, Orange County, San Diego and Austin (2020), providing their clients with access to additional talent and market intelligence.
In 2016 and 2017, TurningPoint was ranked one of the Top 150 Fastest Growing Private Companies in San Diego (SDBJ). In 2019, they were also voted a Top 20 "Best Places for Women to Work", by Databird. Ken and his team at TurningPoint have placed nearly 400 of the nation's leading sales, marketing and operations professionals, partnering with national clients across numerous industries including as tech, software, analytics, manufacturing, distribution, consumer products, professional and financial services, healthcare, lifesciences and hospitality.
Elaine Rosen
Director of Marketing and Operations
As Director of Marketing and Operations, Elaine wears many hats at TurningPoint Executive Search. She oversees corporate branding, marketing, social media strategies, web site management, daily operations, and human resources. Born and raised in Australia, Elaine came to San Diego in 1993 through the University of Queensland's international exchange program. In April 2008, Elaine joined the TurningPoint Executive Search team as their first Talent Manager, handling recruiting, career coaching and training. Passionate about emerging technologies, branding trends, Elaine applied her eye for design as she transitioned to Director of Marketing in 2012.
Dina Hemmi
Recruiting Practice Director
Raquel Gallant
Recruiting Manager
Show the whole team
Maureen Bourassa-LaBarrie
Talent Coordinator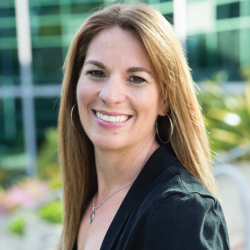 Vicky Willenberg
Senior Digital Marketing Manager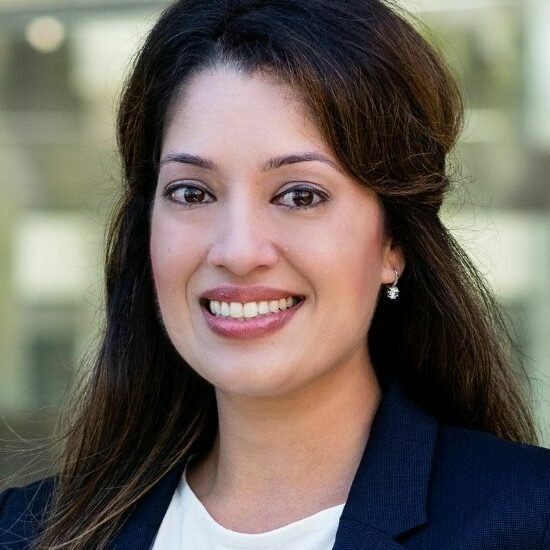 Sonia Bains
Recruiting Partner
The Great Resignation
When we first heard about the current workplace phenomenon 'The Great Resignation' or 'Big Quit' in the USA, we immediately had the picture of the Big Migration in Kenya in mind. Millions of wild beasts cross countries each summer and the movement is triggered by the dry season. In search of water…
Read more
Turningpoint Executive Search
4225 Executive Square Suite 600
CA 92037 La Jolla
United States
Turning Point Executive Search,
4225 Executive Square #600, La Jolla
CA 92037, USA