Shaping Future
Business
Successful recruitment is the catalyst for making employees and companies bloom – hence our company name Bloom. We believe the right match between candidate and company is key for organizational success and growth.
We have a recruitment philosophy that concerns both the professional and human aspects. Competencies and experiences should match organizational needs, and human capabilities should fit the culture and DNA of the company. At Bloom we value both equally, and we esteem a very personal approach and contact with both our clients and their potential employees.
Since 2003, we have built extensive experience in headhunting of profiles within management, and we are specialized within recruitment of different types of IT and technological profiles. For that reason, we are known for recruiting both specialists and leaders within and outside the IT industry.
No matter the size of your organization, we would be happy to help you find the right candidate match.
Our special fields of competences
The areas in which we have profound experience, and some of the positions we have filled through the years.
Executives: CTO, Development Manager, IT Manager, Technical Manager, Team Lead R&D, Lead Product Designer, Sales Director, Marketing Director, CFO and more.
IT Specialists: C#/.Net Developer, Java Developer, IT-Architect, Embedded Software Developer, Frontend Developer, SQL Developer, Web Designer, Backend Developer, Scrum Master, Software Test Engineer and more.
Project Managers & Consultants: Product Manager, Senior Consultant, Product Owner, IT consultant, System Consultant, Application Manager, IT Security Consultant and more.
Sales & Marketing: Key Account Director, Sales Executive, Account Manager, Area Sales Manager, Marketing Responsible, Digital Customer Service Manager, Sales Assistant and more.
Accounting: Certified Accountant, Accounting Consultant, Payroll and Finance Assistant, Accountant, Administrative Assistant and more.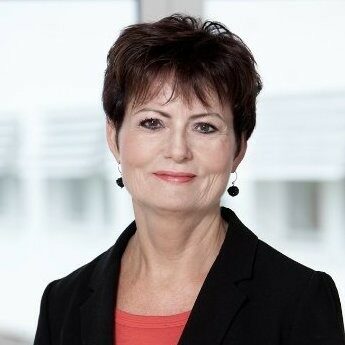 Sara Juhl
Founder and Managing Director
Sara Juhl founded Bloom in Copenhagen in 2003. Since then, one has become a team of 12 dedicated employees. In 2008, we opened our office in Aarhus, and we now welcome clients in both East and West Denmark. Our growth has, among other things, led to two Gazelle awards appointed by the Danish newspaper Dagbladet Børsen in 2017 and 2018.
Kristine Heuser
Senior Consultant
Dorte Pape
Teamlead, IT Recruitment Specialist
Show the whole team
Martin Budig
Senior Consultant
Renuka Karthikeyan
Senior Researcher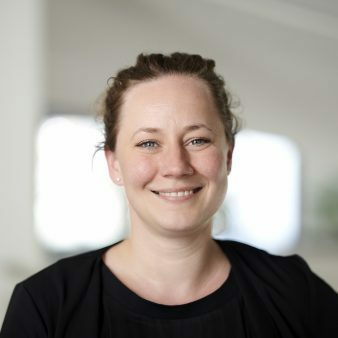 Sascha Boye Andersen
Researcher
Kristian Hasselbalch
Researcher & GDPR Project Manager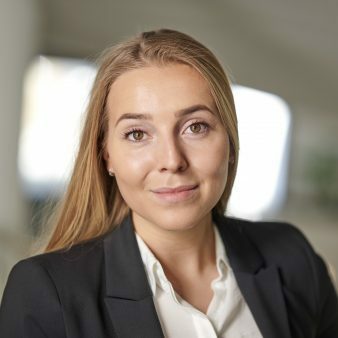 Sandra Krossdal Bøg
Communication Assistant
Throwback to Talentor Summit in fabulous Spain
What's one of the best things about being in a like-minded Network like Talentor? Enjoying the Talentor Partner Meetings that are held at least twice a year. Inspiring exchange with colleagues and gaining new insights on a professional or cultural level are a key prerequisite of our collaboration.…
Read more
Bloom Recruiting and Headhunting
Lautruphøj 1
2750 Ballerup Copenhagen
Denmark
Bloom Aarhus
Skæringvej 88
8520 Lystrup/ Aarhus
Denmark
Since 2012, we experience that Bloom immediately understands the essence of the profile we are looking for, when recruiting specialists & leadership roles. Bloom works structured towards success.