Employees are the most important key for development and organizational growth.At Bloom Recruitment & Headhunting, we offer a goal-oriented recruitment process that ensures valuable candidates for both our Danish and international clients.
With 16 years of experience in the industry, we have built an extensive network of qualified candidates and a solid database that provides exceptional quality to our recruitment processes and helps us find relevant candidates in a timely manner.
Aside having extensive experience in recruitment of talents within management, we have profound knowledge of the professional areas of different types of IT and technological profiles. For that reason, we are known for recruiting both specialists and leaders within and outside the IT industry.
Our proven, transparent and structured approach to retained search, allows our clients to access talents in Denmark, and also within all Talentor partner countries. Quality and a modern approach to direct search are key components of Bloom's way of doing business. Our team creates customized videos to boost your employer brand and to give a unique focus on the role and organizational setting. This allows us to truly stand out in the market, and to provide an impact in the region.
Our special fields of competences
Industry knowledge
With more than 16 years of experience, especially within the industries of IT and technology, we know how to speak the technical language. That provides us with a unique starting point for understanding your company's specific needs.
Network
We have an extended network. Like roots in the ground, it spreads both wide and deep. For that reason, we are able to reach the most specialized and suitable candidates.
Customer loyalty
We are very proud of our high level of customer loyalty. More than 85% of our clients are happy to use our services again.
Perseverance
We will not be content with a recruitment and headhunting process until you are. We are extremely persistent in our cooperation with our clients and in our search for the right candidate.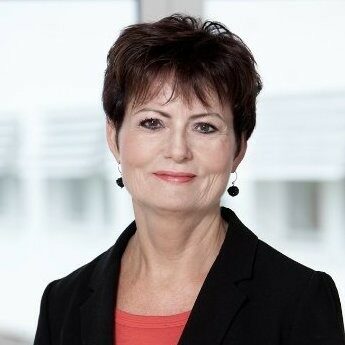 Sara Juhl
Founder and Managing Director
Sara Juhl founded Bloom in Copenhagen in 2003. Since then, one has become a team of 12 dedicated employees. In 2008, we opened our office in Aarhus, and we now welcome clients in both East and West Denmark. Our growth has, among other things, led to two Gazelle awards appointed by the Danish newspaper Dagbladet Børsen in 2017 and 2018.
Kristine Heuser
Senior Consultant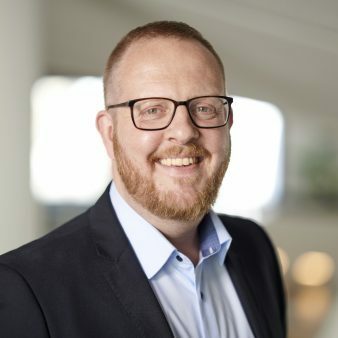 Robert Krogh Steffensen
IT Recruitment Specialist
Show the whole team
Dorte Pape
Teamlead, IT Recruitment Specialist
Martin Budig
Senior Consultant
Renuka Karthikeyan
Senior Researcher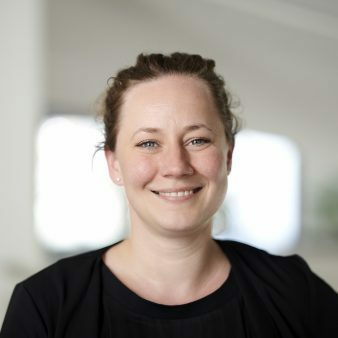 Sascha Boye Andersen
Researcher
Kristian Hasselbalch
Researcher & GDPR Project Manager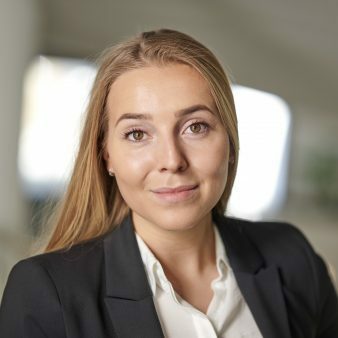 Sandra Krossdal Bøg
Communication Assistant
Throwback to Talentor Summit in fabulous Spain
What's one of the best things about being in a like-minded Network like Talentor? Enjoying the Talentor Partner Meetings that are held at least twice a year. Inspiring exchange with colleagues and gaining new insights on a professional or cultural level are a key prerequisite of our collaboration.…
Read more
Bloom Recruiting and Headhunting
Lautruphøj 1
2750 Ballerup Copenhagen
Denmark
Bloom Aarhus
Skæringvej 88
8520 Lystrup/ Aarhus
Denmark
Bloom Intelligent rekruttering & Headhunting

Contact: bloom@bllom.dk ,
Since 2012, we experience that Bloom immediately understands the essence of the profile we are looking for, when recruiting specialists & leadership roles. Bloom works structured towards success.