Whether you are looking for IT specialists or executives in other fields, Capus is your partner in Norway. More than 20 search professionals bring experience in numerous industries to the table.
Our company was established in 1999 under the name IT-Vikar as a provider of recruiting and staffing services in the Oslo area, and rebranded as Capus in 2004. Following rapid growth, Capus became well-known for IT projects and began offering brokerage and sourcing projects as well. In 2010, the second office was opened in Starvanger. Since then, executive search has played an increasing role in our projects.
Talentor Partners and Team
Global perspective and local insights
Bjørn Gjølme
Partner
Bjørn has established, owned and managed a number of staffing and recruitment firms for specialists and leaders. He has a broad educational background in economics and finance, accounting, tax, IT and marketing. For more than 20 years, Bjørn has been responsible for recruitment to permanent and temporary positions in a number of industries. He has also worked in the field of management for hire and managed service-providing, competence-oriented and production-oriented environments. He likes the mixture of operative and strategic responsibilities, and functioning as chairman and board member in companies where the general manager needs an active dialogue partner.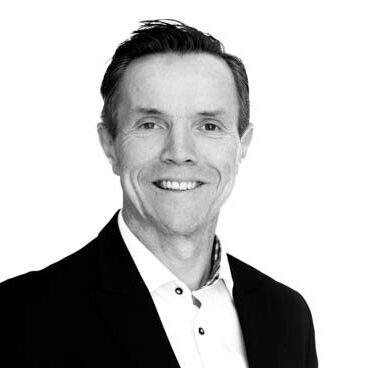 Arne Loktu
Partner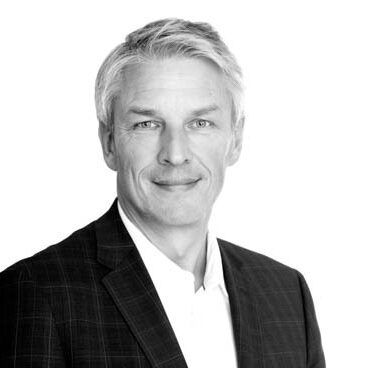 Kristian Lennertzen
Partner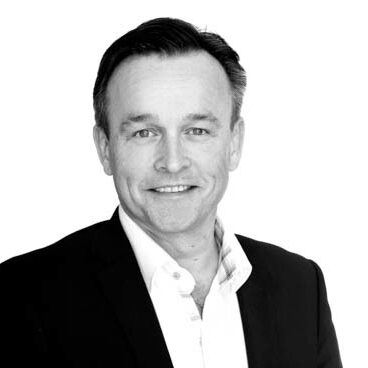 Steinar Nilsen
Partner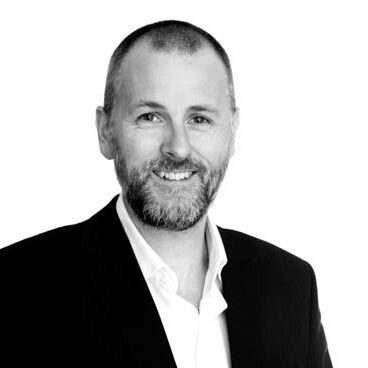 Jonas Rambæk
Partner
Show the whole team
Johannes Westersø
Partner
Grete Andersen
Partner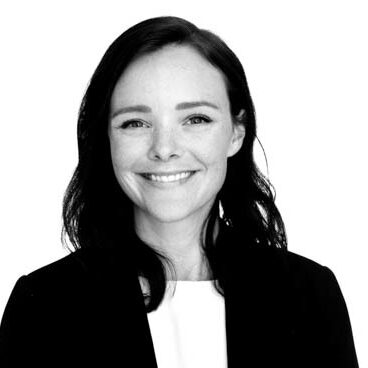 Karoline Uteng
Research Manager
Anne Rodvang
Senior Consultant
Insights from a global network
Throwback to Talentor Summit in fabulous Spain
What's one of the best things about being in a like-minded Network like Talentor? Enjoying the Talentor Partner Meetings that are held at least twice a year. Inspiring exchange with colleagues and gaining new insights on a professional or cultural level are a key prerequisite of our collaboration.…
Read more
Capus AS
Essendropsgate 3
0368 Oslo
Norway
Competent assessment of the needs and business requirements - therefore all projects with Capus were straight to the point.