Leaders for tomorrow
Whether you are looking for IT specialists or executives in other fields, Capus is your partner in Norway. We have more than 40 experienced consultants and search professionals with experience in numerous industries. Moreover we have one of the market's largest Research & Analysis departments and a dedicated Bid & Marketing team ready to serve our customers.
Our company was established in 1999 under the name IT-Vikar as a provider of recruiting and staffing services in the Oslo area and rebranded as Capus in 2004.
Capus has a carefully proven methodology and recruitment process, as well as a network of sources and candidates that ensure successful solutions to our recruits. In Capus, we invest a lot in keeping up to date on the market and are constantly working on further developing networks, contacts and sources. We work actively with relationship and network building, to identify relevant industries and businesses where potential candidates are located. We are well equipped to solve demanding recruitment assignments in a market characterized by resource scarcity.
Our special fields of competences
Value-adding recruitment
Capus deliver quality-assured and efficient recruitment of top executives, managers and specialists. Our customer portfolio represents a cross-section of Norwegian private and public sector. We have solid experience in recruiting for positions in a number of areas, for example:
Lawyers
Compliance and risk management
Building, construction, real estate and industry
HR and administration
Purchasing, Procurement and Logistics
IT and security
IT developers and architects
Consultants and advisors
Executives and senior managers
Public sector
Economy, accounting and finance
Sales and marketing
Our vision
Capus will be the market leader for the recruitment of senior executives, managers and specialists.
We are your long-term partner.

To make this goal, continuous process improvement and innovation key assumptions. We attach great importance to always be updated on and adopt new technology. Capus was, for example, the first recruitment company in Norway that had adopted a corporate version of LinkedIn.

Our consultants and Research & Analysis department is focused on professionalism, flexibility and quality at all levels.
Bjørn Gjølme
Partner
Bjørn has established, owned and managed a number of staffing and recruitment firms for specialists and leaders. He has a broad educational background in economics and finance, accounting, tax, IT and marketing. For more than 20 years, Bjørn has been responsible for recruitment to permanent and temporary positions in a number of industries. He has also worked in the field of management for hire and managed service-providing, competence-oriented and production-oriented environments. He likes the mixture of operative and strategic responsibilities, and functioning as chairman and board member in companies where the general manager needs an active dialogue partner.
Grete Andersen
Partner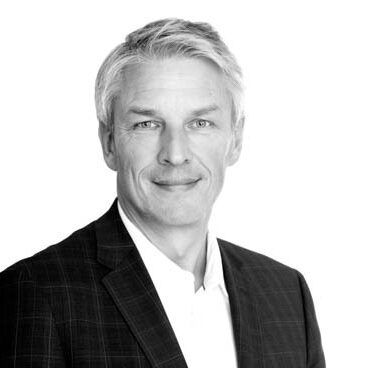 Kristian Lennertzen
Partner
Show the whole team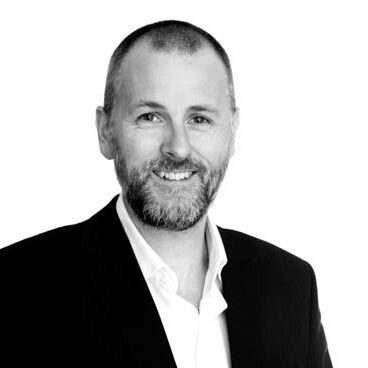 Jonas Rambæk
Partner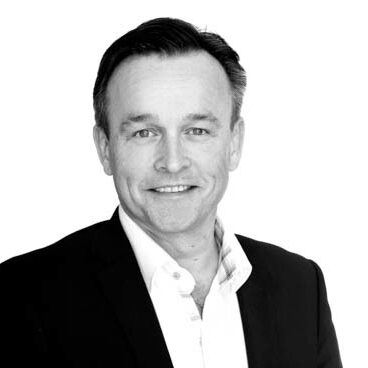 Steinar Nilsen
Partner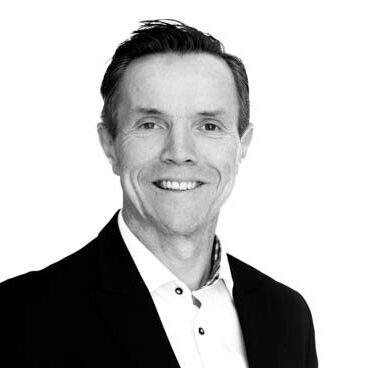 Arne Loktu
Partner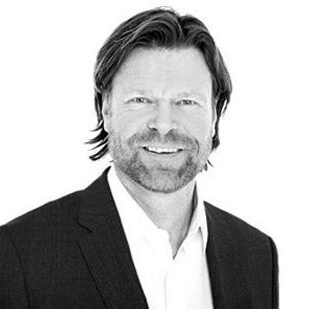 Baard Storsveen
Partner
Johannes Westersø
Partner
Jan Kaare Dynestøl
Senior Consultant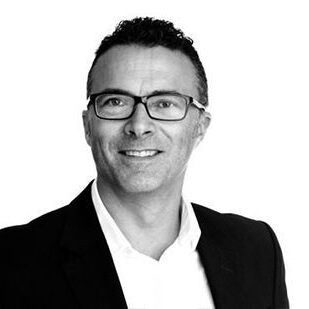 Erling Lampe
Senior Consultant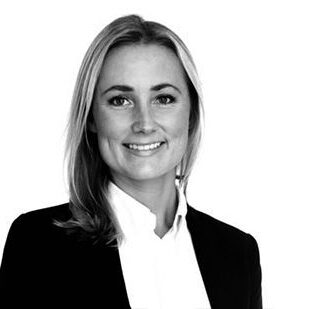 Nathalie Smulders
Consultant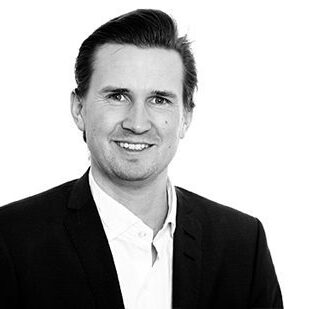 Anders Kihle
Researcher
The Practical Optimist, Ken Schmitt - Book Launch
The World Has Changed Enormously. Has Your Leadership?No one will dispute these are turbulent and troubled times, times when "business as usual" no longer seems like a viable attitude. So, just how do you cope with a world that often seems to be spinning out of control - especially when your…
Read more
Capus AS
Essendropsgate 3
0368 Oslo
Norway
Capus AS
Adress: Essendrops gate 3, 0368 Oslo
Org. nr.: 979 663 811
Managing Director: Bjørn Gjølme/ adm@capus.no
+47 22 94 11 00
Competent assessment of the needs and business requirements - therefore all projects with Capus were straight to the point.