Leaders for tomorrow
We recruit professionals and managers all over the Netherlands. With our specialisation in different labels, we have found new opportunities for hundreds of people since 2003.
Independent Recruiters Group is the recruitment business partner for professionals and managers of professionals. With our labels Independent Recruiters (Finance, Marketing & Sales, IT and HRM/recruitment), Independent Engineering, Independent Hospitality, Independent Retail and Independent Facility we have found new opportunities for hundreds of people since 2003.

Independent Recruiters joined the Talentor Network in 2020.

Why choose the Independent Recruiters Group?

The recruitment market is a market with many small and a few larger players, all competing heavily. We believe that our consultants are the key to our success, through their strong personal approach. The professionalism and expert knowledge of our consultants are always at the forefront and form the basis of our distinguishing capability.
This is what we are summarized:
Our consultants have over 100 years of combined experience recruiting for these specific industries
Our consultants recruit in industries they have worked in themselves and therefore they are able to fully understand the needs of our clients and candidates.
Our network of candidates has been built up over 17+ years. We always aim to build a long term relationship with our candidates and have already done so with hundreds of industry professionals
A state of the art IT systems that enables our consultants to work efficiently and ensure engagement with hard to find candidates
A proven track record
Clear and honest communication.
Our special fields of competences
Independent Recruiters Group is a collective of companies that together are able to manage the entire process of recruitment, career progression and turnover of employees. From recruitment & selection to temporary placements and outplacement.
Independent Recruiters is THE recruitment and executive search agency for intermediate professionals and managers of professionals. We arrange placements for these staff functions across many different sectors and have clients and expertise within the financial services and IT sectors.
Independent Engineering is THE recruitment and executive search agency for technical functions. We are nationally active, advising and arranging job placements for experienced and newly qualified professionals in possession of a Bachelor's or Master's degree.
Independent Public is THE recruitment and executive search agency for the public sector. We focus on specialised sectors: IT, finance/business administration and commercial positions
Independent Professionals is THE point of contact when it comes to placement for temporary vacancies. We offer independent, experienced specialists and freelancers challenging projects in the finance, hospitality and technology sectors.
Independent Hospitality is THE employment intermediary for the hospitality sector. Besides recruitment and executive search assignments, we also regularly arrange placements for interim managers.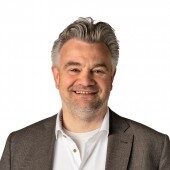 Olfertjan Niemeijer
Managing Director
Olfertjan Niemeijer founded Independent Recruiters in 2003, still the largest part of the Independent Recruiters Group. After working for Adecco for a long time, where he says he learnt 90% of the recruitment profession, he made the move to the recruitment & selection sector. After three very successful periods at three different recruitment & selection agencies (Robert Half, Chalmers Brown and N&S), he became an entrepreneur. As a Managing Consultant he is responsible for strategy, business development and individually coaching consultants.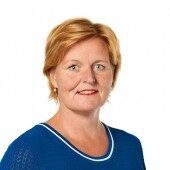 Cleo van Amelsfort
Managing Consultant
With a Higher Hotel School education as a basis, Cleo van Amelsfort-Pinck has been responsible within Tempo-Team for more than 12.5 years for successful job placement processes, mainly in the hospitality industry. Since 2008 she has been working within the Independent Recruiters Group as a commercial hub. Seeing and identifying opportunities and shared success with the client is what she goes for. Cleo is currently responsible for Independent Hospitality and Independent Professionals as Operations Manager.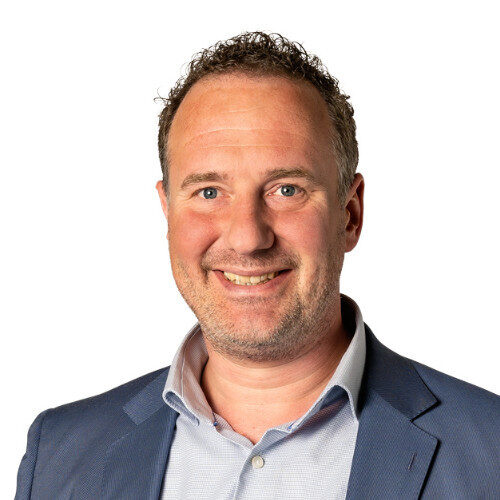 Joost Mooren
Managing Director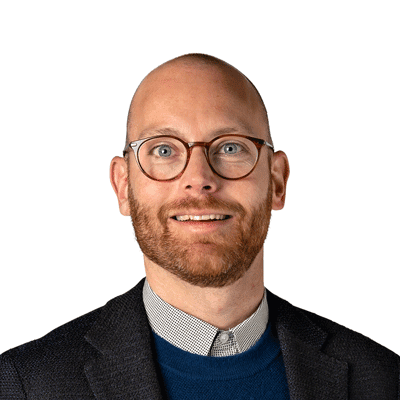 Peter Swinkels
Recruitment Consultant / Team Lead Retail
Show the whole team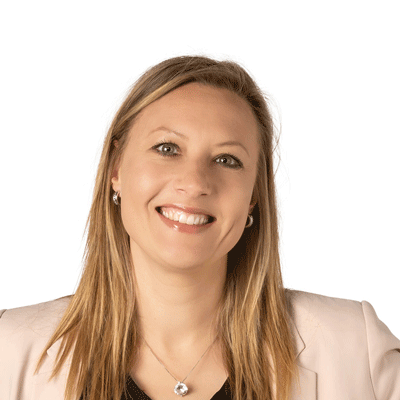 Kimberley Barnas
Recruitment Consultant / Team Lead Finance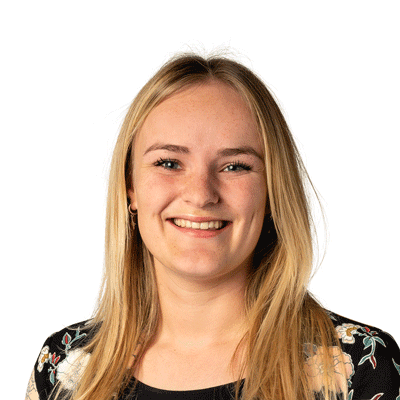 Iris Rogmans
Recruitment Consultant Sales & Marketing, HRM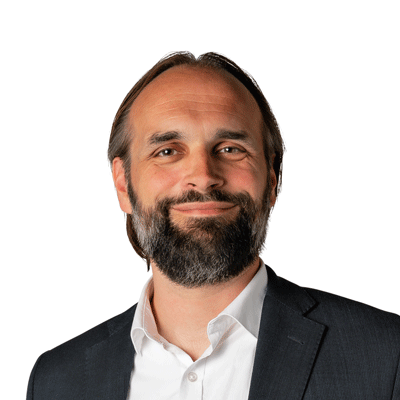 Bart Wattel
Recruitment Consultant / Team Lead IT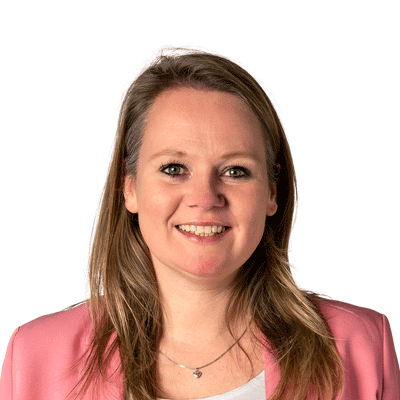 Ilse Gerlagh
Recruitment Consultant / Team Lead Sales & Marketing
Eva Jansen
Recruitment Consultant / Team Lead Engineering
Giulia de Orozco Dondi dall'Orologio
Recruitment Consultant IT
Elly Veltman
Executive Assistant
Talentor Global Client Case: woom - Pedaling Fast to Be the World's Leading Manufacturer of Children's Dream Bicycles
Silke Ploner, Senior Sales Consultant at epunkt, discussed insights and expansion plans for her client woom during Talentor's partner call end of May.
Read more
Independent Recruiters
Herikerbergweg 270
1101 CT Amsterdam Zuid Oost
Netherlands
Independet Recruiters
Plaza Arena, Building: Dali, Herikerbergweg 270
1101 CT Amsterdam Zuid Oost
Phone number: +31 (0)20-7723648
E-mail: info@independentrecruiters.nl
Independent Recruiters are straight to the point, no nonsense and have an eye for skills and talent.