The energy, industrial, construction, and tech sectors have more in common than ever before. They value gender equality in the workplace and scientifically validated search methodology for their recruiting. That is where Talentor Sweden shines!
Talentor Sweden focuses on recruiting and executive search, primarily in the industrial, energy, and FMCG sectors. In addition to Sweden, we are especially well connected in China. We mix innovative approaches with tried-and-true, scientifically verified methods to ensure our clients get a perfect match. Talentor Sweden's search quality and high ethical standards are also certified by HRK, Sweden's premier Human Resources Consulting body. Since being founded, Talentor Sweden has completed more than 500 searches, both domestic and abroad.

Thomas Lindquist
CEO, Senior Consultant
Talentor partner in Sweden and founder of Linqsearch AB - Talentor Sweden AB. Thomas has 13 years of recruiting experience and has conducted several executive search assignments locally and internationally. His industry focuses include the energy and industrial sector and construction and tech-companies. Previously Thomas was a manager at a staffing company in Sweden. He is an ex-footballer and father of three kids. He is fluent in Swedish and English.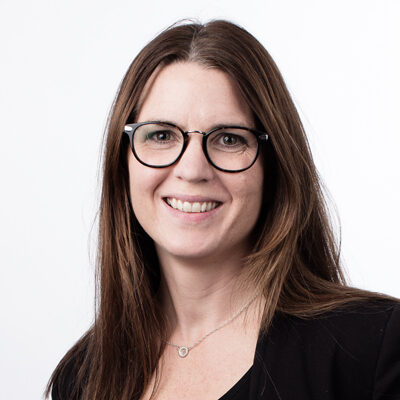 Karin Lundmark
COO, Senior Consultant - On maternity leave
Karin has many years of experience in HR and Consulting Business. She has led many searches in different industries. She has got a unique combination of coaching and professional advisory skills, combined with sales and business development approach.
As COO of Talentor Sweden, she is also responsible for administrative and management tasks. She is a native Swedish and fluent in English.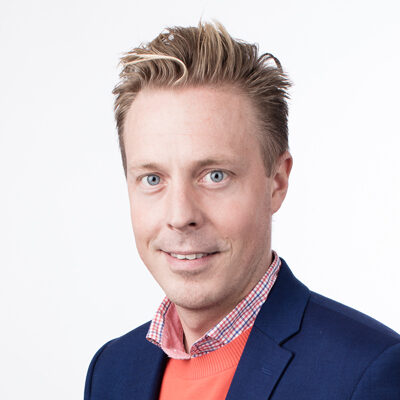 Henrik Myllenberg
Regional Sales Manager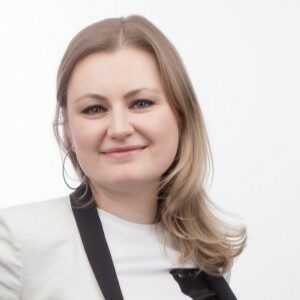 Ekaterina Leonova
Senior Consultant
Show the whole team
Kristina Peltola
Senior Consultant
Linda Andersson
Headhunter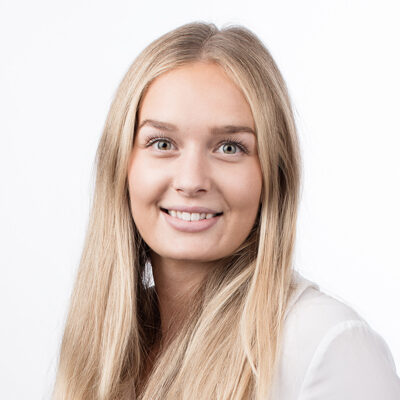 Linnéa Forsén
Headhunter
10 Steps to a Successful Employer Branding Strategy
Would you buy an anonymous product from a disagreeable vendor with bad online reviews? We wouldn't, either. Just like products, businesses have a brand or an image that lives inside the heads of their employees and candidates. The employer brand ought to communicate what a business stands for and…
Read more
Talentor Sweden is very diligent in their search process and they identify high-caliber candidates for consideration. We have been very pleased with the executive professionals referred to us.